Medical Tourism: Traveling Abroad for Cheap Plastic Surgery Hurts U.S. Health System, Study Says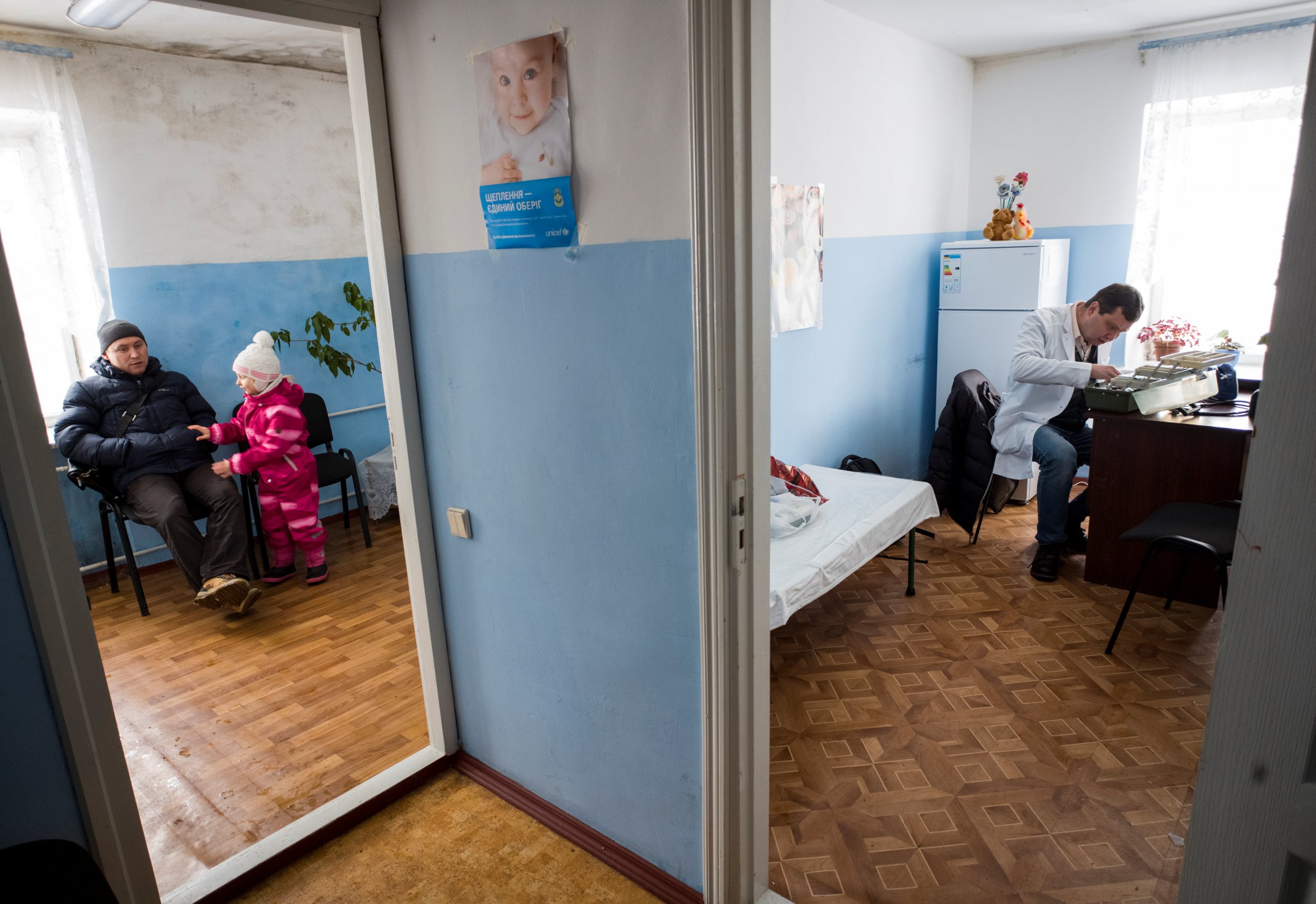 Those wishing to have bigger breasts or a slimmer body are often tempted to travel outside the United States to get a deal on plastic surgery procedures. Although they'll save major bucks for the initial procedure, long-term costs and risks may not be worth it, according to a new study.
Researchers from Brigham and Women's Hospital explored the dark side of medical tourism, which is when a person travels to a foreign country for cosmetic surgery or other types of medical procedures.
"Many think of medical tourism as wealthy patients traveling to receive care at high quality medical institutions abroad, but what we're reporting on here are repercussions that can result when patients return to their home countries to undergo elective plastic surgery procedures at a lower price," Dr. Dennis Orgill, study author and medical director at Brigham and Women's Hospital's Wound Care Center, said in a statement.
In a small study, Orgill and his colleagues analyzed health data from 78 patients living in the U.S. who had plastic surgery done abroad. The participants had a variety of procedures done, but abdominoplasty and breast augmentation—often referred to as a "tummy tuck" and "boob job," respectively—were associated with the most complications. Most of the patients traveled to the Dominican Republic to seek treatment.
Upon returning to the U.S., many of the patients suffered from complications including surgical-site infections, pain, hernias and wound-healing issues. For example, one woman suffered from skin breakdown about three weeks after receiving a tummy tuck in the Dominican Republic. Turns out, the 43-year-old had a drain still in and was suffering from a serious infection. She underwent operations and was ultimately left with a deformed stomach and scar tissue (as seen in the these graphic photos).
These complications not only burden the patient, but also "primary care providers, insurers, and plastic surgical teams not associated with the original surgery," the authors wrote in their paper, published in the journal Plastic and Reconstructive Surgery.
To cover the high costs associated with their complications, a majority of the patients relied on Medicaid. Fifteen of the participants had private health insurance. Although the patient sample size is small, the study sheds light on the increasing popularity of seeking out bargain procedures.
"We hope that this study will bring attention to this emerging issue and encourage others to report any results related to medical tourism treatment and pattern, the authors conclude in their paper. "We hope that the global plastic surgery community will promote better solutions to these complex issues."