Medicare Expert: The Top 5 Medigap Plans Baby Boomers Don't Know About
There are options to maximize the effectiveness of your pension and Social Security income.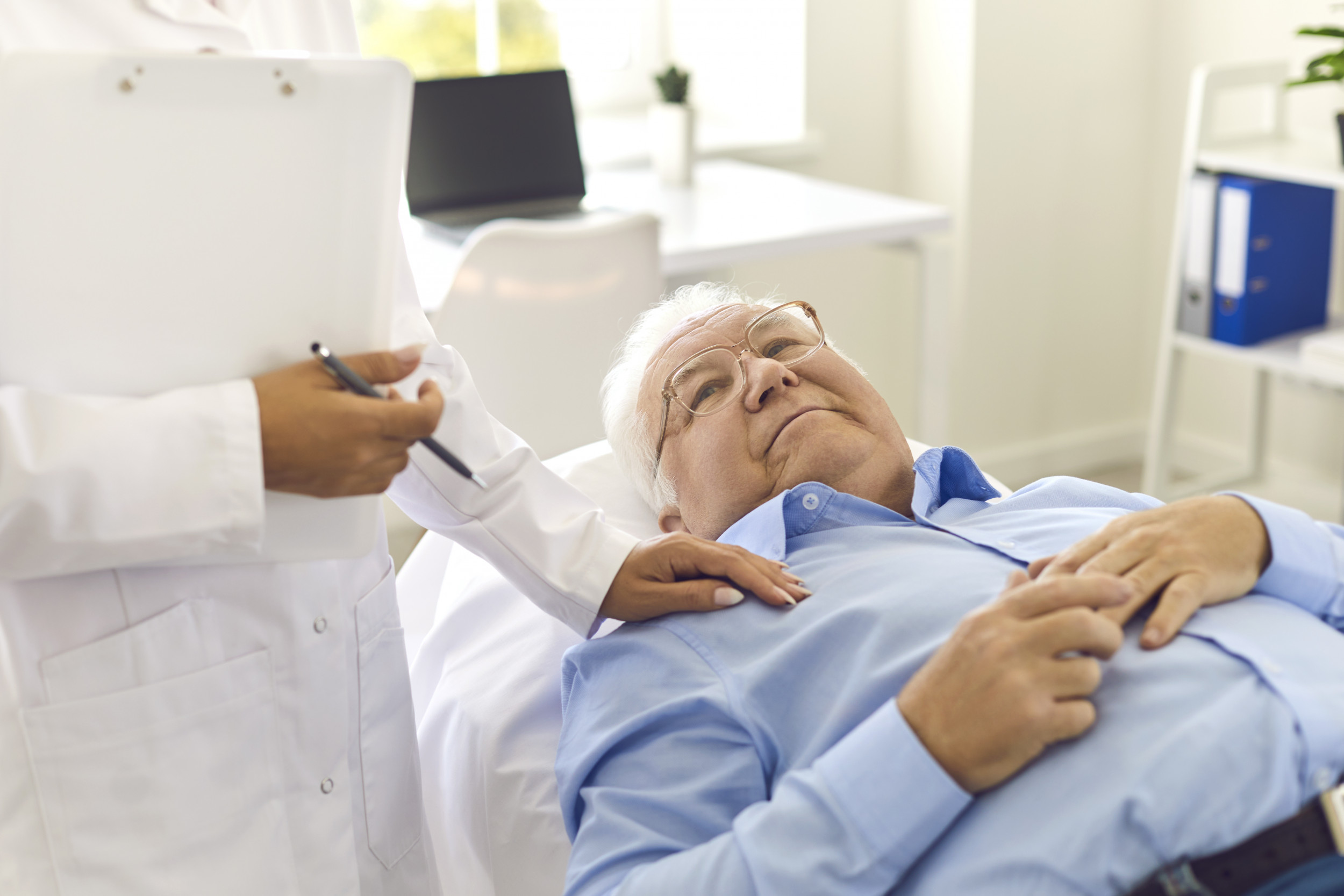 Baby Boomers who value choice in provider selection and prefer low out-of-pocket costs often supplement with a Medigap plan. Unfortunately, the Medigap Plan F was eliminated for people who aged into Medicare on or after January 1, 2020. When that happened, Medicare beneficiaries had to start exploring other options. The Medigap Plan G became very popular because, like Plan F, it covered all Medicare out-of-pocket costs associated with Parts A and B, with the exception of the Part B deductible (which is currently $203 per calendar year). However, there are three other lesser-known plans that ought to be considered for various reasons.
High Deductible Plan G
The High Deductible Plan G, or HDG, is the plan that took the place of the High Deductible Plan F, or HDF, after January 1, 2020. It isn't often sold by agents or brokers because the premium is too low for the commission to create a sustainable income stream for an insurance business. However, for the right person trying to create an ideal budget while maintaining freedom of choice in their healthcare, the HDG can be an excellent solution.
Here's how it works.
The HDG attaches itself to Parts A and B of Medicare. Since Medicare Part B has a 20% coinsurance and Medicare Part A has deductibles and potential daily copays for extended stays, the HDG is there for the catastrophic side of that by paying 100% of Part A and B associated Medicare charges past a modest $2,370. Now, with High Deductible Plan G, you still have to pay your Part B deductible of $203. That's the only charge that isn't counted toward the $2,370 Medigap deductible.
What's the benefit? I alluded to it earlier in the commission concept. The HDG premium is about one-third the premium of a Plan G on average. It also has some of the lowest rate increases (on average) of all Medigap plans.
Plan N
The Plan N is becoming one of the most popular Medigap plans because it is affordable and still very comprehensive. Plan N skyrocketed to popularity when Plan G became the plan that had to take on claim-heavy guaranteed issue business. We have already begun to see rate increase histories change in a way that indicates Plan N will be an increasingly popular choice.
Here's how it works.
Medigap Plan N covers all costs associated with Medicare Part A, also known as the hospitalization side of the Medicare coverage. On the Part B side, it covers the 20% coinsurance, but it leaves a whole for the Part B deductible of $203 and asks you to pay up to a $20 per office visit copay. There is also a $50 copay for the emergency room if the beneficiary is not admitted.
The most unpredictable side of Plan N is the lack of coverage for Medicare Part B excess charges. These excess charges are used by less than 4% of providers.
Plan K
Medigap Plan K is a much lesser used plan because many companies do not offer it. However, AARP/UnitedHealthcare offer a substandard underwriting category for Medigap underwriting that help brokers get clients who are paying too much or didn't meet their enrollment period deadlines approved for coverage. The only problem with this solution is that the premiums are much higher than normal. Plan K is often a great solution.
Here's how it works.
Medigap Plan K pays 50% of all of your Parts A and B out of pocket and puts a maximum out of pocket of $6,220 each calendar year.
In our experience, this is a fair trade-off for someone who wants provider choice and can't get a preferred rate Medicare supplement.
In closing, I want to reiterate that we still see Plan G being the most popular Medicare supplement plan, but as people look for ways to maximize the effectiveness of their pensions and Social Security income, we think these are excellent options to do just that.
The information provided here is not investment, tax or financial advice. You should consult with a licensed professional for advice concerning your specific situation.