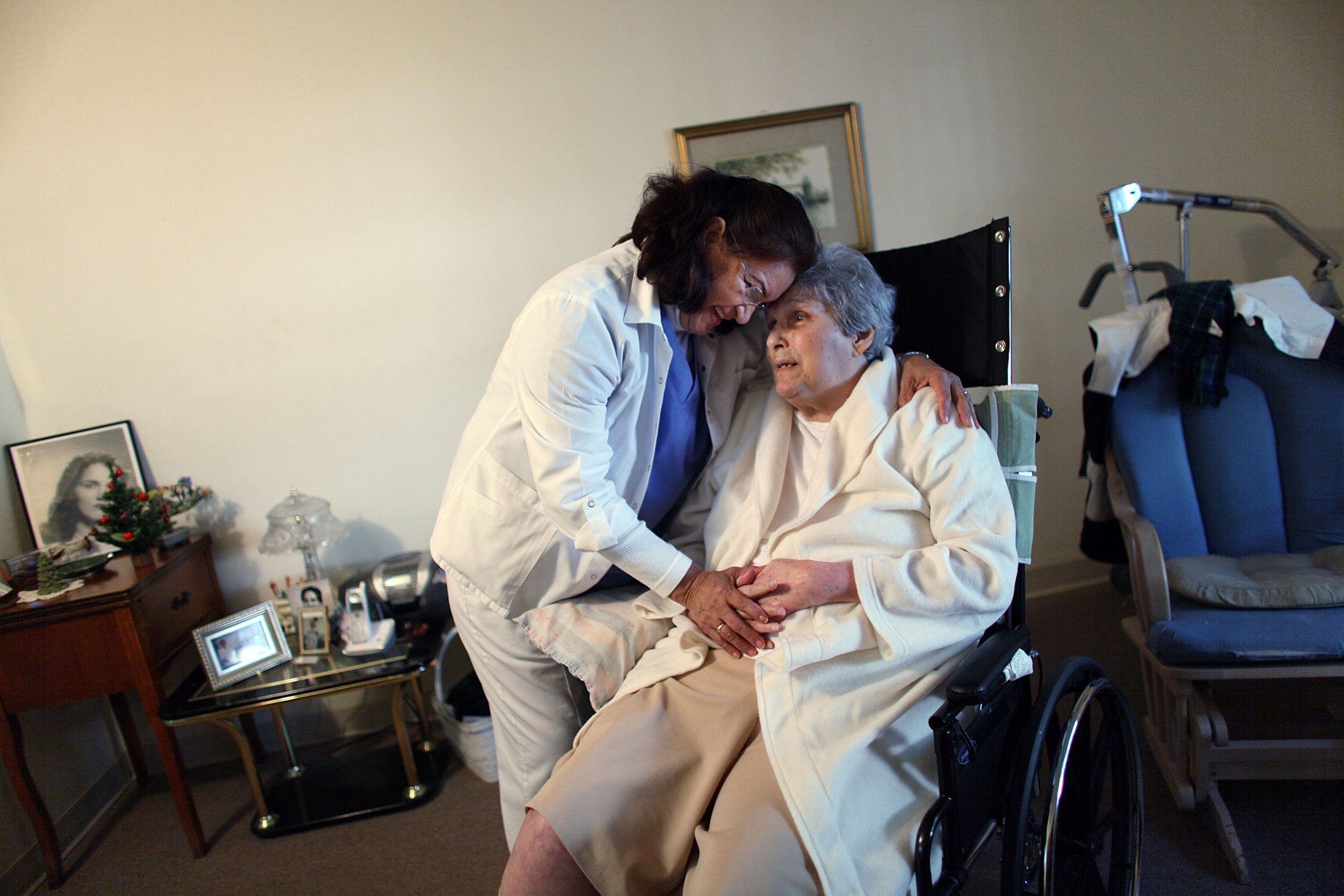 A South Florida mother and daughter were flying into Miami from the Dominican Republic on American Airlines flight #935 last year when customs agents stopped the women to ask how much currency they were carrying. When the agents searched the seven bags carried by Mildrey Gonzalez and her daughter, Milka Alfaro, they found about $2.5 million in cash packed between diapers and baby wipes, court papers state.
Those stacks of cash became part of a Medicare fraud case against the two women, in a South Florida example of the health care scams that cost U.S. taxpayers an estimated $100 billion each year. The chief of the Department of Justice criminal division, Kenneth Blanco, spoke on the issue last month, saying health care fraud deprives sick people of medical care by driving up costs—and pointing to Miami as one of nine U.S. cities with high levels of billing fraud.
Gonazlez, 61, and Alfaro, 39, pleaded guilty to a Medicare fraud scheme that netted them $20 million over six years, and on Wednesday they were each sentenced to more than 10 years in prison. The two women secretly owned seven home health care agencies in the Miami area, where they bribed a network of recruiters to find them patients—many of whom didn't qualify for home health care service. "Alfaro, Gonzalez, and their co-conspirators [also] paid bribes and kickbacks to medical professionals, including doctors, in return for provision of prescriptions for home health care services and referrals of Medicare beneficiaries to the home health care agencies [they] owned," according to court papers.
The fraud didn't stop there. In addition to hiding that they were related, the women paid other people to pose as the owners of home health care agencies with names like Homestead and Finetech, so their roles in the operation would be hidden from the government. And Gonzalez, who left Cuba and came to Miami in the early 1980s, and her daughter also tried to illegally influence the witnesses against them into lying about their assets, according to the DOJ.
It's unclear why the women were bringing the millions of dollars back into the country when they were caught in June 2016—though a desire to pay for legal help is one possibility. They told agents they first transported the money to the Dominican Republic in February 2016.
When Blanco spoke about health care fraud on May 18, he stressed that the issue is a priority for U.S. Attorney General Jeff Sessions. "As we all know, there is a lot of money in the health care industry," he told the American Bar Association 27th Annual Institute on Health Care Fraud, adding that total health care spending in the U.S. was $3.2 trillion in 2015—or about 18 percent of the total U.S. gross domestic product. "We see time and time again that industries with large amounts of money are susceptible to high levels of fraud. Health care is no exception."
Describing how the DOJ fights this fraud, Blanco said the department has 56 prosecutors focused solely on health care, and he highlighted the Medicare Fraud Stirke Force, which has charged 3,200 people who billed Medicare for more than $11 billion since 2007.