Medication Abortion to Be Provided at California State College Campuses
California Governor Gavin Newsom signed the College Student Right to Access Act (SB 24) which requires medication abortion to be made available through student health centers at all 34 California public universities, according to an October 11 press release. No other act like this exists in the country.
Medication abortion, sometimes referred to as the 'morning after pill,' has been available in the U.S. since 2000, according to the Guttmacher Institute. It is a non-invasive and non-surgical procedure.
"I am thrilled that Governor Newsom rejected the misguided paths that other states have taken in limiting access to abortion care. Abortion is a protected right, and it is important that everyone—including college students—have access to that right, if they so choose," said Senator Connie M. Leyva (D-Chino), author of SB 24, in the release.
"I thank the Governor and my legislative colleagues for upholding the right to choose and affirming the right of college students to access medication abortion on campuses here in California," Leyva continued. "I am also grateful for the many students and advocates that stood alongside me. Without them, today would not have been a reality."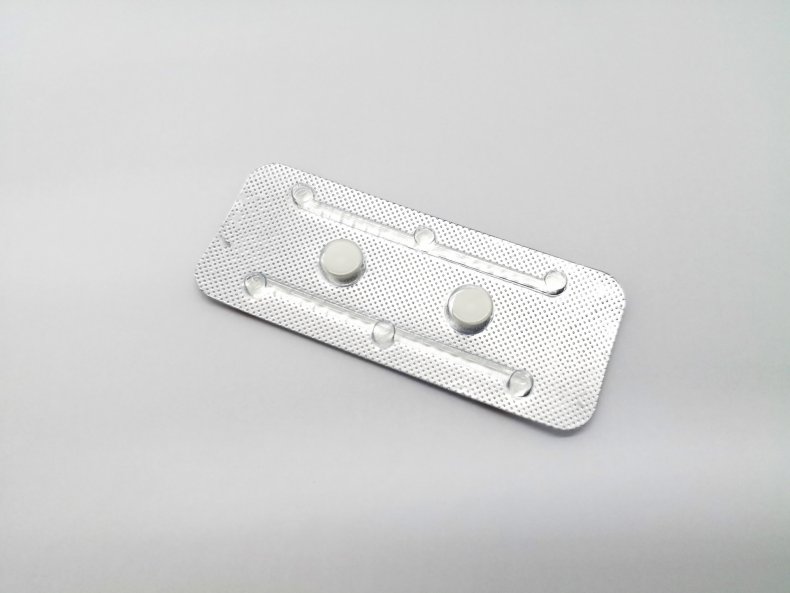 A January poll from Change Research showed that California residents were in favor of providing the full range of reproductive health care on college campuses with 60 percent of all Californians. Of those polled, 69 percent of women were in favor of the idea, as were 50 percent of men.
"Abortion is a protected right," Leyva said, "and it is important that everyone—including college students—have access to that right, if they so choose."
SB 320, a similar bill, had previously been introduced to California legislature in the past, where it was vetoed by then-Governor Jerry Brown. According to Mother Jones, Brown did not believe on-campus access to medication abortion was necessary since the average distance from a campus to a clinic that provided the same service was between five to seven miles.
The Sacramento Bee reported this latest measure, SB 24, was also opposed by the Department of Finance, who said the bill would be too expensive. But according to a press release, the money has already been raised by funders such as the Women's Foundation of California and Tara Health Foundation.
Ruth Shaber, M.D., founder and president of the Tara Health Foundation, said in the release that the passage of SB 24 "is showing the nation that providing medication abortion on campus is the right thing to do."
Medication abortion has a high effectiveness rate, according to Planned Parenthood, working approximately 94-98 times out of 100 for pregnancies of eight weeks or less. The medication can be administered up to 70 days after conception.