Medium Is a Messaging Coup for 2016 Presidential Campaigns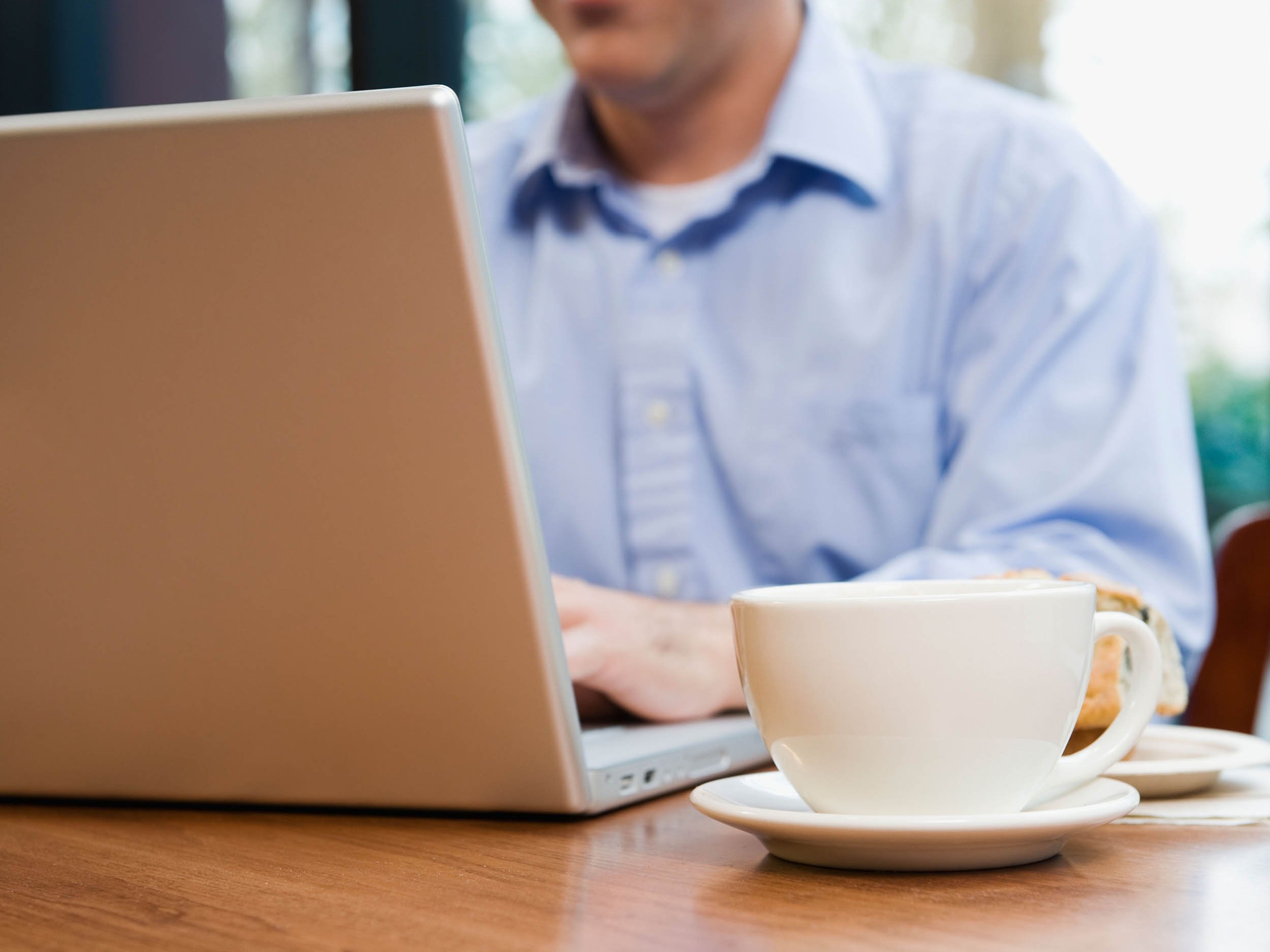 When Hillary Clinton's presidential campaign was scrambling this spring to rebut a new book alleging ties between her family foundation's fundraising and her work at the State Department, strategists didn't turn to the op-ed pages of a major national paper or a widely distributed press release. Instead, they turned to a Web platform—very popular in tech circles but little known in Washington. And her campaign isn't the only one picking up on its political promise.
The buzz around Clinton Cash, an investigation into the Clinton Foundation's fundraising by a conservative writer, had been building for weeks before The New York Times came out with its first article based in part on the book's research. Within hours, Clinton communications director Brian Fallon had posted a point-by-point takedown of the April 23 piece on Medium, an online publishing platform-cum-social network that Twitter co-founders Ev Williams and Biz Stone launched in 2012. Like Facebook or Blogger, another platform Williams created, anyone can create an account and post on Medium, while following other users and certain categories of content. A week-and-a-half later, the Clinton team followed up on the site with a strategy memo from campaign chairman John Podesta, announcing the campaign's new rapid-response site and social media presence, "The Briefing."
In both cases the media pickup was wide. Publications ranging from The Guardian to The Hill to The New York Times, itself, all linked to or quoted from Podesta's Medium post. And that, in turn, got the attention of the political world's media mavens. "We watched everybody link to it and thought, Holy crap," says one media operative, who declined to be identified to discuss strategy.
"Pardon the pun, but we've all been pretty familiar with the medium," one Clinton aide explained, via email. "Medium, among other platforms, allows us to cut through the noise and go straight to voters to explain, inform and drive a message."
Clinton campaign brass aren't the only ones mixing it up on Medium now. This Monday, all-but-official Republican presidential candidate Jeb Bush published a short, op-ed style piece calling for Congress to extend the Patriot Act provisions that expired Sunday night. It marked his sixth post since April 29. Scott Walker posted his first piece on Medium, on his trip to Israel, on May 25. Democratic National Committee Research Director Lauren Dillon recently published a piece going after Walker and his record in Wisconsin; pro-choice advocacy group EMILY's List President Stephanie Schriock, meanwhile, has taken aim at Bush and other Republicans' anti-abortion policies.
There's also a whole list of lawmakers who have taken to Medium's pages to promote their own pet issues. And the White House has used the site as part of its push to open up government, including posting its whole fiscal year 2016 budget request.
Jess McIntosh, communications director for Emily's List, says it was the combination of speed and the opportunity for in-depth discussion that prompted her group to start using Medium this spring. "We were watching Jeb Bush founder," over his attempts to distance himself from his brother, former President George W. Bush, "and there was a really critical part of that conversation that was missing," vis-à-vis his position on abortion, McIntosh says. Rather than wait for the traditional news cycle to catch up to it or circulate a research memo to reporters, the group decided to publish an essay from Schriock on Medium. "It was picked up by a couple of the major dailies," she notes. "We got a lot more reach for it than we could have if we held off."
That sort of testimonial is music to the ears of Matt Higginson, who's in charge of "writer development" for politics, government, & advocacy at San Francisco–based Medium. The one-time aide to Senate Minority Leader Harry Reid just joined the site a little over two months ago from the anti-poverty advocacy group the ONE Campaign. Medium now has 90 employees but Higginson is the first one based in Washington, D.C., and focused full-time on politics.
"We want to go big in the 2016 cycle and make Medium a platform that politicians can't ignore," says Higginson. The pitch: Medium offers "a deeper level of engagement," he says, a sort of anti-Twitter where quality writing and analysis play best. The readership skews younger but not necessarily to the left or the right, according to Higginson. "These are thoughtful…swing voters."
Medium declined to release its latest audience numbers but a Wired article from April quoted their unique visitors at 25 million a month. That's nothing compared to Facebook's 936 million daily active users (as of March) or Twitter's 302 million active monthly users. The average 2016 candidate has just a few thousand Medium followers.
Followers, alone, aren't the end-all, be-all, however. From a messaging perspective, campaign aides say Facebook and Twitter will still be king for quick hits and short tidbits of news, and newspaper op-ed pages still have a draw in key media markets. But 140 characters isn't always optimal when discussing complicated policy. And the newspaper publishing process can take several days—light years in the modern media environment. The format is also far more restrictive.
Medium is simply one more tool in the campaign's digital media arsenal—one that candidates hope will expand their reach, although to whom is not entirely clear. "I don't think we know who the traditional reader of Medium is yet," says McIntosh. But she and others have already learned one thing: Medium posts can make big news.