Meek Mill's Sentence May Have a Dark, Corrupt Backstory
On Monday, rapper Meek Mill was sentenced to two to four years in state prison for failing a drug test. The ferocity of Common Pleas Judge Genece Brinkley's sentence shocked many; Mill's crimes were minor and numerous probation officers, attorneys, and other legal authorities from Mill's native Philadelphia recommended no jail-time.
But Mill's attorney, Joe Tacopina, told Billboard that he believes the case was personal for Judge Brinkley, and her sentence stems from an "infatuation" with the rapper. "She's enamored with him," Tacopina said. "She showed up at his community service for homeless people."
Tacopina went on to describe how the judge once requested that the Wins and Losses rapper re-record a Boyz II Men song and give her a shout-out on the track. Tacopina also alleged that Judge Brinkley once pressured Mill to leave his record label and sign with a personal friend of hers.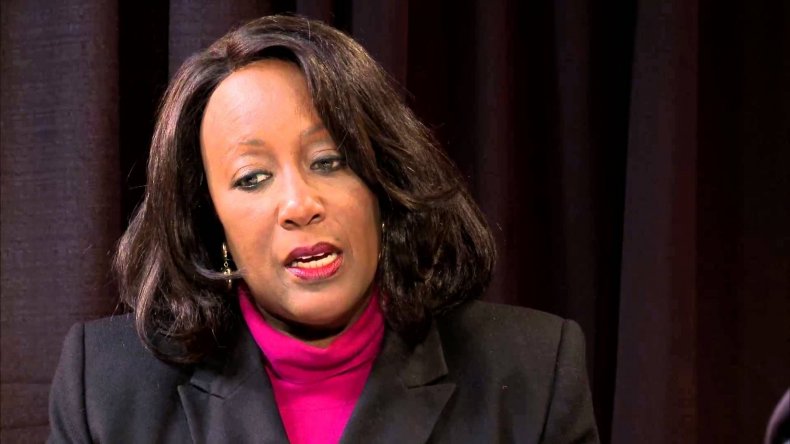 "It's some sort of an obsession," Tacopina said. "And when a judge says to someone, Can you re-record a song, mention my name and do a shout-out to me about how I [saved] your life and he says no? Great, now what kind of position is he in?"
The reaction to Mill's sentence was swift and angry. Hip-hop fans and creators, including Jay-Z, immediately took to Facebook, calling Judge Brinkley's decision "unjust and heavy-handed." The only non-supportive comment came from Nicki Minaj, who dated Mill, on and off, for years: "Don't drop the soap," she tweeted uncharitably. Minutes later the message had been deleted.