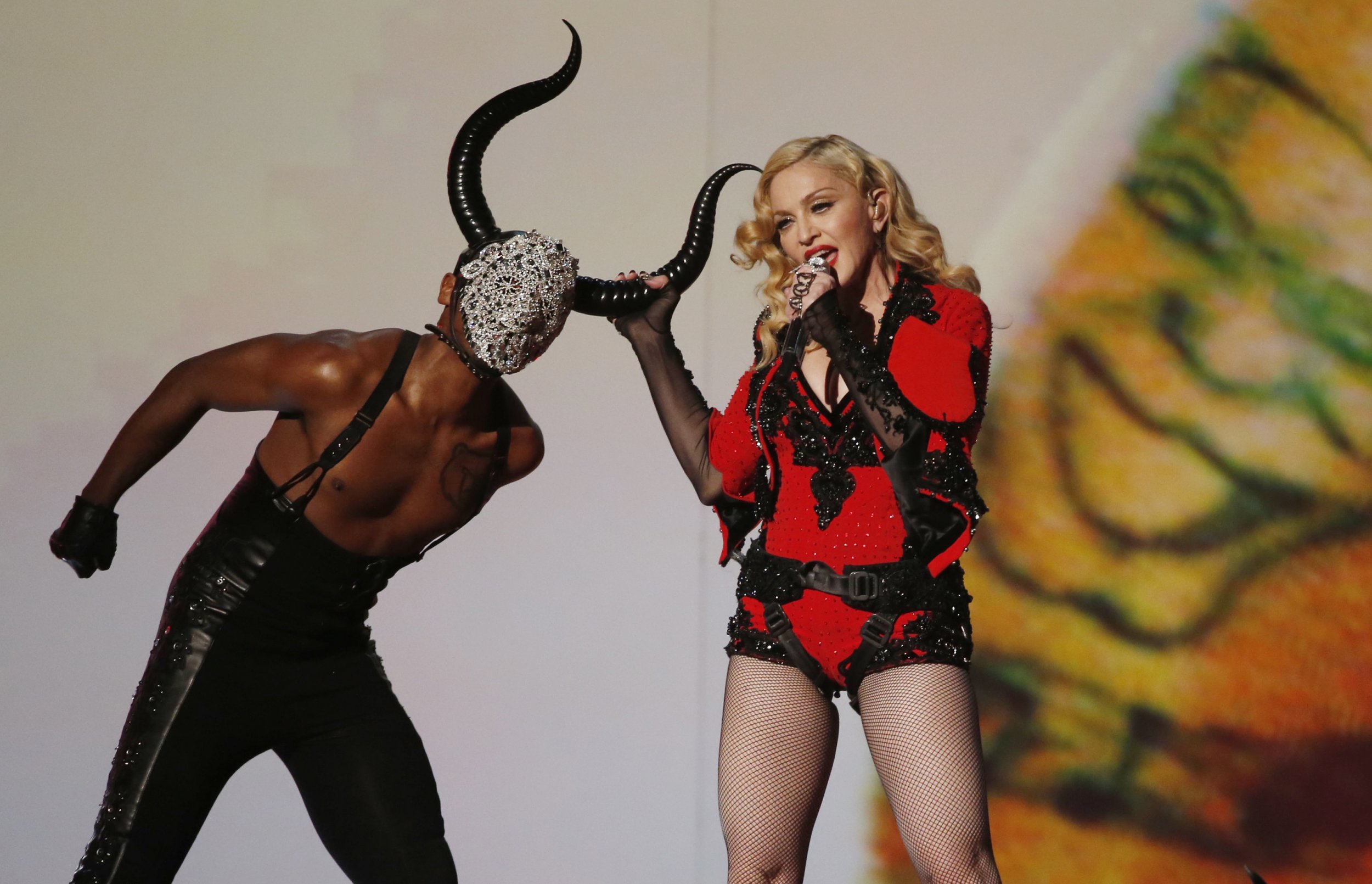 If you pay attention to iPhone or Android apps, you've probably heard of Periscope and Meerkat. These two video services have brought livestreaming video to the forefront on mobile devices. And integration with Twitter and Facebook means you can watch with, not just your closest friends, but the not-so-close ones you friended back in college and forgot about. Finally.
But if you haven't tried out Periscope or Meerkat, what reason is there to start using? You probably already know Periscope is the cheapest way to get Game Of Thrones on the small screen. Just like you know underwhelming Mayweather matches can also be seen on the livestreaming app. But Periscope and Meerkat are good for more than just playing pirate. If you're going to use one, which is the right one to use?
Periscope Vs. Meerkat: Background
The Periscope app had been in development since February 2014, but things didn't get interesting until Twitter acquired the app in March 2015. Meanwhile, on the Meerkat side of things, the app was launched in February 2015—after being rebranded—and gained traction on the popular app-discovery site Product Hunt.
It's not about who's first, but who's better.
Interface and User Experience
Periscope and Meerkat make distinct first impressions. On looks alone, Periscope appears more polished and better thought out. The clean design and subtle effects are easy on the eyes and simple to navigate around. Meerkat's looks, on the other hand, are reminiscent of Snapchat, which—as we've mentioned before—is not known for its stellar user interface. Streams on the 'Kat are cluttered and distracting. Periscope videos offer less info at a glance, but a simple swipe right uncovers stream details.
Finding a video to watch can be the easiest or most difficult part about each app: It depends on who you're following. If you don't add a single account, Meerkat now provides a section for live videos you can tune in to right now as well as upcoming streams that are notable. And the app is much more usable now that Meerkat doesn't automatically tweet comments to your Twitter followers.
Periscope, on the other hand, gives users a map view of livestreams they can tune into around the world. And unlike Meerkat, the Twitter-owned livestream app allows viewers to watch streams from up to a day ago. Akin to a flashback at the beginning of a TV episode, this "Previously, on Periscope" feature lets you time shift your viewing habits—letting you watch more at your convenience. It's an ability that Meerkat is sorely lacking.
Quality Accounts
But a social network is only as good as its users. Your choice to utilize Periscope or Meerkat will solely come down to the videos their users contribute.
Both Periscope and Meerkat have their fair share of celebrities that use the services. Periscope may have more, but there's only one place you'll find Madonna's livestreams.
But both services have accounts worth your time. Meerkat had many early supporters out of the gate, like Jimmy Fallon. Nowadays, the service's top providers include SwedishFoodTV, U2 and others. On the Periscope side of things, you'll get users ranging from Arnold Schwarzenegger to Shonda Rhimes to Ringo Starr. But Internet personalities offer up their own visuals as well, such as Amanda Oleander and iJustine.
Or if you prefer Periscope streams of import be served to you as they go live, @PeriscopeTV has you covered. Meerkatters can use Meerkat Streams for a similar purpose. The Twitter-owned service claims more notable accounts than the underground animal.
Final Word
Meerkat and Periscope are similar tools that accomplish similar tasks. As a first-time user, you may find Periscope's interface to be more straightforward. Growing accustomed to Meerkat takes time, but not much. And you may grow to love the cute meerkat animations.
But Periscope is the go-to streaming app for many amateur broadcasters. It has the numbers when it comes to users and lets you re-watch streams for up to 24 hours. Plus it doesn't hurt that it's owned by one of the largest social networks.
Meerkat has some notable streams as well, but its interface can be cluttered. And not being able to see streams unless you catch them live and in the moment is the old way video was watched. In that way Persicope feels more modern.
The answer to the great livestreaming debate of 2015 is simple: Periscope is better; install both anyway.