Meet The California Teens Who Turned Shopping For Their Vulnerable Neighbors Into a Full-time Occupation
Newsweek's "Heroes of the Pandemic" series features everyday heroes showing service, sacrifice or kindness in the time of COVID-19.
When Leena Bhakri of Santa Clarita, Calif., about 30 miles north of Los Angeles, needed groceries but was fearful of venturing out in public due to coronavirus, she allowed a teenage stranger to do the shopping for her.
Not only did 17-year-old Gabe Macias deliver the $186.23 in groceries to her front door while wearing gloves and a surgical mask and keeping a safe distance, but he also purchased them with his own money and allowed her to reimburse him later.
Macias is one of 37 volunteers with Six Feet Supplies, the brainchild of high-school students Zoe Monterola and Eric Luo, who know each other and the rest of their staff from an after-school program called Global Prep Academy, which offers amenities to students in public schools that are usually reserved for those who attend expensive boarding schools.
"My husband is a cancer survivor so I was freaking out," said Bhakri, who, on March 24, became the first to use Six Feet Supplies. "The delivery boy was so fabulous. He had a mask, but I could see him smiling though his eyes. I almost cried."
The service is simple: Users supply their name, address, phone number, list of needed items and approximate budget online. The Six-Feet shopper texts or emails an image of the receipt and leaves the goods at the front door and backs away to maintain distance. Similarly, the user leaves the cash outside the door in an envelope or they may be emailed a bill.
Monterola said she came up with the idea after GPA head David Najar told her of a neighbor who left a note on his doorstep asking if he needed anything from the store. "I wanted to do that on a larger scale," she said. Almost simultaneous to that, Luo was inspired by a GPA teacher who showed him a news segment about an elderly couple fearful of coronavirus who paid a stranger $100 to do their shopping for them. On March 17, the students teamed up to create Six Feet Supplies and seven days later they were up and running.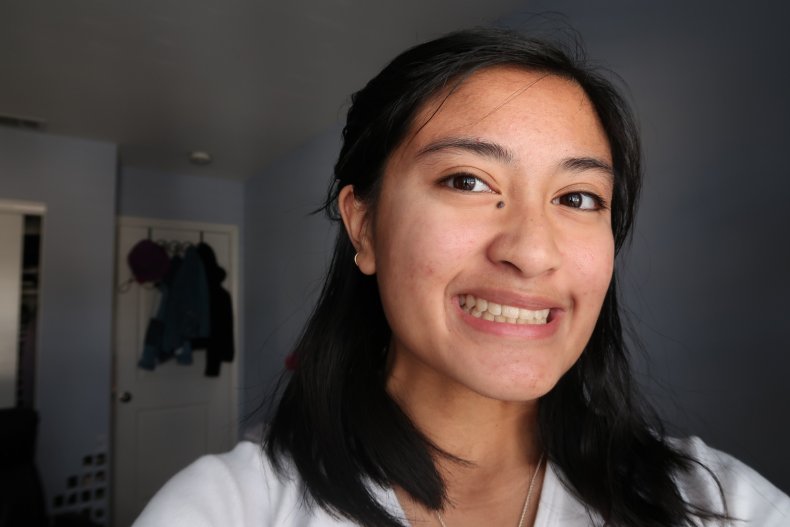 "Just creating the order form was a huge process," said Luo. Convincing people to let teenagers shop for them was hard, and it was difficult to convince parents to allow their children to mingle in public more than necessary. "I got a firm 'no' from mine, but 17 others were better at it than me, so they do delivery and 20 of us are on the backend."
While many stores deliver in the coronavirus era, Six Feet Supplies differs not only because it's free but also they'll shop at multiple locations to fill their orders. Home Depot and Lowes are popular destinations, for example, and one customer sent her shopper to Trader Joe's, Sprouts and Walmart on a single trip. Bhakri said that when Macias couldn't find one item on her list, he called and let her decide if she wanted the delivery right away or if he should stop at other stores in search of the missing item. "He went above and beyond. It was brilliant," she said.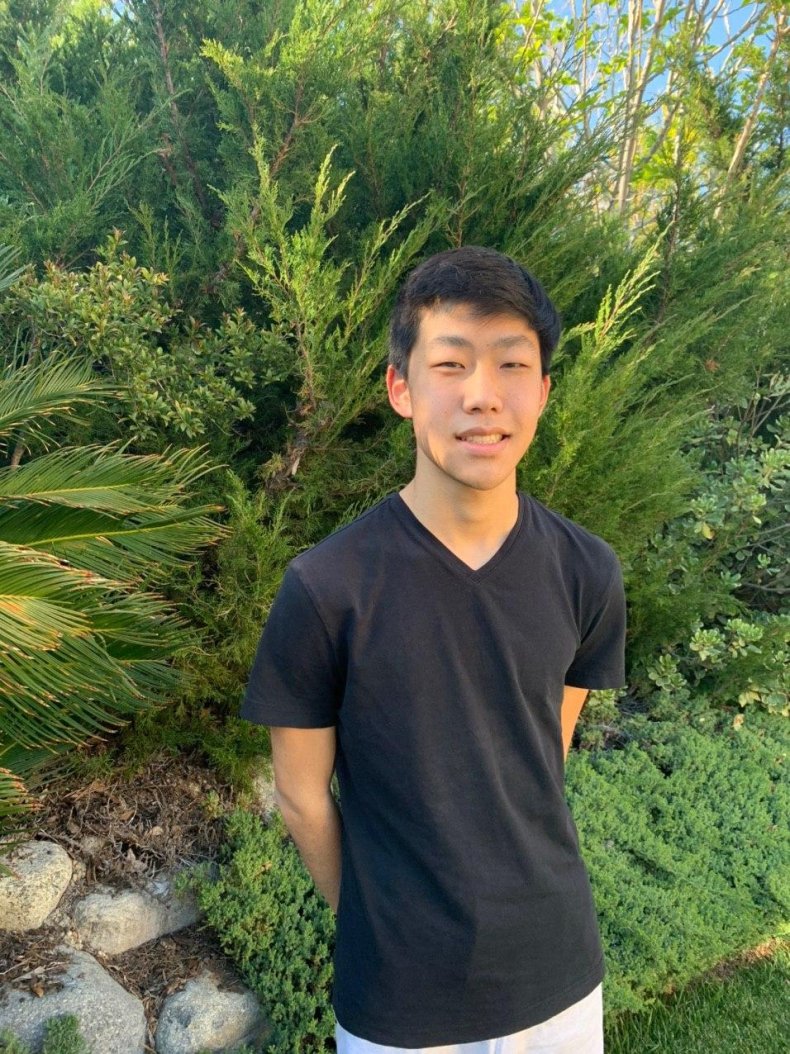 Plus, no tipping, which is difficult given users are so appreciative. "We very much emphasize our services cost nothing," said Monterola, who acknowledges that tips arrive regardless, which they use to reimburse drivers for gas and the rest goes to buying meals for on-duty nurses or other charitable ventures. On the flip side, no user has ever stiffed them on a bill.
A week after launch, Six Feet Supplies was servicing more than a dozen users per day, and there have been inquiries from outside the city. Hence, Monterola and Luo are creating a "toolkit" to help like-minded high-schoolers set up their own, similar services.
"We'll keep this up for however long the need is or until it becomes a big danger to our delivery team," said Monterola.
Know a hero you want to nominate to be featured in our series? Drop us a line at heroes@newsweek.com.