From Harry Styles to Angelina Jolie, Meet the Cast of Marvel's 'Eternals'
Marvel's upcoming MCU movie, Eternals, is coming to the big screen on November 5. And fans are set meet a whole new team of supernatural beings.
The film follows the Eternals, an immortal alien race that has secretly lived on Earth for thousands of years, as they re-emerge to fight a new threat to human life.
This film takes place after the events of Avengers: Endgame, so is a continuation of the timeline alongside other new releases like Shang-Chi and the Legend of the Ten Rings and Loki.
The group in Eternals includes some big names like Richard Madden, Angelina Jolie and Salma Hayek, and recent reports have suggested Harry Styles also appears in the film.
Newsweek breaks down each of the main cast members and everything there is to know about their character ahead of the release.
Ahead are some spoilers for Eternals.
Angelina Jolie as Thena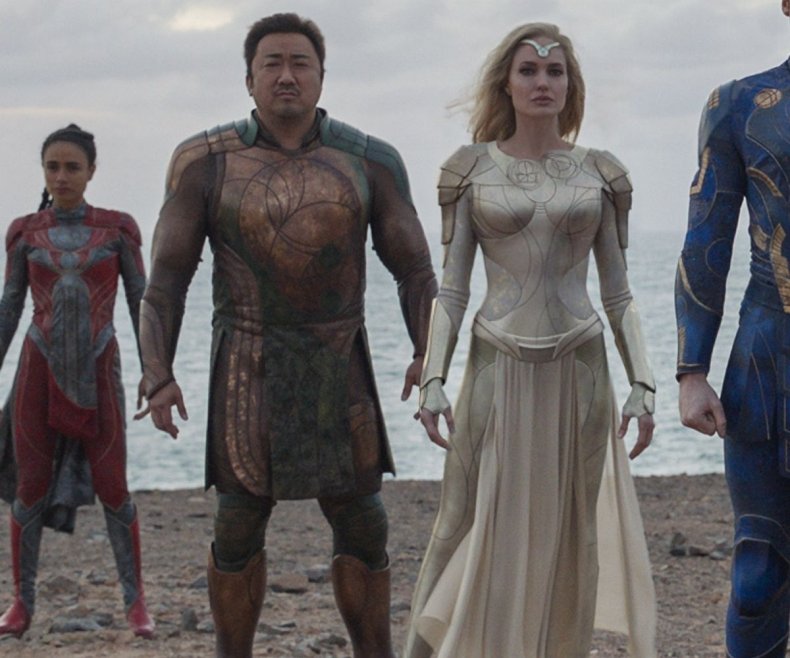 Angelina Jolie plays Thena, a warrior who is a member of the Eternals. She is from Olympia, and has all of the powers of an Eternal, including super speed, agility, strength and stamina. She is also able to produce cosmic energy from her hands, making her a force to be reckoned with.
Richard Madden as Ikaris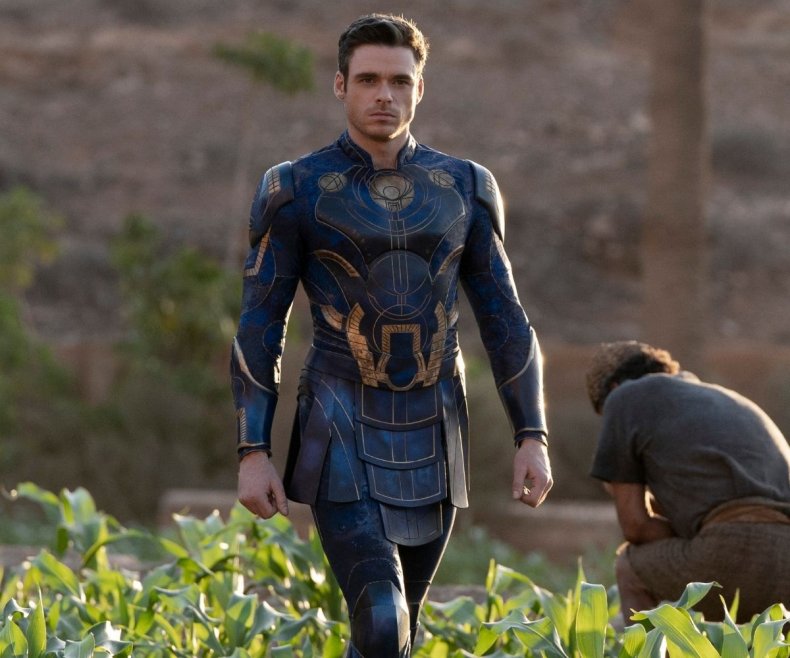 The Bodyguard star Richard Madden plays Ikaris, who is one of the most powerful members of the Eternals. His powers also come from cosmic energy, and allow him to regenerate after injuries. He can levitate and even has some psychic abilities, extra to those afforded to the Eternals.
Gemma Chan as Sersi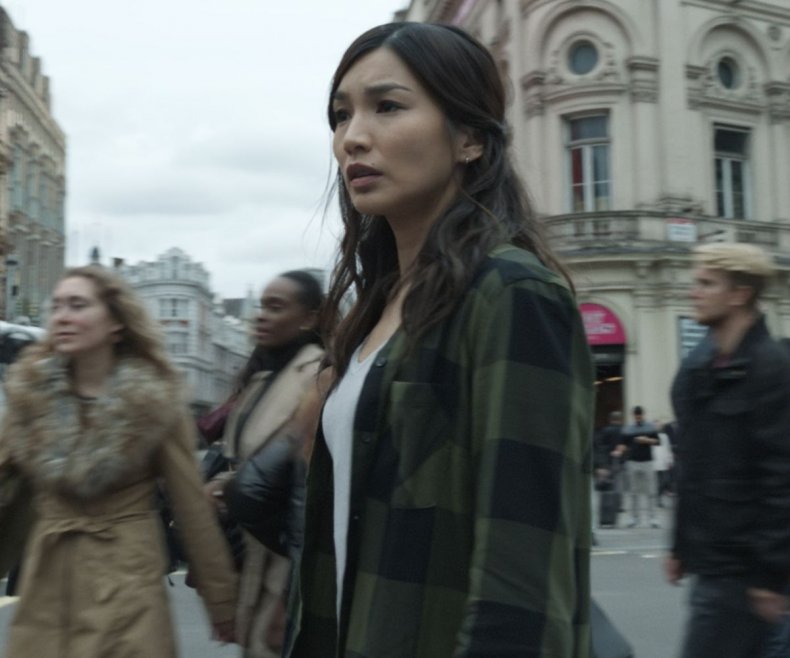 Sersi, played by Gemma Chan, is unlike the other Eternals partly due to her being more empathetic to the human race. She is actually in a relationship with a human. Her extra abilities include moving and manipulating inanimate objects, even at subatomic level.
Salma Hayek as Ajak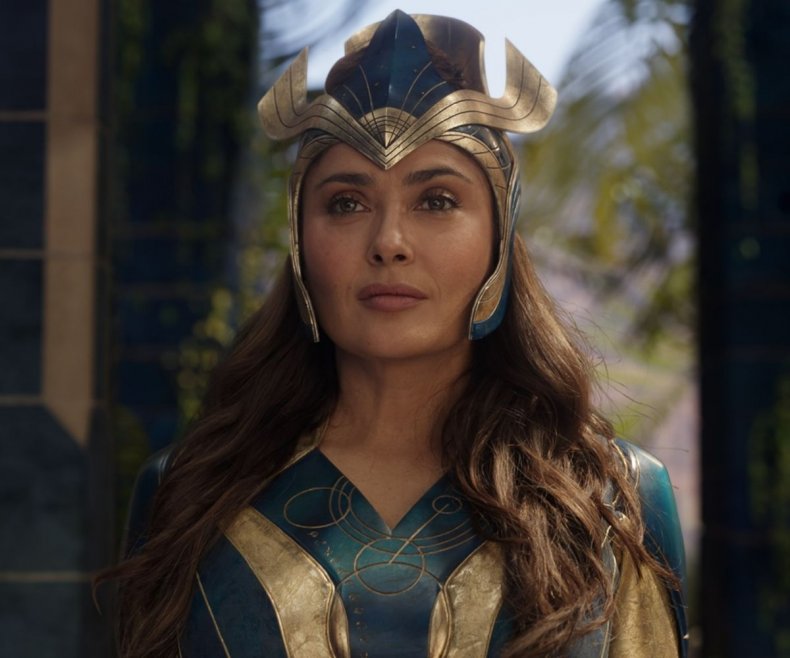 Salma Hayek plays Ajak, the leader of the Eternals who was, in the original comics, an immortal superhuman man. Ajak's powers are similar to those of a normal Eternals member. She also possesses great wisdom as well as the ability to communicate with the other Eternals.
Barry Keoghan as Druig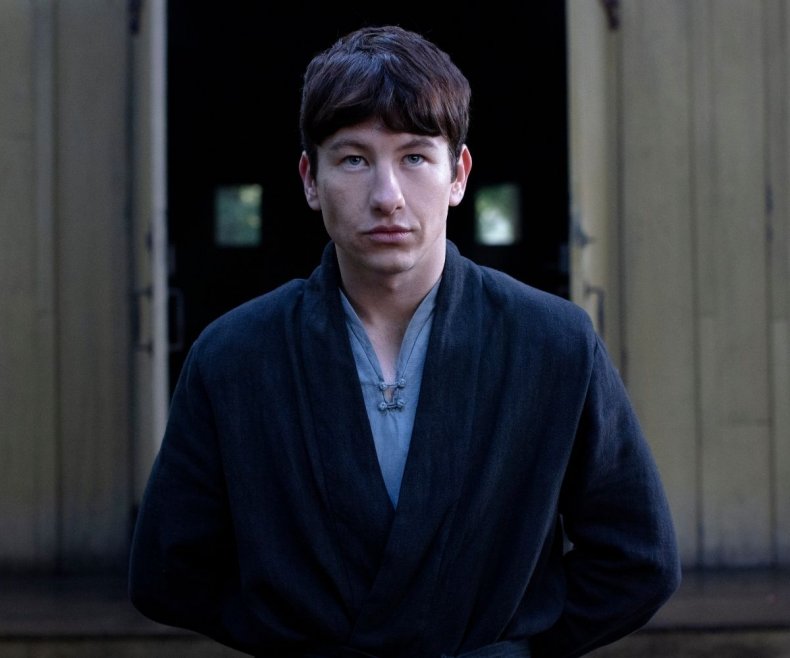 Barry Keoghan takes on the role of Druig, the cousin of Ikaris. He is not alike his cousin at all. He is far more aloof and in the shadows. He also possesses the ability of mind control and can manipulate cosmic energy.
Kumail Nanjiani as Kingo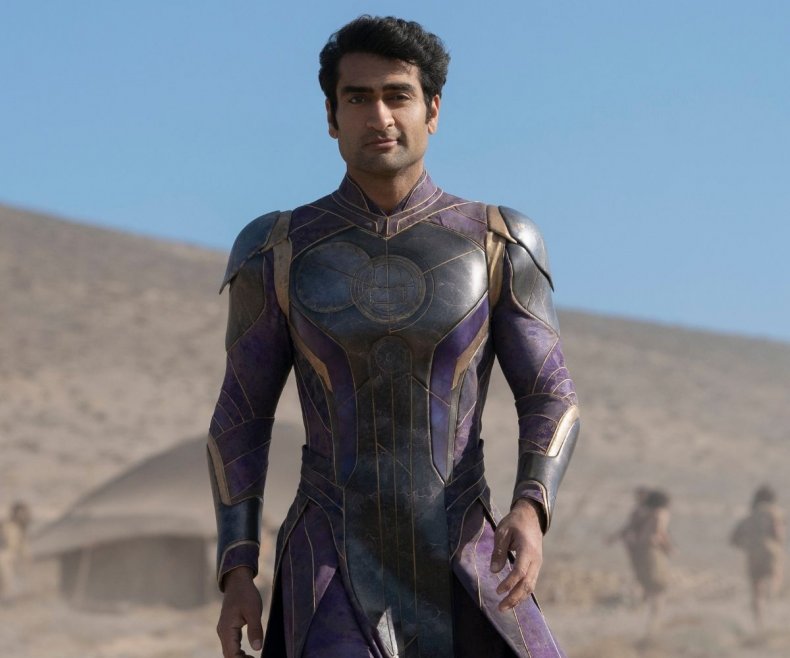 Kingo, played by Kumail Nanjiani, is another Eternal who can manipulate cosmic energy and shoot it from his hands as a type of weapon. His character is wise-cracking and full of fun. He has used his time on Earth to become a famous Bollywood actor.
Brian Tyree Henry as Phastos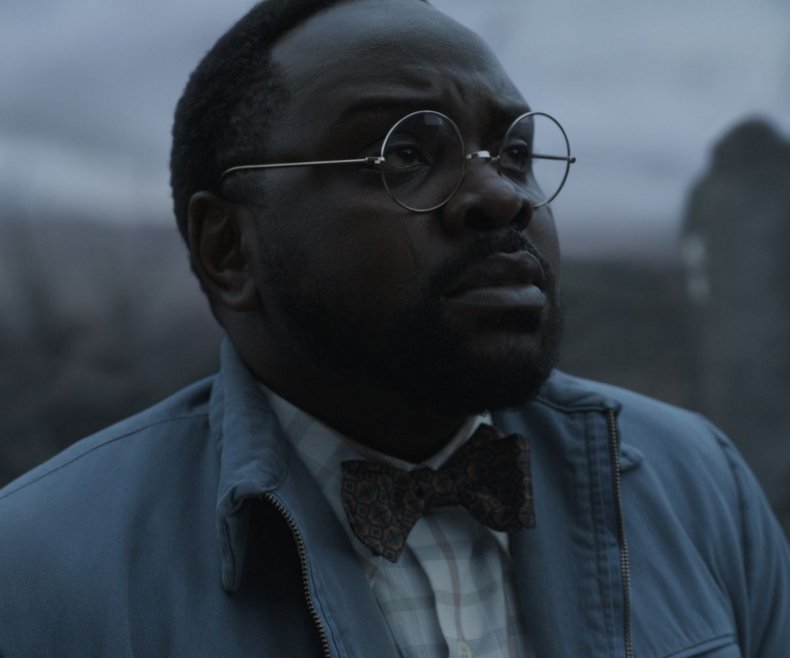 Brian Tyree Henry's character Phastos is quite different from his Eternal cohorts. He is a weapons and technology expert, as well as an inventor, so his focus in the team is a little way away from the action. He is also the first openly gay superhero in the MCU as well, with his husband being played by Haaz Sleiman.
Don Lee as Gilgamesh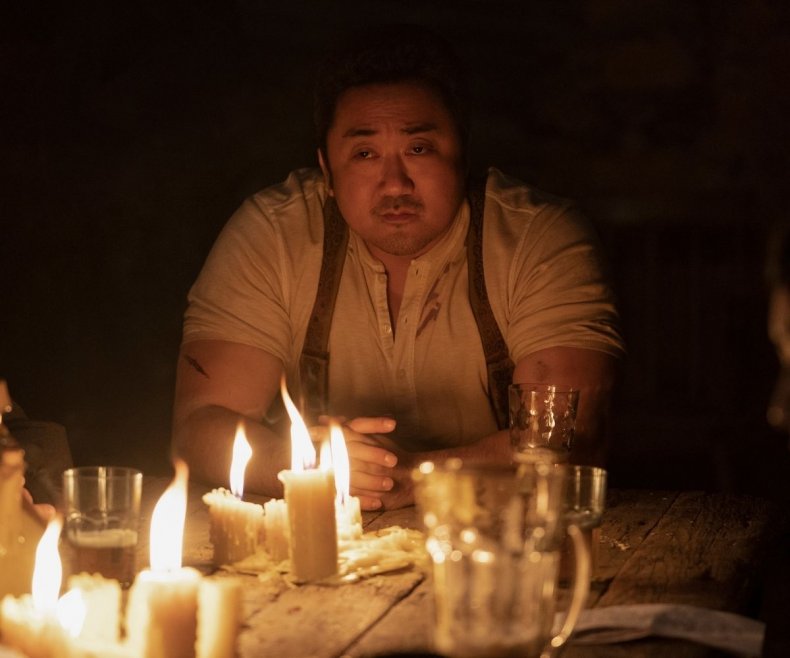 Gilgamesh, played by Don Lee, is an Eternal whose strength far outweighs his colleagues'. He is also known in the comics as The Forgotten One, and has trained his abilities far beyond the others in his group, including Thena, with whom he has a deep connection.
Lauren Ridloff as Makkari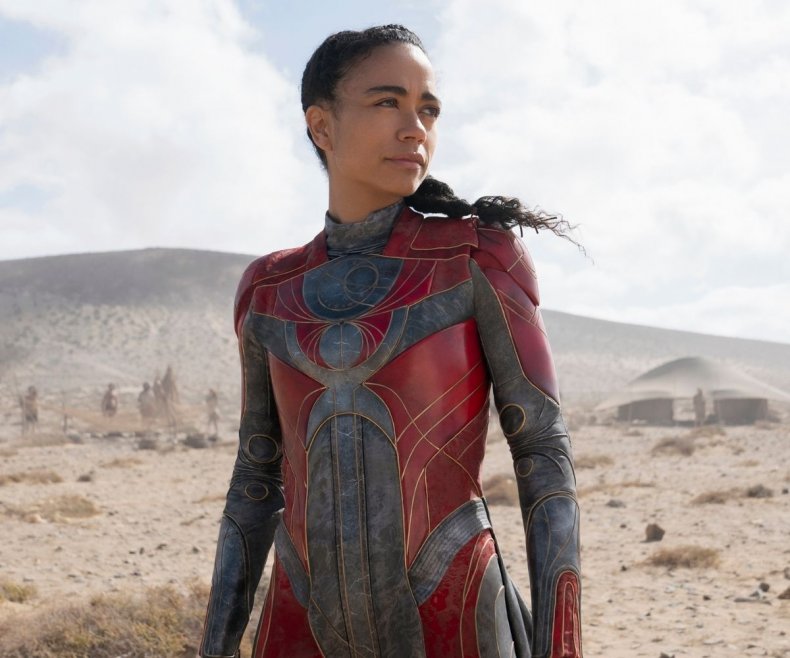 Lauren Ridloff plays Makkari, who in the original comics is a male character. Here, Makkari is female and deaf. Her powers focus on super speed. She is able to create cyclones and runs on water.
Lia McHugh as Sprite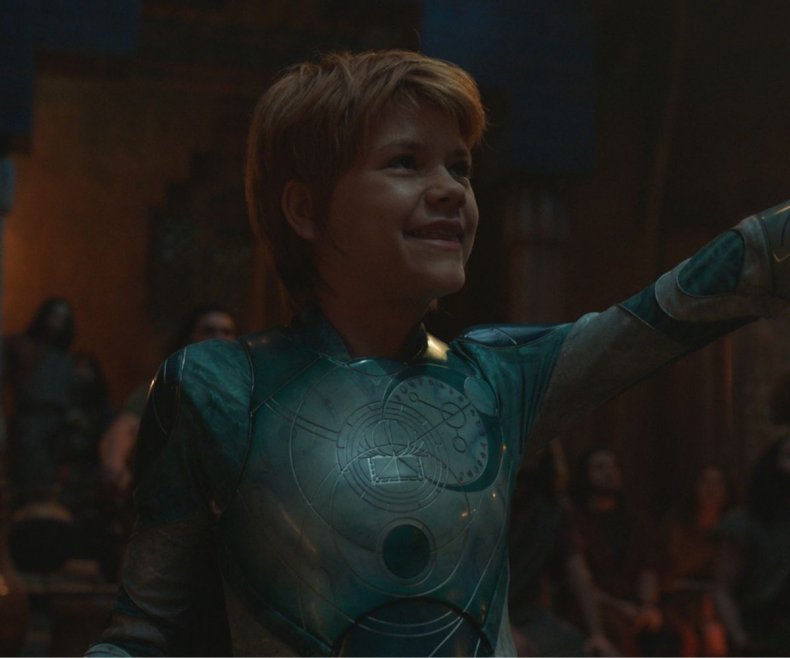 Sprite, played by Lia McHugh, has the form of a 12-year-old girl despite being an ancient being, and has been depicted as a boy or girl in the comics. She has the ability to project illusions that seem lifelike. In the comics, she used cosmic radiation to levitate, but her superhuman strength is lessened due to her physical form.
Harry Styles as Eros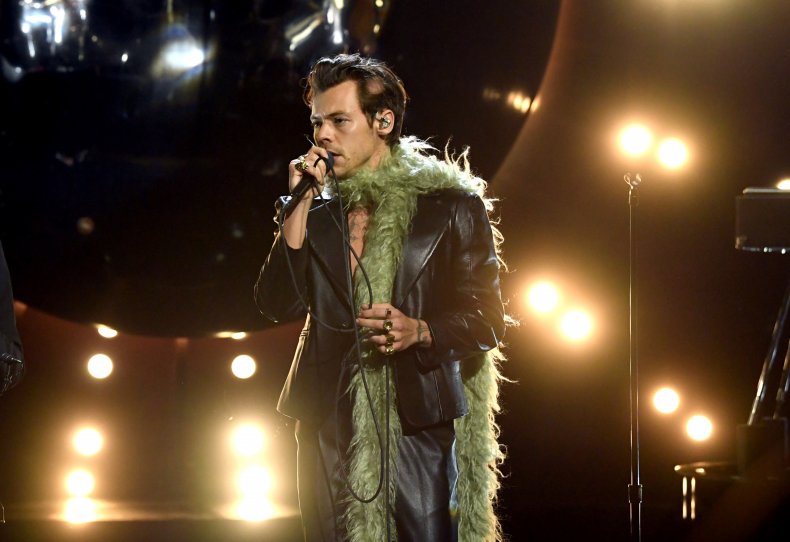 Styles' presence in the movie has been widely reported, as he appears in a post-credit scene for the movie. In it, he plays Eros, a member of the Eternals also known as Starfox, who happens to be the brother of Thanos. His character is very sex-orientated, as he is depicted as having many relationships with men and women of various alien races in the comics.
Fans will have to wait until the end of the movie to see him in action as few images have been released.
Kit Harington as Dane Whitman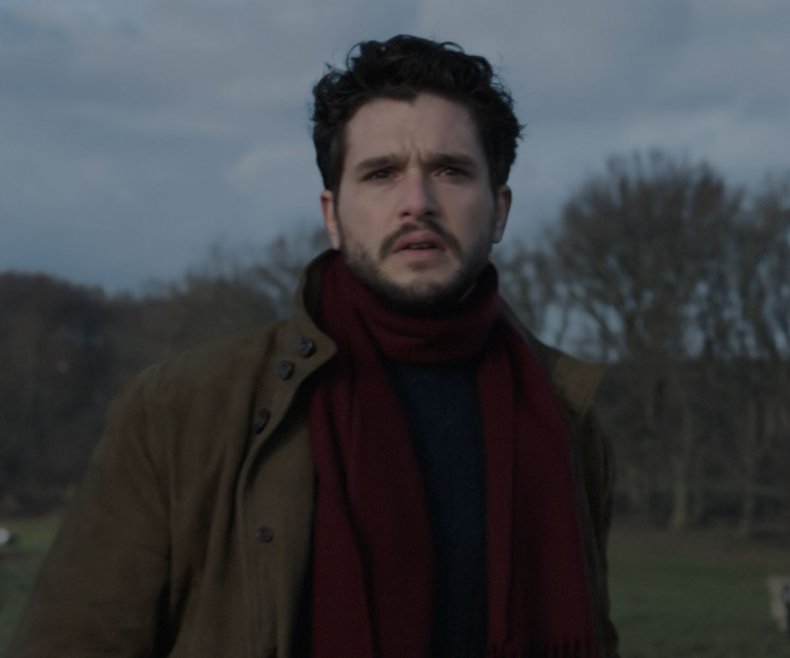 The Game of Thrones star does not play a member of the Eternals, and instead portrays Dane Whitman, Sersi's human boyfriend. He met her while working at the Natural History Museum in London. In the comics, he is known as the Black Knight, who is not superhuman but has some enhanced abilities thanks to his relationship with Sersi.