Meet the Democratic Candidates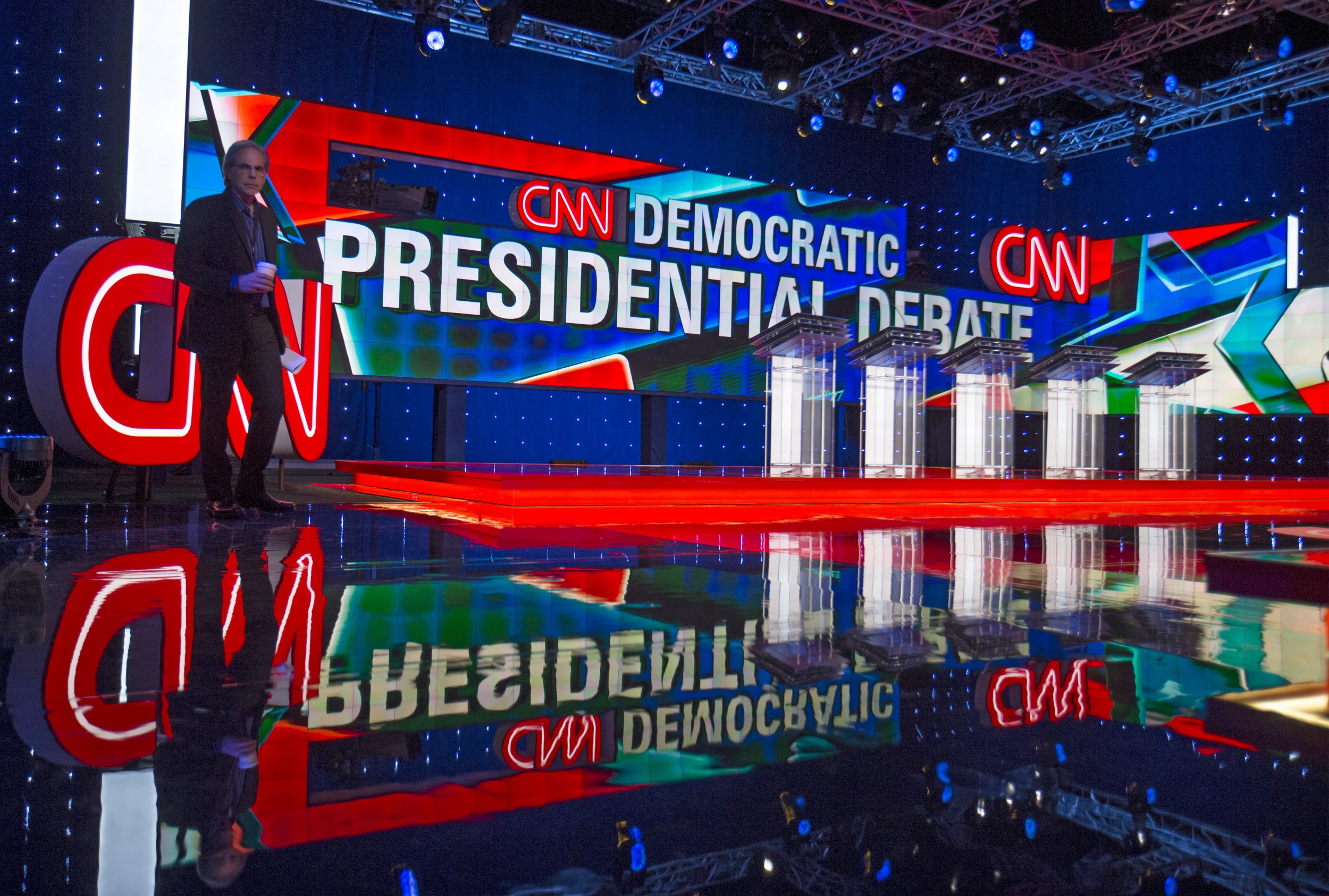 When the Democratic presidential candidates take the stage in Las Vegas on Tuesday night, Americans should be forgiven for wondering who some of these folks are. Sure, Hillary Clinton is one of the most famous faces in the world, and Bernie Sanders, the independent senator from Vermont, is becoming better known each week. But the rest? Only real politicos could pick them out of a lineup. So here's a brief look at who's running.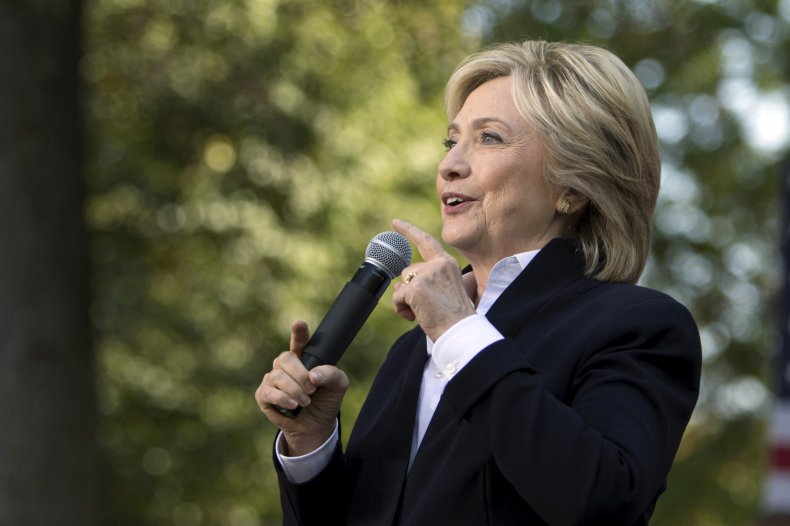 Hillary Clinton, 67. She's been famous since she attended Wellesley College and gave an address at her 1969 graduation. Life magazine was there to capture it when she spoke out against the war in Vietnam and dressed down Senator Edward Brooke, the sitting Republican senator from Massachusetts who was nearby on the dais. After that, her trajectory is well known: Yale Law School, chairing the Children's Defense Fund, First Lady of Arkansas, First Lady of the United States, who tried to pass health care reform, but couldn't. In 2000, she became the first first lady to run for political office, winning a Senate seat in New York. She held that post until 2009, after her failed first campaign for the presidency, in which she was edged out for by Barack Obama. After he appointed her as his secretary of state, she oversaw U.S. response to the Arab Spring uprisings, forged an opening to Myanmar and helped broker a peace between Israel and Hamas. She also controversially used a personal email server while in this position. Whether she can make it to the White House on her second try is anyone's guess, but she'll always be center stage.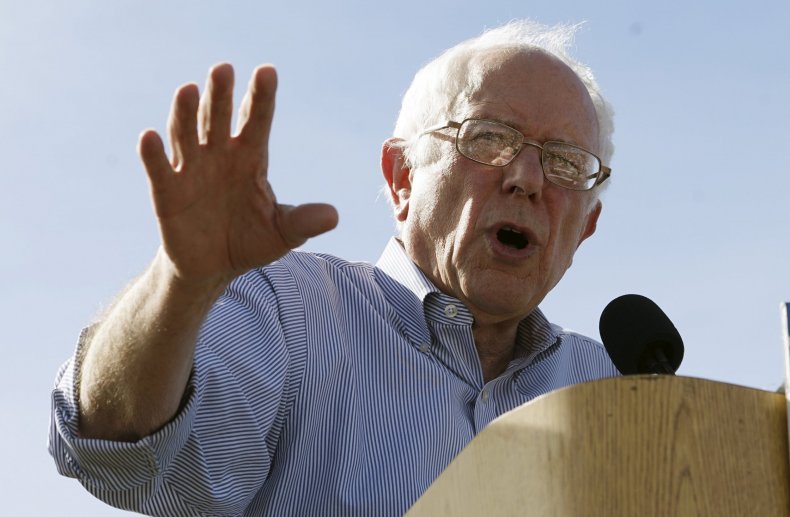 Bernie Sanders, 74. The independent senator from Vermont was supposed to be an afterthought in this race, but he's been packing arenas across the country, climbed the polls to tie Clinton in Iowa and New Hampshire and is making a loud case for what he calls democratic socialism. The only current officeholder in the Democratic field, Sanders was elected to the House of Representatives in 1990 after a stint as mayor of Vermont's largest city—which got the nickname People's Republic of Burlington during Sanders' tenure. He was elected to the Senate in 2006. But the Brooklyn-born graduate of the University of Chicago is more than a rabble rouser. He's not a giant of the chamber—but he's been pretty effective, especially during his tenure as chair of the Veterans' Affairs committee, where he secured more funding for VA hospitals.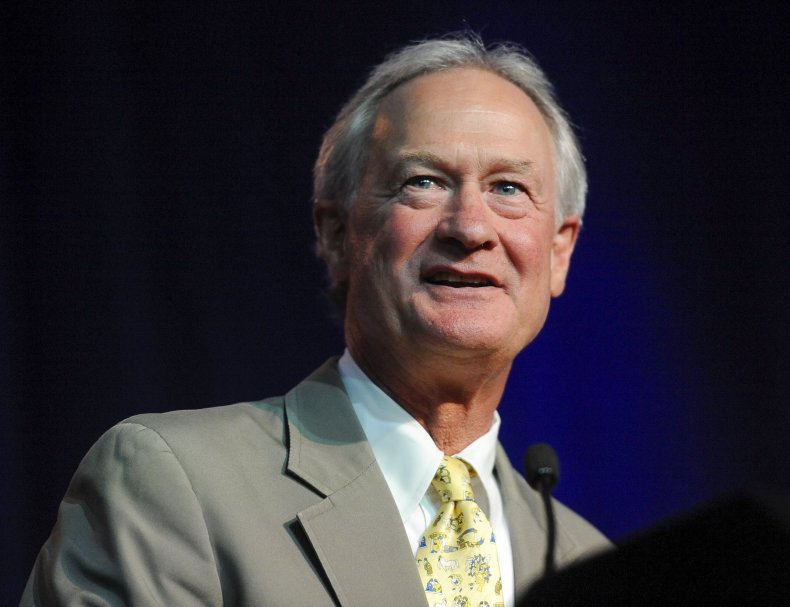 Lincoln Chafee, 62. Here's an odd coincidence: Lincoln Chafee went to Phillips Andover Academy with Jeb Bush. They weren't great friends, but they were chummy enough and, oh, their fathers were politicians. Chafee's father, John, was a much respected moderate Republican senator from Rhode Island. When he died in 1999, his son Lincoln took the seat and quickly became known as the most liberal Republican in the Senate. He voted against the Iraq War and against the Bush tax cuts. After leaving the Senate, he left the Republican Party entirely, and was elected governor as an independent. Then he switched to become a Democrat, and now he's seeking the nomination running largely on the basis of his experience. (Chafee's fond of saying that he's the only person running in either party who has served as a mayor, senator and governor.) In a year that seems to favor outsiders, that may not be the best calling card. One attention-grabbing proposal he has pushed is putting the U.S. on the metric system. Unless a miracle strikes, he won't have a chance to pursue it.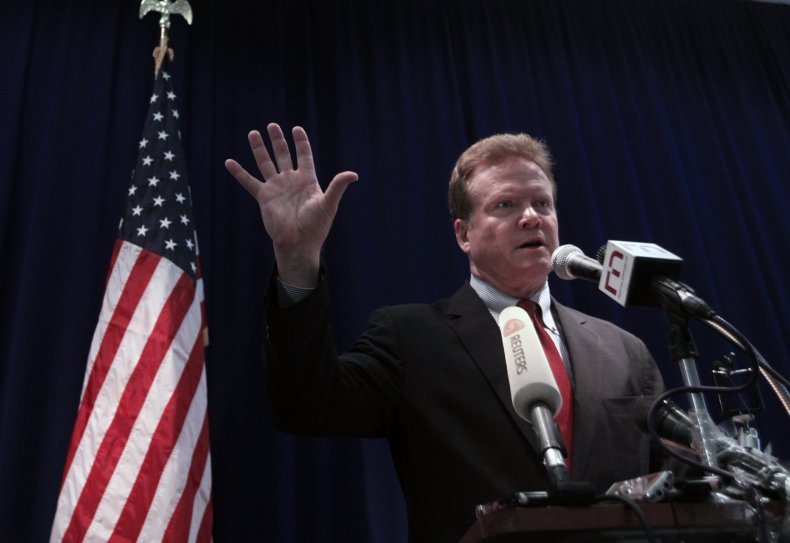 Jim Webb, 69. The former Marine and graduate from the Naval Academy cuts an interesting figure in this race. He saw combat in Vietnam and has dedicated his life to matters of war and peace. He was Ronald Reagan's secretary of the Navy and a prolific author of novels and works of nonfiction. In 2006, he surprised many by running for the U.S. Senate in Virginia as a Democrat. But the move wasn't totally shocking to those who know Webb well. He was a fierce critic of the Iraq war, famously telling off George W. Bush when the president inquired about his son, who was serving in Iraq. In the Senate, Webb was not a particularly accomplished figure, but he had a good run and might well have won had he chose to run for re-election in 2012 when President Obama was re-elected and carried Virginia. This year, Webb will have a tough time getting traction. He's been critical of the president's nuclear deal with Iran, which Democrats overwhelmingly support, and his supple take on the Confederate flag controversy seems out of tune with his party.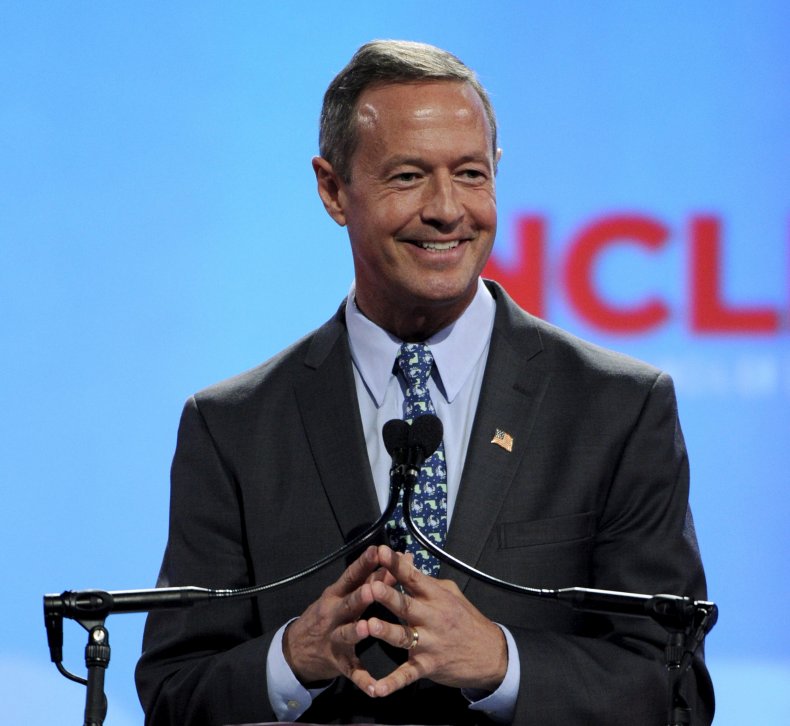 Martin O'Malley, 52. O'Malley is expected to make the biggest splash at Tuesday's debate. He's tried to bait Clinton, criticizing her for expecting to be coronated, and for kowtowing to Wall Street. And he's likely to take a whack at Sanders on gun control. O'Malley's experience as a political leader is impressive. He was elected mayor of Baltimore twice, and also served two terms as the governor of Maryland. Since 2014, he's thrown himself into the presidential race. But his tough-on-crime approach in Baltimore, which was the loose basis for several storylines on the HBO crime drama The Wire, became the focus of community anger after the April death of 25-year-old African-American man Freddie Gray in police custody. O'Malley's defense of his approach to policing could be tough in appealing to minorities. Then again, O'Malley's election as a white mayor of Baltimore was unexpected, and his glide to re-election perhaps even less so.