A five-episode true-crime series is coming to Netflix, and it may leave viewers with some extra scares because of each story's lack of closure. World's Most Wanted will showcase five of the most dangerous criminals on Earth, some of whom are still at large.
For viewers who dove headfirst into Unsolved Mysteries and maybe even dreamed up a few theories to solve each case, World's Most Wanted presents extreme, international mysteries. Even global investigation teams, like the FBI, have struggled to capture these elusive criminals.
So who are they?
Each episode will focus on one of five of the World's Most Wanted. Here's what you need to know about each story line before the premiere on Netflix August 5.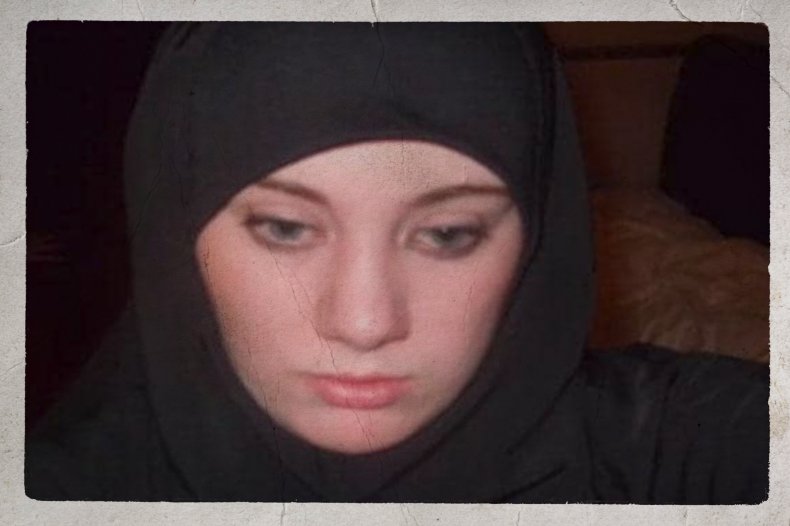 Ismael "El Mayo" Zambada García
García is a 72-year-old man who is thought to be one of the current leaders of the Sinaloa Cartel, a drug cartel born in Mexico. It appears that he took over leadership from Joaquín Archivaldo Guzmán Loera, or "El Chapo" when the drug lord was arrested in 2019 and sentenced to life in prison.
If you want to get ahead on the Sinaloa story line, you can watch Netflix's El Chapo, though it's a dramatized account of the drug leader's life.
In the United States, García is on the wanted list, and explained to be "armed and dangerous."
Félicien Kabuga
This financier has been said to have financed the Rwanda genocide. Now 84, Kabuga was actually caught in France this May after he successfully lived on the run for over 25 years, according to BBC.
During the genocide, over 800,000 people died at the hand of Hutu extremists, and it's thought that the funds to carry out the devastation, which happened over a period of 100 days in 1994, lead directly back to Kabuga.
Samantha Lewthwaite
This British woman is one of the World's Most Wanted because of her personal ties to militant attacks, and her former husband, Germaine Lindsay.
Known as the "White Widow," Lewthwaite may have orchestrated the 7/7 London bombing in 2005, which her husband carried out when he killed 56 people in the public transportation suicide bombing.
In 2005, Lewthwaite wasn't a person of interest, but since it has been revealed she could have been the brains behind a list of militant attacks around the world, most recently in Kenya. Her present whereabouts are unknown.
Semion Mogilevich
This man is wanted for apparently being the head of the Russian mob, or Bratva. The group, which has assimilated into many countries around the world despite Mogilevich's ties to Ukraine, apparently plays a giant role in arms dealing and natural gas trade internationally.
Past that, Mogilevich has been accused by the FBI of "a multimillion-dollar scheme to defraud thousands of investors in the stock of a public company incorporated in Canada, but headquartered in Newtown, Pennsylvania."
Matteo Messina Denaro
Another Mafia boss makes the top five list. Denaro, nickname Diabolik, is apparently the leader of the Sicilian Mafia and is believed personally responsible for a list of gruesome murders. While other major players in the Sicilian Mafia have been arrested, Denaro has been on the run since the '90s, and there's still no telling when, or if, he'll be brought in for his alleged crimes. He's 58 years old, and his current whereabouts are unknown.