J.K. Rowling's New Hero: Tom Burke to Play Cormoran Strike in BBC Series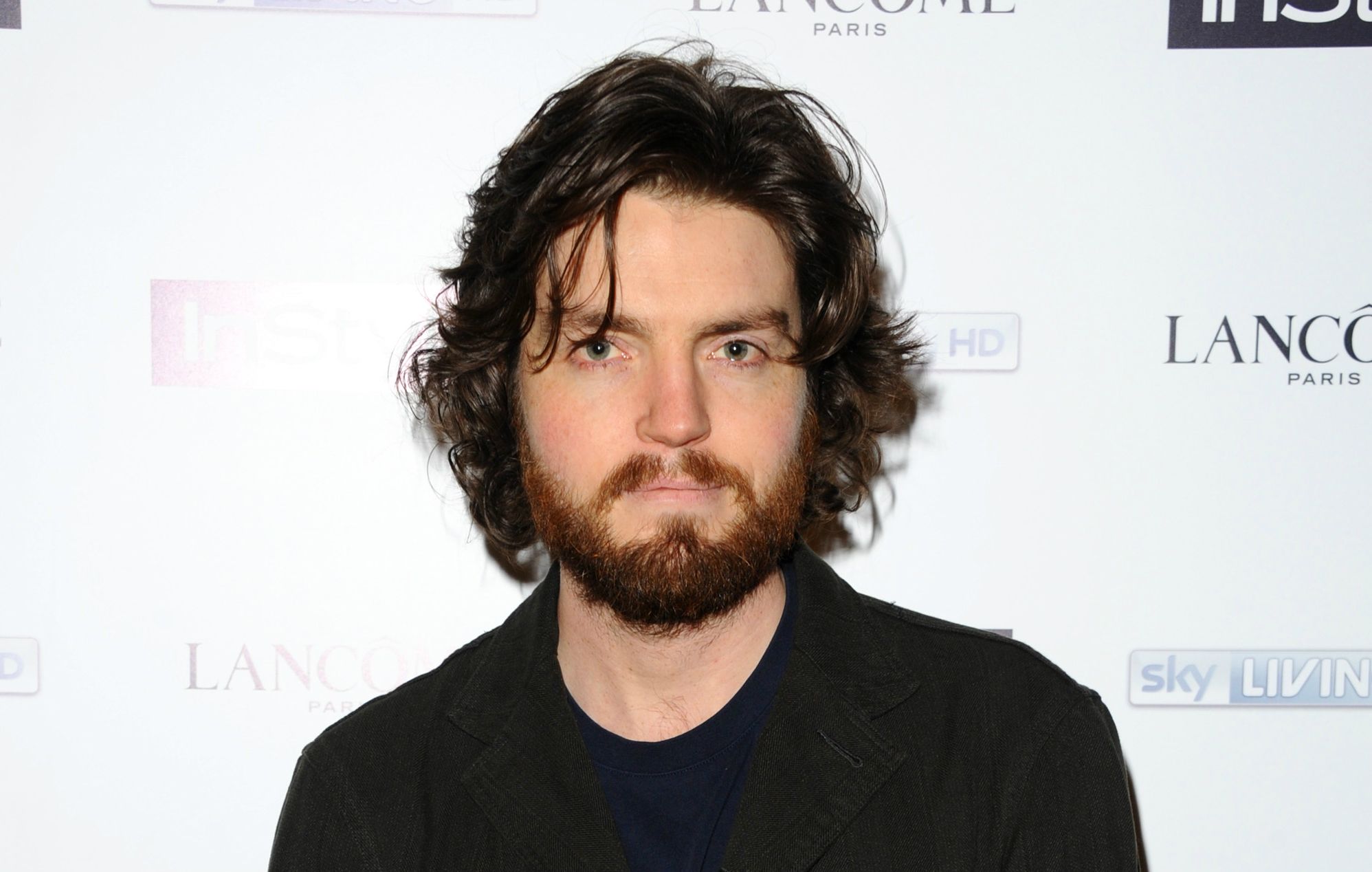 J.K. Rowling has already cast a spell over London's West End with a new Harry Potter stage play (the script for which also broke book sale records) and is preparing to do the same at the box office with spin-off movie Fantastic Beasts and Where to Find Them in November. Her next trick? The best-selling author is now looking to dominate the world of television with a new series.
The BBC announced Wednesday it has cast British actor Tom Burke as Rowling's newest hero, private investigator Cormoran Strike, in a major production adapting her spy novels written under the pseudonym Robert Galbraith.
Dubbed "event dramas," the BBC and Rowling's production company Bronte Film & TV will produce seven one-hour episodes based on her three Strike novels released between 2013 and 2015.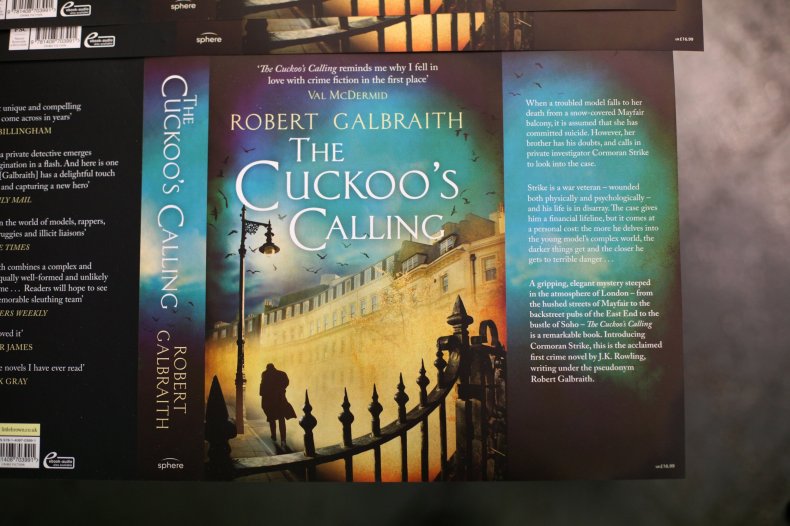 Burke recently starred in BBC's huge adaptation of War and Peace as lothario Fedor Dolokhov opposite Lily James, James Norton and Paul Dano.
"I'm thrilled about the casting of Tom Burke, a massively talented actor who'll bring the character to perfect life. Cormoran Strike is pure joy to write and I can't wait to see Tom play him," said Rowling.
"I'm overjoyed to be immersing myself in the role of Cormoran Strike, who is as complex as he is larger than life," said Burke. "I know I'm joining an extraordinary team of people on a series that for me is peppered with moments of real emotional depth and meticulously grounded in the page-turning momentum of these novels. Cormoran's world is rich and raw."
BBC will begin production on the dramas this fall, adapting 2013's The Cuckoo's Calling into a three-part miniseries, while 2014's The Silkworm and 2015's Career of Evil will both be two-part miniseries.
Rowling previously collaborated with the British broadcaster on a three-part adaptation of her 2012 novel The Casual Vacancy that aired in 2015.
Rowling published The Cuckoo's Calling under the pseudonym of Robert Galbraith in April 2013. It sold a modest 1,500 copies—a far cry from the 680,000 copies of Harry Potter and the Cursed Child sold in its first three days of release in the U.K.—before Rowling's identity was revealed in July that year.