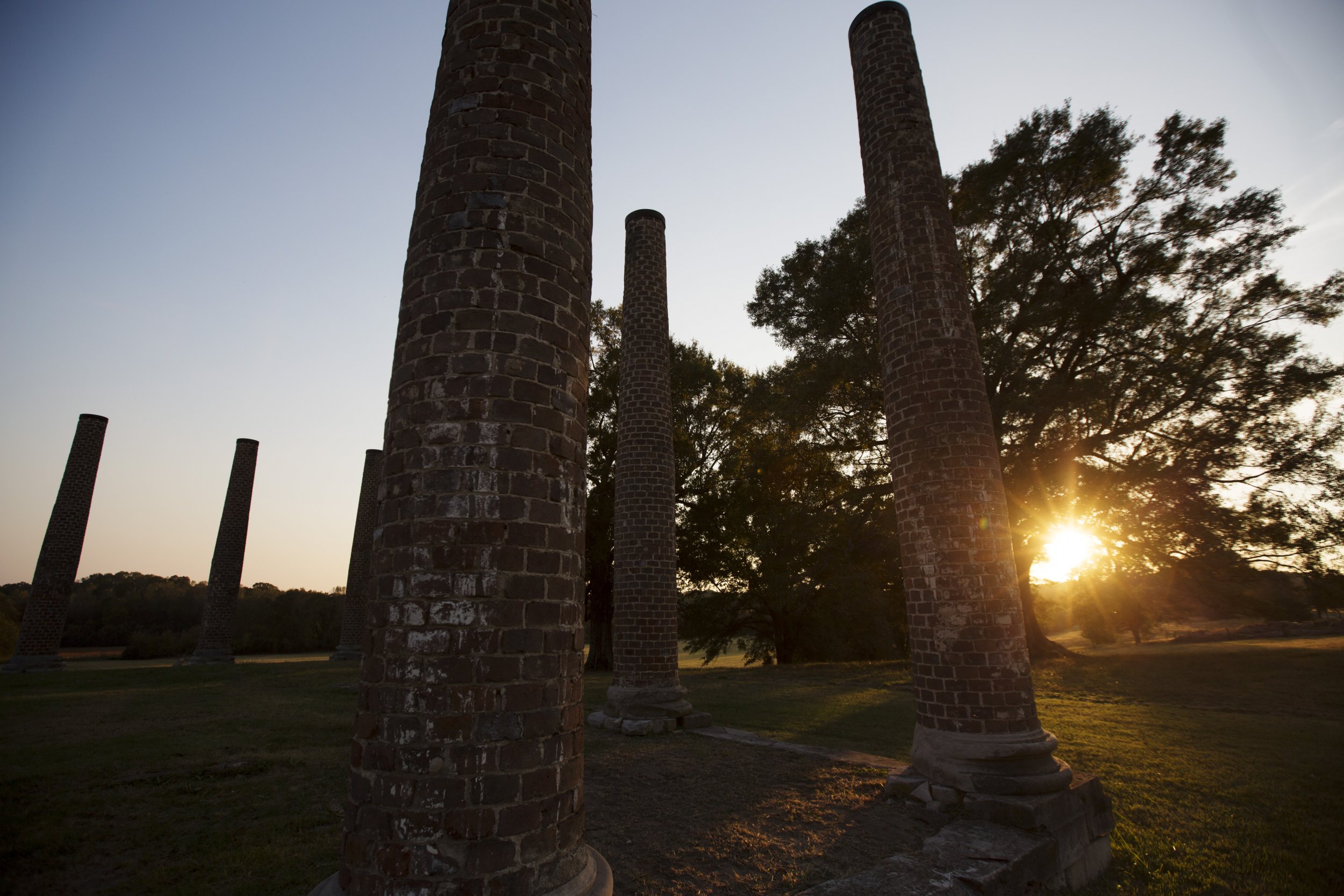 S-Town, released this week, is a podcast unlike any other. Whereas its cousin Serial threw itself deeply toward an endpoint, toward the answer of a question, S-Town started down one path, meandered to another and eventually lingered in a tiny Alabama hamlet to tell the story of one man and his home.
Throughout the seven episodes of S-Town—short for S***town—the principal through-line holding the story together is the extraordinary life of John B. McLemore. (WARNING: mild spoilers from here on.)
In a story that ostensibly began with false rumors of a murder in town, listeners go on to learn the many sides of McLemore. He was one of the world's foremost repairers of antique clocks, a doomsday believer obsessed with climate change, a gay or bisexual liberal who hung out with racists in an Alabama tattoo shop, an amateur horticulturist, a likely genius, a man who long-struggled with mental health issues and a lonely bachelor who, improbably, had friends across the globe.
It's hard to listen to the podcast and not have your mind fixed on John B., as most folks called him—his elegant, obsessive rants, his many contradictions, his life cut tragically short by suicide and his continuing legacy. The internet, predictably, has become obsessed with the podcast that has topped the charts since it came out.
Internet Sleuths have uncovered what appears to be McLemore's elaborate hedgerow maze, which left host Brian Reed nearly breathless. It's difficult to confirm if the maze is the one cared for by McLemore, but it certainly resembles the one described in the podcast.
Photos have also surfaced of what appears to be McLemore himself, including the massive back tattoo he got despite previously telling Reed he loathed tattoos. Again, it's hard to confirm the photos are of McLemore but they appear to show a man who fits his description and show him near what appears to be his maze. Some of the photos also appear in a slideshow put together by the Tuscaloosa News in Alabama, which spoke with people close to McLemore.
The podcast itself uploaded some photos to Instagram, showing clocks and the golden coin McLemore made for Reed in his shop.
For interested listeners, a brief obituary for McLemore is available online at AL.com. The piece from the Tuscaloosa Newsalso talks with folks who were close to him, including Tyler Goodson, the young man McLemore mentored. Goodson talked about the suicide and the night it happened, saying, "He always talked about suicide and I just called his bluff and wasn't going to keep listening to him because I felt like I would drive myself crazy running over there every time he hollered he was going to kill himself... The one time I didn't go over there, he really did it."
Goodson added: "I miss the hell out of [McLemore], but if I could bring him back to life, I'd probably beat the hell out of him for all the hell he's put me through for killing himself like that."