Who Is Noah Centineo? Get to Know the Star of Netflix's Newest Romantic Comedies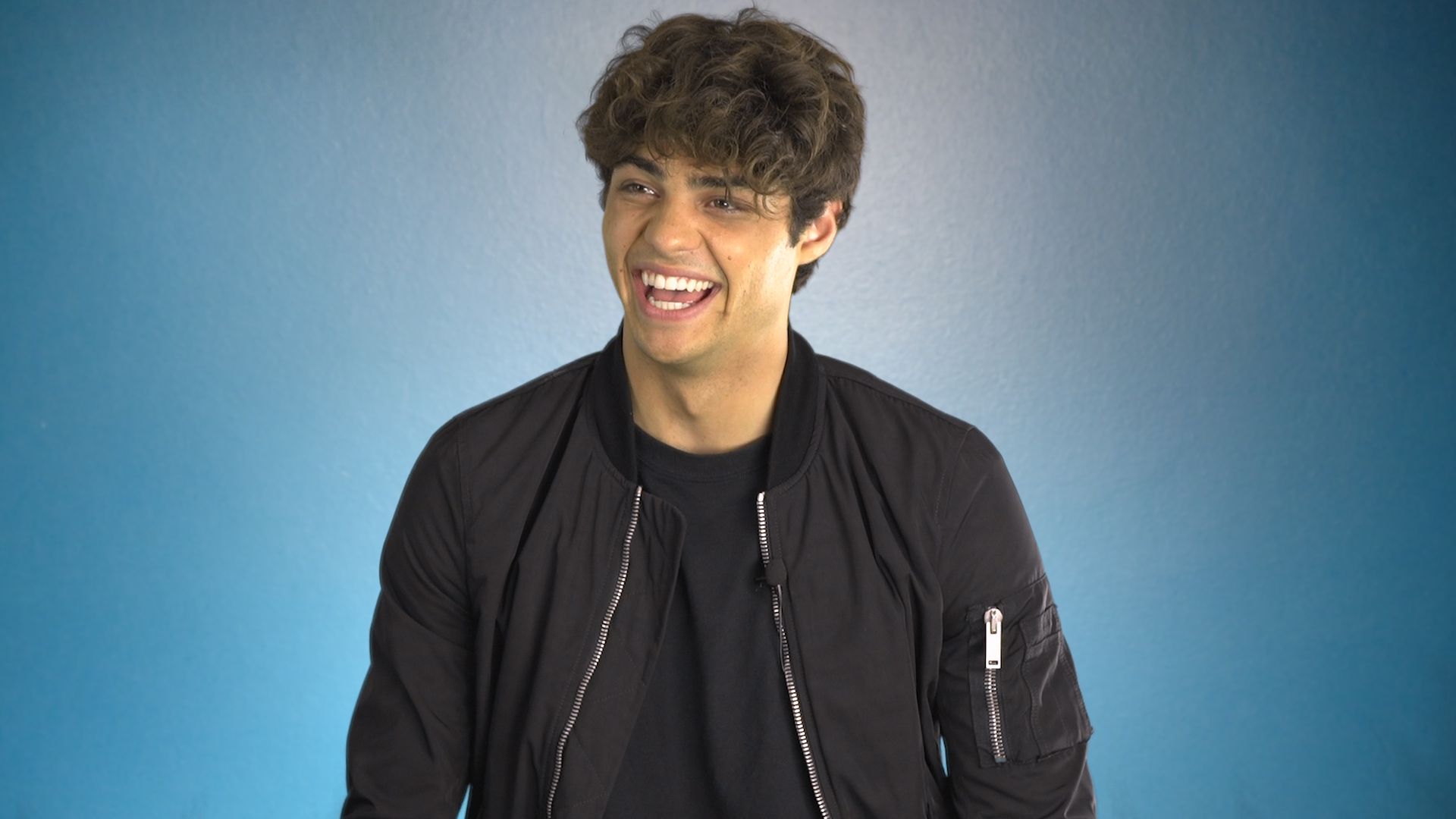 Everyone's talking about Noah Centineo, the actor who stars as the male lead in the Netflix teenage romantic comedies, To All the Boys I've Loved Before and Sierra Burgess Is a Loser. What fans may not know is he wasn't the family member who originally wanted to get into acting.
He was born and raised in Florida and his sister was the one going on an audition when he was discovered. "My dad was working, and my mom couldn't find a babysitter, so I got forced to go along with my sister to this audition, and when I got there, they asked me if I was going to audition," he told Newsweek. Though he initially protested, he agreed. While both he and his sister signed with the agency, she decided she didn't want to act.
Centineo stayed in the business. His personality comes through in some of his acting. While he plays two different characters in To All the Boys and Sierra Burgess, he says "whoa" in both, which was all him. "I don't think it was scripted. I say 'whoa' in my life," he explained. "I think I just used it as a filler." For example, in To All the Boys, he used it to fill the space as he chased after Lara Jean in the hallway. You can see a demonstration of his "whoa" in the video above.
He understands why fans like him because of his characters. "I think it's really endearing," he said. "It's part of the territory, because they've seen an entire character develop and exist and they identify who I am with that character." He knows people may meet him and realize that's not the case, but he doesn't want to tell anyone who he is. "I think that actions are an expression of who I am and we all are, more so than words," he explained.
While he "appreciates" being called the "internet's new boyfriend," he joked, "I don't think the internet can have a boyfriend, unless it's the band, The Internet, in which case they'd have to be into a polyamorous relationship. I've never done it, but I'm open."
He may not be able to be "the internet's boyfriend," but he does appreciate how social media sites can be used. He's active on Twitter and Instagram, both sharing his writing and connecting with fans. "Twitter is just a great platform as far as sharing ideas and concepts," he explained, especially since he doesn't know what he wants to do with his writing yet.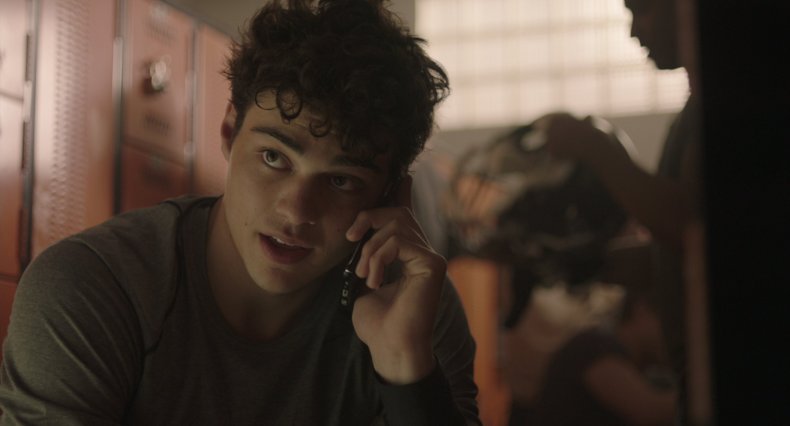 Social media played a major role in Sierra Burgess Is a Loser, in which his character, Jamey, got to know the real Sierra (Shannon Purser)—whom he thought was love-interest Veronica because of accidental catfishing—over phone calls and text messages. "It's not a foreign concept that you meet someone over the internet and then you just talk and talk and develop some sort of ostensible intimacy," he said of his generation.
"When you meet someone in real life, you either immediately click or you don't. I feel like it's the same over the phone," he continued, adding he'd prefer to meet someone in real life. "I think meeting on the internet or over the phone takes the natural chemistry and biology out of it."
Though Jamey is the captain of the football team, he's not a stereotypical jock. "He's also sensitive and emotionally intelligent," Centineo said. "He's pensive. He's caring and protective."
Jamey's brother in the movie is deaf, and Centineo trained with a coach and teacher to learn to sign. His favorite word he learned to sign was "brother."
Looking ahead, the actor has filmmakers he'd like to work with, but he doesn't have any specific roles in mind. "I'm really open to anything, as long as I connect with the material," he said.
He does have a specific stunt he's hoping to perform in a movie. "I would really like to run through a hallway and jump dive through a window and to do a front flip and then land on something," he said.