Meet Omid Kordestani, Twitter's New Executive Chairman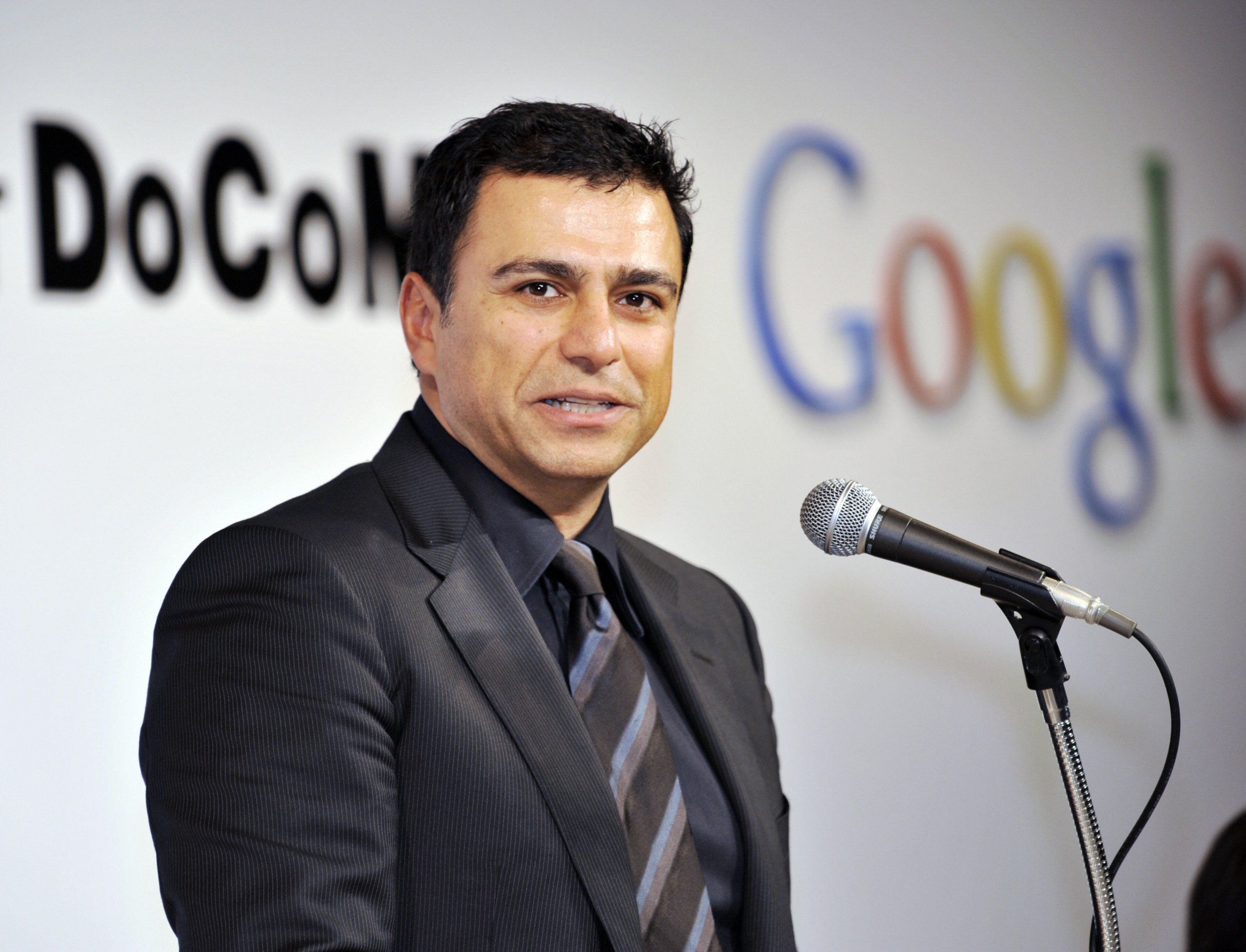 Twitter is going through an extensive makeover, and the company's latest move occurred on Wednesday, when founder and CEO Jack Dorsey announced the appointment of ex-Google executive Omid Kordestani as executive chairman.
Kordestani has only tweeted eight times prior to joining the company. But he helped make Google profitable during its first decade, and is expected to run the operations side of Twitter, which has experienced financial turbulence in 2015. His presence will also allow Dorsey, the CEO of the mobile payments company Square, to spend substantial time away from Twitter as he prepares his other company for an initial public offering, which is expected next year.
Kordestani's biggest asset, however, may be that he's well liked among tech executives. Really well liked. Re/Code wrote a story about Kordestani earlier this year and described him as the "most likable person in Silicon Valley."
He's also been there a long time, almost as long as Google. Born in Iran and raised in San Jose, California, Kordestani worked as an engineer at Hewlett-Packard in the 1980s before attending Stanford Business School and graduating with an MBA in 1991—just around the time Silicon Valley emerged as the epicenter of the tech world.
Kordestani joined Google in 1999 as employee number 11 when it was just a small startup, and he oversaw its initial business plan. When he left Google for the first time in 2009, he departed a company with $23 billion in annual revenues.
When he returned for the second time to be Google's chief business officer in 2014, the company was an Internet juggernaut that took in $66 billion that year. But his position was eliminated this summer when Google went through restructuring and renamed its parent company Alphabet. (He remained with the company as a senior adviser.)
Kordestani's place in Google's history makes him a very powerful man in the Valley. When he talks, people seem to listen. In a July earnings call, for example, Kordestani complimented the online market Etsy, and that resulted in a 38 percent rise in the company's stock price that day.
And on Wednesday after Dorsey broke the news of Kordestani's hiring on Twitter—where else?—Twitter saw a 3 percent rise in its stock.
Kordestani's appointment also fuels the rumors of Google perhaps buying Twitter. In August, the two teamed up so tweets are displayed on Google searches. Four months prior, Google allowed advertisers to buy Twitter ads via Google DoubleClick.
It's not the first time a move by Kordestani has stirred speculation on whether Google would try to buy his newest employer. Last year, when he joined the board of the music streaming app Spotify, rumors initially swirled.
But for now, on his first day at work, Kordestani is getting the hang of Twitter.