Meet The Streamers Coming Together to Raise Money for COVID-19 Relief
Newsweek's "Heroes of the Pandemic" series features everyday heroes showing service, sacrifice or kindness in the time of COVID-19.
Content creators who make videos on YouTube or stream on Twitch have been put in a unique position that allows them to entertain a seemingly captive audience due to COVID-19 quarantine. Twitch reached a record of four million viewers earlier this week and ran their own Twitch Stream Aid event raising $2.8 million for the United Nations foundation. YouTube continues to be a massive influence in these times, following the $15 billion in advertising in 2019 the video hosting platform earned.
With this audience and privilege, some have decided to host charity live streams, either to raise money for the overall effort or to help those that have been displaced during this massive economic shift.
Sean "Jacksepticeye" McLoughlin is one of the most successful video game playing YouTubers, with over 23 million subscribers on the platform. On April 6, McLoughlin was able to raise $650,000 for the COVID-19 Solidarity Response Fund for the World Health Organization, United Way Worldwide and Red Nose Day/Comic Relief. This brings the total raised for charity on McLoughlin's streams over the past few years to over $4 million.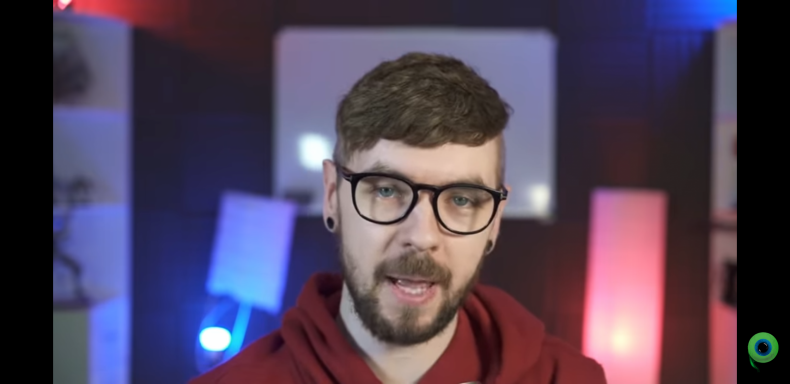 "Everybody in the world right now is kind of affected by this and we've seen so much news around it and so much talk around it," McLoughlin told Newsweek. "Everybody just wants to help, you just need to give them an opportunity to do so."
McLoughlin has consistently given his audience a chance to donate to a good cause, but he isn't the only one. Evan and Katelyn, who run a DIY channel with the same name with 680,000 subscribers, ran a couple of charity streams on their Twitch. Over the course of April they raised over $12,000 for the United Way.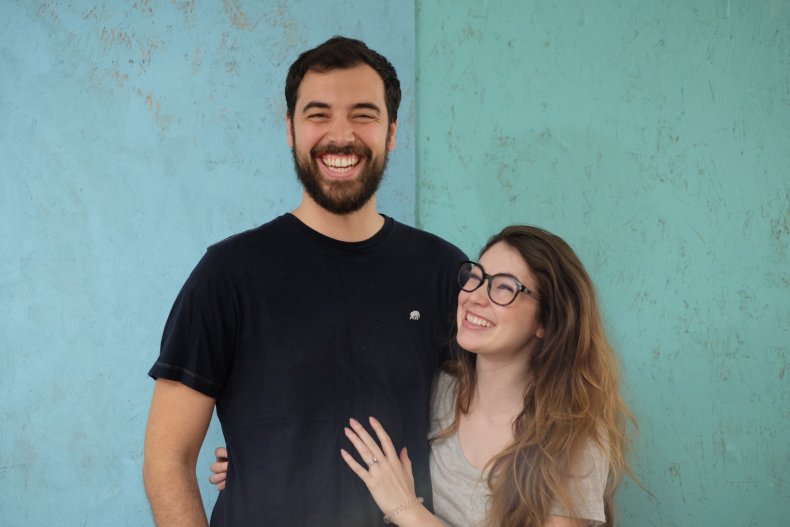 "I think there are a lot of people that want to help but they're not sure the best way to do so," Evan and Katelyn said. "When we participate in a charity live stream, it gives people the opportunity to donate in an easy way, with the added incentive of hanging out with a fun community. Gathering people together to rally behind a cause can help generate hope, optimism, and good vibes during a time where those things are much needed."
Traditional internet content creators aren't the only ones who are raising money to help those in need using the live streaming platform. Lauren Hockinson is a drag performer that goes by Dot Comme who before the quarantine could be seen at different shows all around San Francisco and the Edge Bar's weekly Monster Show revue. In early April, a group of performers put on a live stream show on Twitch, complete with musical numbers and costume changes, to raise money for those who worked at the Edge Bar in SF who are currently without an income. Over the course of two weeks, the GoFundMe surpassed its goal of $17,000 and the show has now transitioned to a weekly format every Sunday on the Monster Show Twitch channel.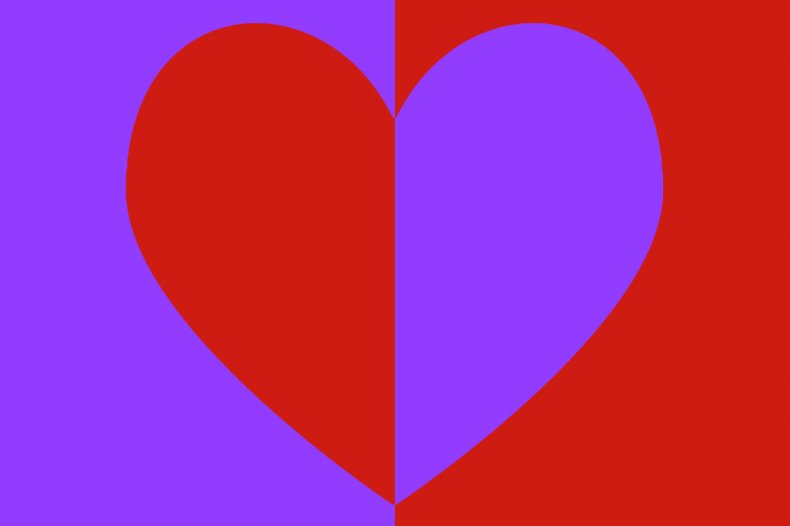 "If you are in a position to, support your artist and performer friends in this difficult time," Hockinson said. "Many people who rely on others to make their income, from photographers to hairdressers to fine artists and, yes, drag queens, have all seen their income evaporate literally overnight."
Seeing content creators adapt to help and using their audiences for more than their own financial gain is admirable in this time. With all of the stress, bills and uncertainty in our own worlds, it's crucial that we find time to turn off and help whoever we can.
"There's no point dwelling in the negative stuff that's happened, we can't really change that," McLoughlin said. "All we can do is take what's going on and try to mold it into something a bit more positive."
Know a hero you want to nominate to be featured in our series? Drop us a line at heroes@newsweek.com.