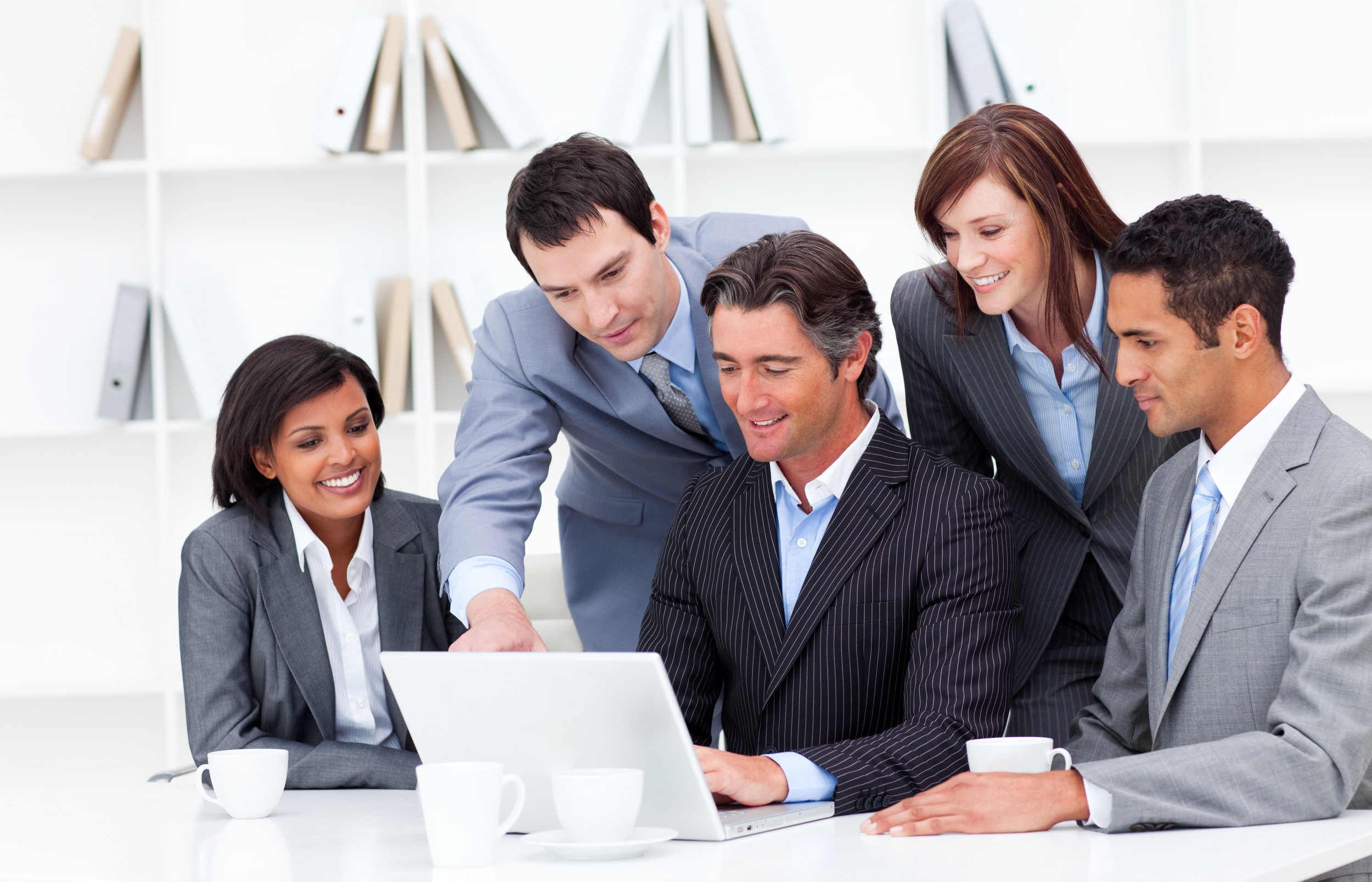 Success is a system, not a secret. For a company to succeed, it must regularly check up on its current strategies and keep up to date with the latest technological developments. With today's tech entrepreneurs working at an accelerated rate, the innovations of today will become second nature in 2025.
A big focus of entrepreneurs today is client experience (CX). You're seeing it in clean and intuitive interfaces for apps and platforms, and in increased convenience — whether that means speed-of-service or taking the burden off the consumer. Many of today's CX innovations are being picked up by the B2B community. Although their presentations aren't necessarily as flashy on the surface as their consumer counterparts, B2Bs focused on the customer experience are transforming entire industries' workflows behind the scenes.
Just like the workforce shift from in-office to remote or hybrid became the new normal for many, CX-focused B2Bs are poised to create a new normal for business operations — and the trickle-down effect will be better experiences for employees and consumers alike. Here are three innovative companies that are turning today's grand ideas into tomorrow's day-to-day norm.
Integrated Payments Technology
The rise of integrated payment solutions is helping merchants speed up their processes and leverage data in new ways. The traditional checkout experience is becoming tiresome for those on both sides of the merch stand, and this experience can be even more difficult when it is a secondary component of a larger event. FIS, a fintech, is already leading the way in hospitality, grocery, sports betting, and more. And they have their sights set on how to make the future both more convenient for end-users and more productive for businesses. Banking as a service (BaaS) has the potential to be a huge player in retail. Large retailers are always looking for new ways to retain customers whether it's loyalty programs or other incentives. For large retailers, the opportunity is clear. Add the ability to bank where you already shop and that's one more reason for customers to stay, and one more reason for small businesses to partner with that large retailer.
In practical application right now, FIS is the first merchant processor for a sportsbook connected to an MLB stadium (BetMGM) at Nationals Park in Washington, and their integrated payments technology will allow fans to pay for tickets, concessions and merchandise both online and through a mobile app. Centralizing the experience creates convenience and the ability to personalize incentives for fans. The key for FIS is using fintech payments technology to create customer loyalty.
Cloud Software for Science
When you think about B2B customer experience, you might think about it in terms of interfaces and outsourcing tedious tasks. What you don't likely think about is customer experience when it comes to data processing — but you should.
One of the worst experiences pharmaceutical companies and medical researchers encounter is simply duplicative work and wasted efforts due to a lack of organization or synchronization between research teams. And solving these problems will have a massive trickle-down impact on the public.
B2Bs are bringing cloud software and AI-driven technologies to the sciences, disrupting this space and changing the CX. The team at Dotmatics is aiming to save researchers' time through their data transformation platform. By addressing challenges and connecting industry-favorite applications, teams of scientists are able to work and collaborate with ease. This specific tech solution provides scientists with up to a 70% reduction in time spent integrating and analyzing data.
These innovations aim to make lasting impacts on the healthcare industry for years to come. Just think about it from the perspective of pharmaceutical companies. On average, it takes between 10 and 20 years for a drug to be developed and approved for the market, and the process costs anywhere from several hundred million dollars to several billion dollars. It is hoped that with reduced time and cost, consumers will have faster access to better treatments.
Digital Lending Solutions
Professionals in the lending sector have been developing CX-focused digital banking platforms for the last decade or more, and now fintechs are catching up in the B2B space. Credit unions and banks are looking to simplify their own work by using digital lending solutions (like MeridianLink) to help manage their customers' online applications.
Digital transformation can streamline the lending journey by fast-tracking turnarounds without disruptions or high operating costs. Integrative technology like this can help businesses in all industries speed up important decision-making processes.
What does this mean for the future? Borrower barriers may be eliminated, and businesses can place more of their focus on their customers. Financial institutions will also likely gain a competitive advantage as workflows become fully automated.
All of the CX-focused tech trends that are commonplace for savvy Millennials and Gen Z in the consumer space today will likely become the standard in the B2B space tomorrow. As they say, today's entrepreneurs are loyal to the clients of tomorrow, which means big tech-enabled CX transformations for B2Bs. This can be a win for everyone as tech-enabled CX experiences in the B2B space create trickle-down value for consumers.