Meet Toby Randall: The Teen Prodigy Signed By Jay-Z and Beloved By DJ Khaled and Nicki Minaj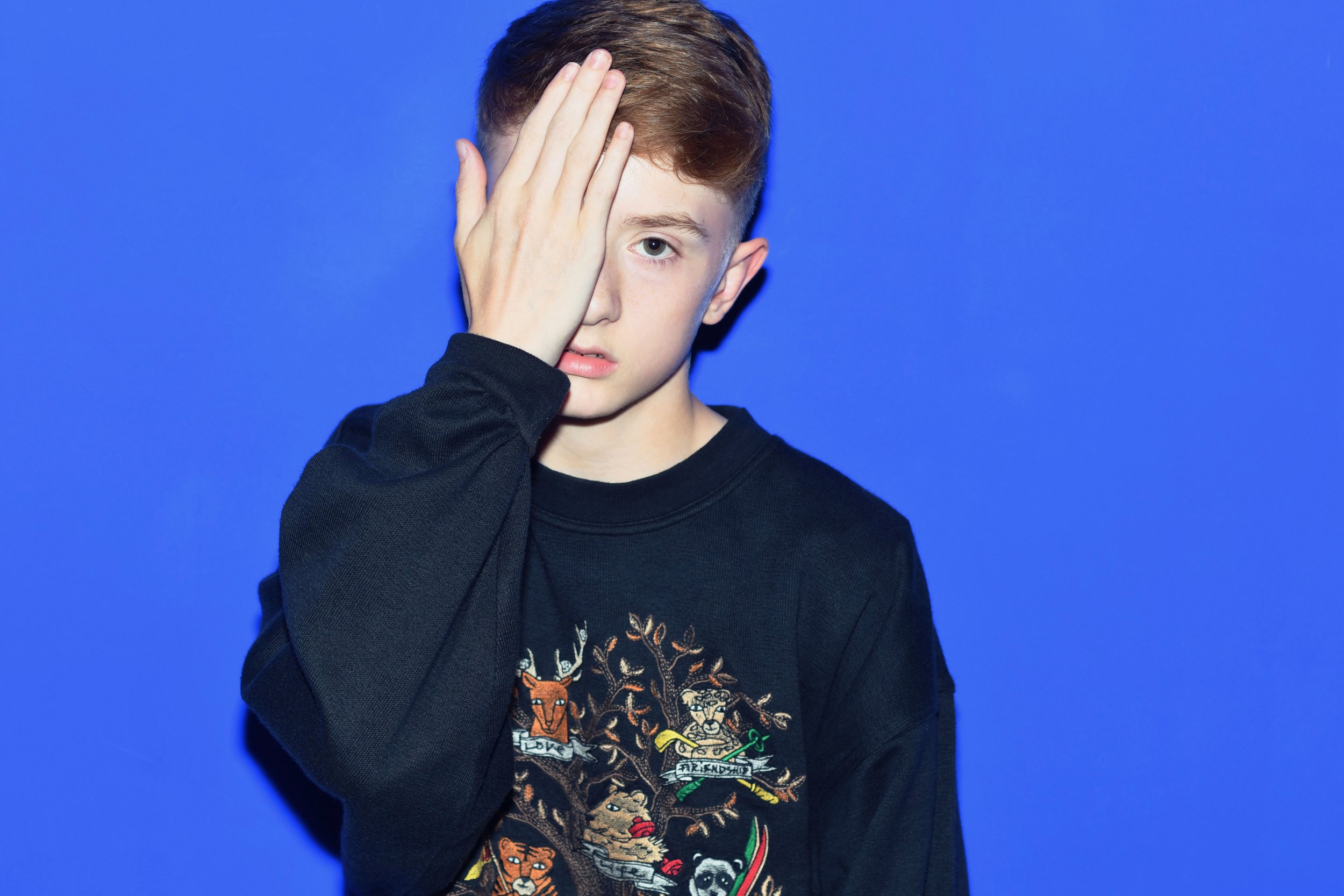 In 2013, a 12-year-old Toby Randall started covering pop songs from his bedroom in Northampton. Four years later, he has just dropped a single featuring DJ Khaled, has almost 800,000 subscribers on YouTube, and is signed to Jay-Z's Roc Nation record label. Having made a name for himself online with covers of Clean Bandit and Ed Sheeran reaching almost 3 million views on YouTube, Randall rose to fame through vlogging and now is focusing on writing his own material following his latest EP, One.
Randall's first single "Landslide," features the ubiquitous DJ Khaled, who introduces Toby on the track as "young greatness." The American producer scored two of the summer's biggest hits, "I'm the One" and "Wild Thoughts" and has world-famous artists such as Rihanna, Beyoncé and Drake on his speed dial, so this puts Randall in dizzyingly high circles.
One includes two other tracks, "Hold Me Down" and "Houseparty", which have collectively had almost 100,000 views on YouTube in the two months they've been released.
Newsweek spoke to the teenager about the bizarre process of recording his track with Khaled, his superstar fan base and what it's like being signed to Jay-Z's Roc Nation.
How does it feel to have your own EP out at such a young age?
I never expected any of this to happen and to be given the opportunity to do something like this is really amazing.
How did DJ Khaled's appearance on "Landslide" come about?
Well, I had completely no idea. Around the time I found out about it, "Landslide" wasn't going forward so I was a bit bummed out about it, but then I get a call that said: "The song is back on and you'll never guess who's done an intro for it, take a listen to the audio"— so I played it and heard DJ Khaled and was like, "Oh, my God," I was so shocked, but I haven't spoken to him at all.
Do you think you'll have contact with him in the future?
I hope so, I'd love to talk to him and work with him again.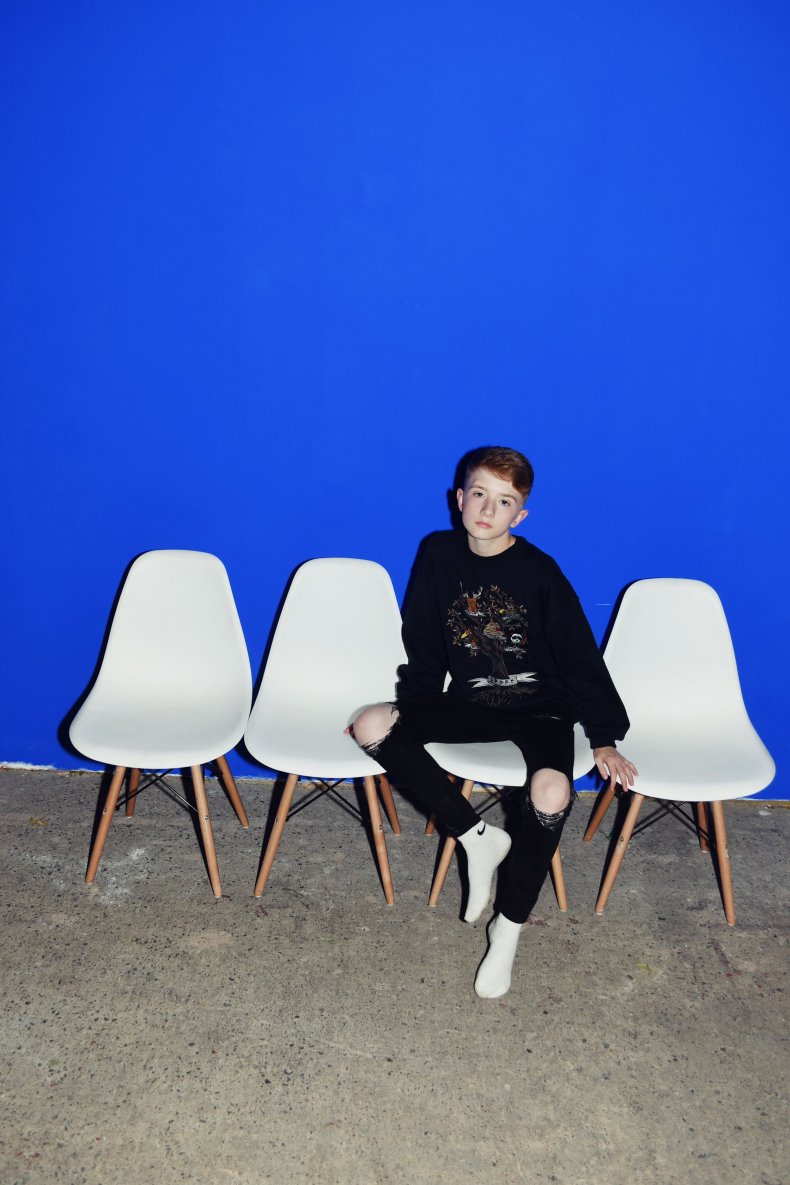 How did you feel when Roc Nation signed you?
I think they contacted me around 2014—it was quite a while ago. My parents told me and at first I was like, "OK that's great." [I] didn't know they wanted to sign me or anything like that. Then in September I went to meet them in London and they said they'd love for me to work with them, and I was really taken aback because I didn't think it was going to be that serious. It was completely shocking and I was so flattered as well because I filmed a six second video of myself singing a random song online and then for a huge record label like that to reach out was unbelievable.
Did you meet Jay-Z during the process?
I haven't met him yet, and meeting Beyoncé would be—wow—amazing!
How has the online support from people like Nicki Minaj, Hayley Williams and Ariana Grande affected you?
It is insane. When Nicki Minaj posted a video of me on Instagram, I rolled on the floor screaming. I was so excited, it was crazy. Especially someone like Hayley Williams, who I've seen with Paramore in concert four times—when she tweeted that video of me as well, I was so excited.
How do you see yourself developing musically over the next few years?
I want to focus my music on writing, get it to be as raw and original as possible and just create music that I'm proud of, that says something and that's really authentic.
Are you looking to follow a similar path to someone like Charlie Puth, who rose to fame through his online work?
Yeah, if it happens and it all goes crazy then, yeah, but I'm just going with it and trying to make music that I love.
Toby Randall's One EP is available now.