Meet The Website That Tries to Predict The Future Based on Your Online Activity
TikTok has discovered a new website, and so far, they don't know if they should be amused or concerned. The site, called Predictive World, can apparently predict each user's future based on their social media presence.
The website, which is built in the image of "Ubisoft WATCH DOGS 2's ctOS 2.0 technology", according to FWA, is a marketing campaign that claims to examine everything that's known about a particular person online. It claims to then compile and reveal what the future holds for users. This includes how likely a user is to smoke, to consume marijuana, to get married, their salary and more. There are over 70 categories given to those who link Facebook accounts.
This website is an ad partnership with Watch Dogs 2, the Ubisoft video game that was released in 2016. In order to use the website, visitors must enter their gender and age. From there, it aims to identify each user's location. Users can also link their Facebook accounts for more accurate results. This is suggested by TikTok commenters, who claimed the site can't be accurate without ample personal information.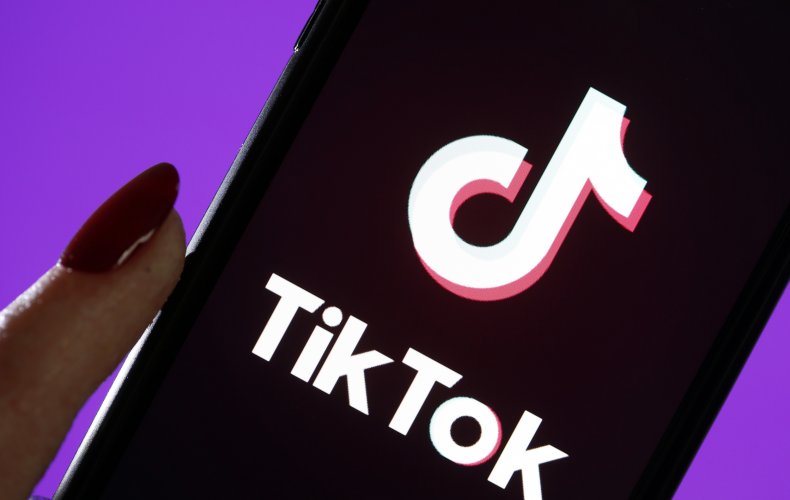 While some find the results uncanncy, the campaign's aim isn't to predict the future like Miss Cleo. Rather, the website is designed to pick up on patterns and trends in a person's life and list the likelihood that they will make certain decisions.
The website, created by Stink Studios, explains this. "From online purchases to Facebook likes, we create 2.5 billion gigabytes of data every single day. But do we know what this data says about us?" reads the introduction.
The site is a collaboration between Cambridge University, media company Sid Lee and Ubisoft, but some still wonder if entering your information to the platform is safe.
Stink Studios is an advertising agency that's worked with Google, Adidas, Oakley and Mastercard, among others. You can see some of their recent projects here. Ubisoft, is a video game company responsible for series like Just Dance and Assasin's Creed. The collaboration between both does reveal this isn't a random, third-party data-driven site. That being said, it's up to individual users to decide whether or not they feel safe lending their data to any website.
For privacy, the site claims that personal data will be "be stored only during this demonstration," as soon as the Predictive World process starts.
TikTok users seem a bit skeptical. Some appear to think the results are eerie, while others claim there's no way a computer can predict what will happen in one's life.
So how can you try it? Follow the link here to decide for yourself if you want to see what the future holds for you, and if the predictions really carry any weight. You'll need to click "See the project" to start the process.