Meeting the White House's Clean Air in Buildings Challenge
The National COVID-19 Preparedness Plan includes a challenge to building owners to improve indoor air quality. The results are cleaner air, healthier building occupants and improved energy efficiency.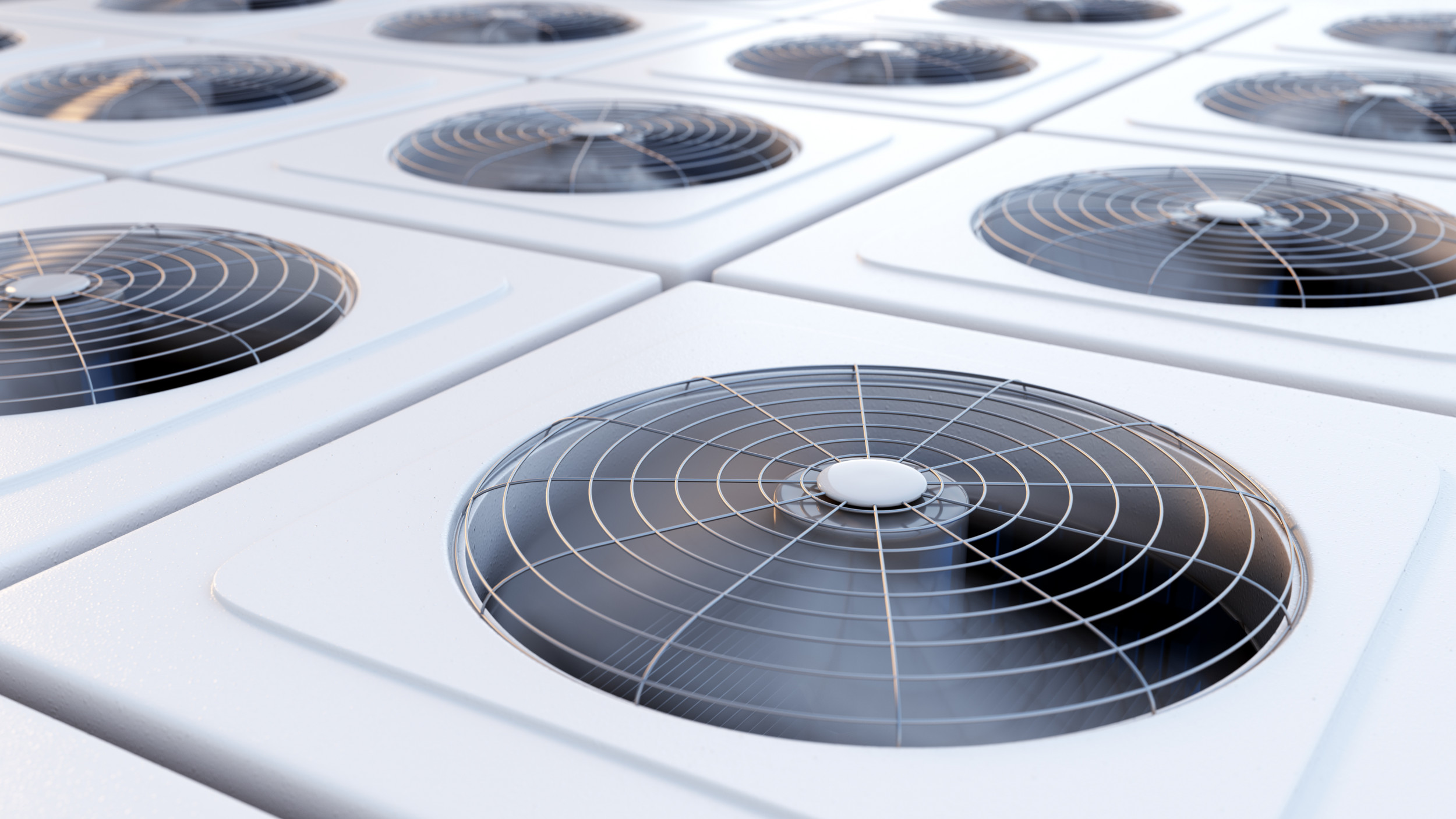 Recently, the Biden-Harris administration initiated the Clean Air in Buildings Challenge as a part of its National COVID-19 Preparedness Plan. The challenge is for building owners to improve indoor air quality. It sets forth four key actions that owners and their facilities managers should take to reduce the risk of COVID-19 transmission. Indeed, for those of us whose business is IAQ, this is a welcome development. It covers issues that have been at the core of what we've been doing at our company for over three decades: evaluating and prescribing healthy buildings.
The Importance of Clean Indoor Air
Clean indoor air was a concern for building owners before COVID-19, but the pandemic created a heightened awareness of it. The maintenance of HVAC systems is a major part of achieving optimal IAQ. The benefits of breathing clean indoor air are well-documented. We know that poor indoor air poses health risks. It can trigger asthma and allergy symptoms, and long-term exposure can lead to serious respiratory problems, heart disease and even cancer.
There is also evidence that poor IAQ impacts cognitive function. This means lower test scores for students and a loss of productivity for workers. For those of us in the IAQ business who help schools, universities, commercial businesses and government agencies achieve optimal IAQ in their buildings, the actions laid out in the Clean Air Challenge are welcome but not new.
Four Key Actions for Better IAQ
Addressing the four key actions of the Clean Air Challenge helps business owners improve IAQ.
1. Create an Action Plan
The first action laid out in the plan is for business owners and facilities managers to create an action plan for achieving clean indoor air. This could mean bringing in a third-party IAQ firm to assess HVAC zones and inspect equipment, as well as following recommendations for repairs and upgrades. From this point forward, continued system maintenance should be a priority. In addition to the improved health of building occupants, this also lowers operating costs and extends the life of the equipment.
2. Optimize Ventilation
Optimizing ventilation to deliver more fresh air is key to creating a healthier indoor environment both at home and in the workplace. This includes opening windows when possible and using window fans. Installing exhaust fans in kitchens and bathrooms also improves ventilation. For commercial buildings, maintaining HVAC systems improves efficiency. This requires regular inspections and cleaning, as well as monitoring environmental conditions.
Of course, the most effective way to improve a building's IAQ is to eliminate the source of indoor pollutants. Source control is often the most cost-effective method, as well. This means eliminating sources of excess moisture in the building and removing deteriorating building materials. It also calls for a reduction in the number of emissions from both indoor and outdoor sources such as radon and pesticides. Repairing and upgrading HVAC equipment is also an important step.
3. Improve Air Filtration
A recent study published by Indoor Air highlights the benefits of using portable air-cleaning devices with HEPA filtration. This reduces the spread of the SARS-CoV-2 virus. Participants with newly-diagnosed COVID-19 spent two 24-hour periods in rooms with portable air-cleaning devices both with and without HEPA filtration. The number of SARS-CoV-2 RNA collected from rooms using air-cleaners using HEPA filtration was almost half that of rooms without. We can conclude that air-cleaning technology is a valuable tool for trapping and removing particulates including viruses.
4. Engage the Building Community
The fourth step is not about mechanical systems at all, but rather about the people directly affected by IAQ: the building community. Everyone who works, lives or spends time in a building should be encouraged to voice their concerns about IAQ issues. This builds trust with building occupants and shows them that management is concerned with their health and safety. Of course, acting on these concerns cements that trust and ensures safety.
Public and Private Partnerships Can Share the Cost of Healthy Buildings
Legislation was recently proposed in the U.S. House of Representatives that would give tax credit to non-residential building owners who take certain actions to create healthier indoor environments. The Federal H.R. Airborne Act, from Rep. Don Beyer (D- Virginia), if passed, would provide greater tax benefits.
How Can You Measure Success?
We have all heard of the saying, "You can't manage what you can't measure." This is true in medicine and true in buildings. Yogi Berra said it best: "If you don't know where you're going, you'll end up somewhere else."
If you wait for the number of sick or absent employees to occur, you are acting too late. If you want to protect your workforce, you should be regularly performing building health checks on your building, not just your people. By evaluating IAQ baseline conditions, you can measure health performance indexes (HPIs) such as CO2, TVOC, particulate matter, temperature and relative humidity, which can then be used to track the success of IAQ upgrades and monitor healthy buildings.