Mega Millions: This Florida 20-Year-Old 'Retired' After Winning $451 Million Jackpot, Here's How he Plans to Spend the Money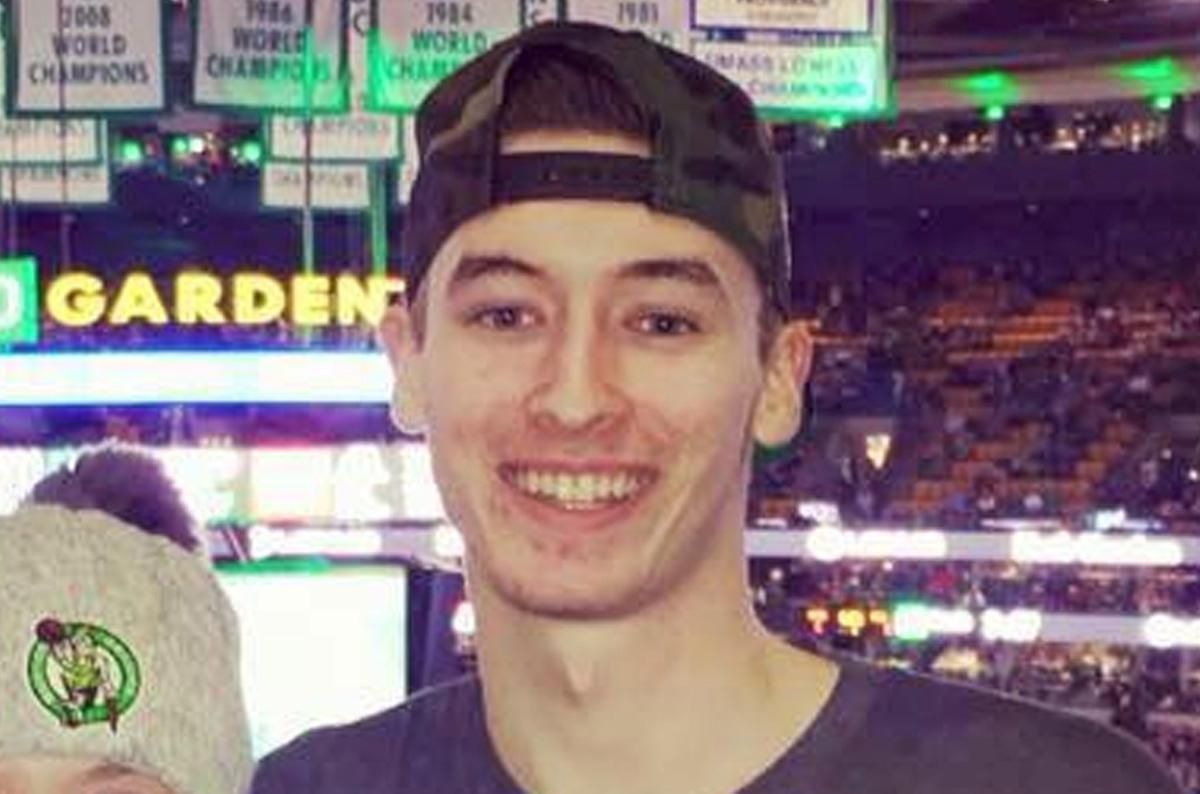 A 20-year-old Florida man said he hopes to "do some good for humanity" after winning the $451 Mega Millions jackpot. Shane Missler bagged the prize last Saturday, when he drew five winning numbers and the "mega ball" to claim the fourth largest prize in Mega Millions history.
"Oh. My. God," he wrote on Facebook on January 5 after learning of his win.
He has chosen to claim the prize in a $281.2 million lump sum payout, rather than several payments over a period of years.
He told the Florida Lottery he intends to use his newfound wealth to buy a new home in Tampa, pursue a "variety of passions," and help others.
"I intend to take care of my family, have some fun along the way, and cement a path for financial success so that I can leave a legacy far into the future," Missler said in a statement. "I have always been one to encourage the idea of chasing dreams and I believe life is about the pursuit of passion. I am 20 years old and my journey has only just begun."
Missler, who has "retired" from his job as a background screening worker, said the first person he told about his good fortune shortly after seeing his numbers come up was his brother. The following morning he said he broke the news of the win to his father over a cup of coffee.
The winner told Lottery organizers he believed in the power of a positive thinking and that the win had not come entirely as a surprise. He said he had "a feeling" that he might be fortunate.
"The power of positive thinking should not be underestimated!" he tweeted on January 7.
Missler tweeted a photo of a book by businessman Gary Vaynerchuk which he gives the "thumbs up", and added: "Young entrepreneur in the making."