Nobody went into the weekend having won the Mega Millions jackpot so it was still up for grabs Tuesday night with an estimated total of $139 million and a cash option of $84 million.
Tuesday night's drawing was scheduled for 11 p.m. EST in Atlanta. People in the states where the lottery is played have until an hour or two before the drawing to buy their tickets, the exact cut off times vary by state. People who want to buy tickets should be sure to check the rules for their specific state.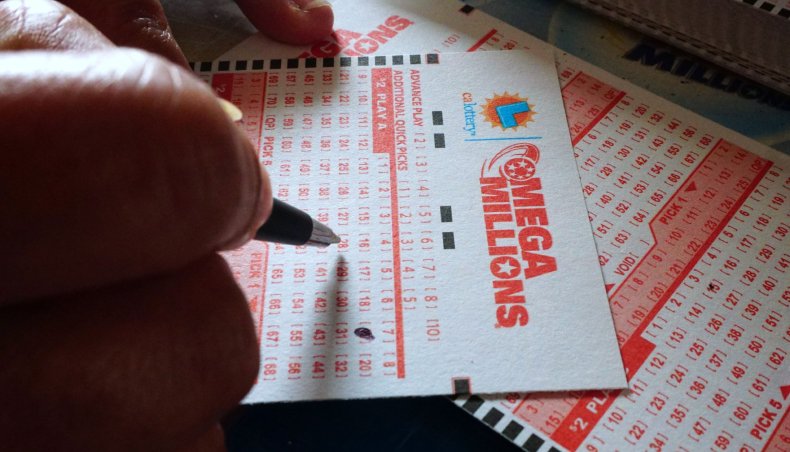 Mega Millions is played in 44 states as well as Washington D.C. and the U.S. Virgin Islands. The six states where the lottery isn't played are Nevada, Utah, Mississippi, Alabama, Alaska and Hawaii.
Not every state where the lottery is played has the Megaplier as an extra available add-on. The states that do though, offer it for an additional dollar and it gives ticket holders the chance to multiply their non-jackpot winnings by two, three, four or five times.
Mega Millions tickets can only be purchased online by residents of certain states who have already registered with the lotteries in those particular states. Those stares where online registration and purchase is legal are Georgia, Illinois, Kentucky, Michigan, New Hampshire, North Carolina and North Dakota. Subscriptions to the Mega Millions lottery can also be purchased in New York and Virginia.
Any money ticketholders win is subject to income tax, details can vary state to state so winners should be sure to check with their local lottery. They should also check about how long they have to cash in their tickets and whether they're allowed to remain anonymous if they win the jackpot, both vary by state.
Drawings are held on Tuesday and Friday evenings and the numbers are updated on the Mega Millions website shortly after. Whether or not there are any winners is posted the morning following the drawing.
To win, the jackpot ticketholders have to match the numbers on the five white balls numbered one through 70 drawn to the five numbers on their ticket and then they have to match the number on the yellow ball number one through 25 to the single on their ticket. The Megaplier number is also chosen at the time of the drawing.
The drawing can be watched live on local television stations or online at WSB-TV:
​