Watch, Stream Mega Millions Results, Numbers Drawing Live Tonight 1/18/2019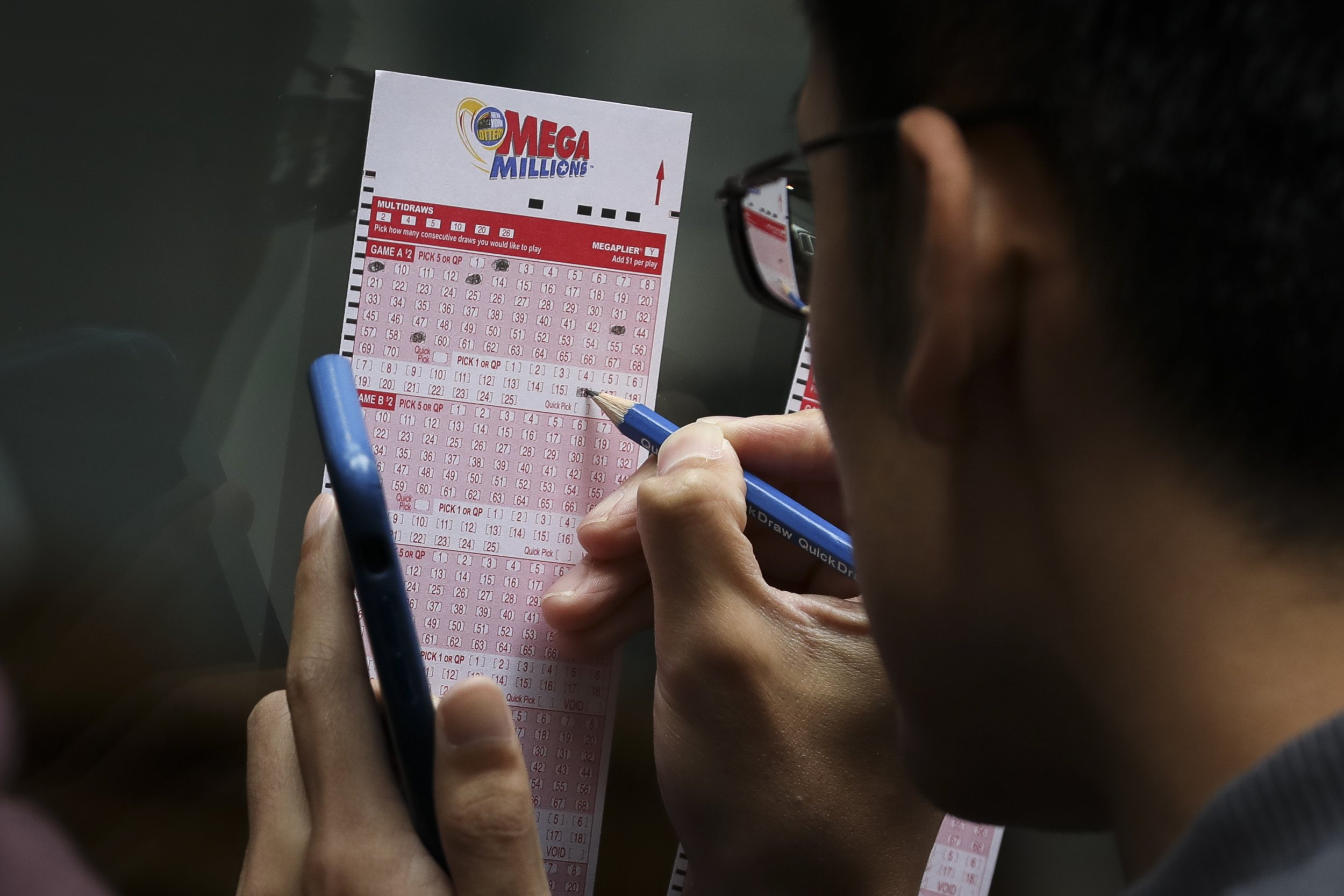 One lucky person in the United States might start their weekend off in the right way if they win the Mega Millions jackpot prize Friday night. The drawing was set for 11 p.m. EST Friday night.
The jackpot is worth $68 million with the cash option of $40.6 million. Winners can choose to have their winnings paid out in a lump sum or as an annual payout in installments. During Tuesday night's drawing there were winners in California and Iowa who matched the first five numbers on their tickets but not the sixth ball. Those winners each won a million dollars apiece.
In order to win the jackpot, the winning tickets have to have the first five white balls, from a pool of one through 70, match in no particular order. They also have to match the sixth yellow ball that is chosen from a pool of one through 25.
Smaller prizes are awarded to those who have some of the numbers matching but not all of them. The Megaplier is available to add on to tickets in some states and can increase winnings that aren't the jackpot prizes by two, three, four or five times the original amount. The Megaplier costs an additional dollar on top of the original ticket price of $2.
Watch the Mega Millions drawing live here from WSB-TV:
Mega Millions is played in 44 states along with the U.S. Virgin Islands and Washington D.C. Results are available on the Mega Millions website shortly after the drawings are held live online.
The drawings are also broadcast on local news channels. Those who want to buy a ticket have until an hour or two before the 11 p.m. EST drawing, the cut off times vary by state. Other rules like whether or not jackpot winners can stay anonymous after claiming their prize also vary by state. The amount of time winners have to claim their prize also varies by state so those with winning tickets should be sure to check their local rules.
In most states and territories, tickets cannot be purchased online. Only in Georgia, Illinois, Kentucky, Michigan, New Hampshire, North Carolina and North Dakota can residents buy tickets online and they can only do so after registering with their lotteries in those states, according to Mega Millions.