Mega Millions Numbers, Results for 2/15/19: Did Anyone Win the $190 Million Jackpot Friday (Last) Night?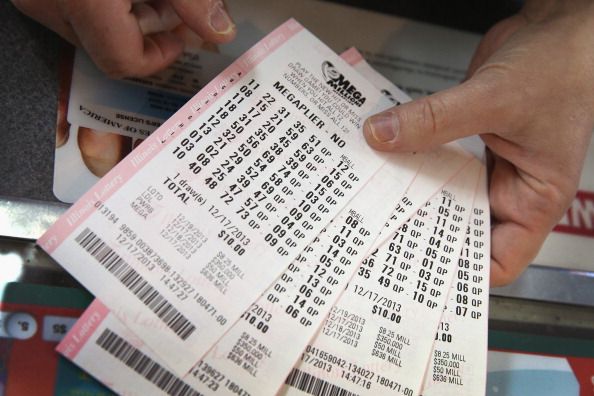 The Mega Millions jackpot on Friday night was worth $190 million with a cash option of $114.8 million. Did anyone hit the million dollar jackpot?
The lottery drawing was held at 11 p.m. EST on Friday night. The selected numbers for the drawing were 10-38-40-43-65, Mega Ball 12, and Megaplier 2X, according to the Mega Millions website. Although no one won the jackpot Friday night, there was a Match 5 winner in Indiana who won one million dollars, the lottery website stated. There were also 13 winners who won $10,000 after matching four of the winning numbers and the Megaball. To check the numbers from previous drawings, click here.
The next Mega Millions lottery drawing will be held on Tuesday at 11 p.m. EST. The jackpot is now worth $206 million with a cash option of $124.7 million, according to the Mega MIllions website.
Mega Millions is played every Tuesday and Friday nights, according to the lottery website. The popular lottery game is played when players choose five numbers ranging from one through 70, and then a sixth number from one through 25 for the Mega Ball.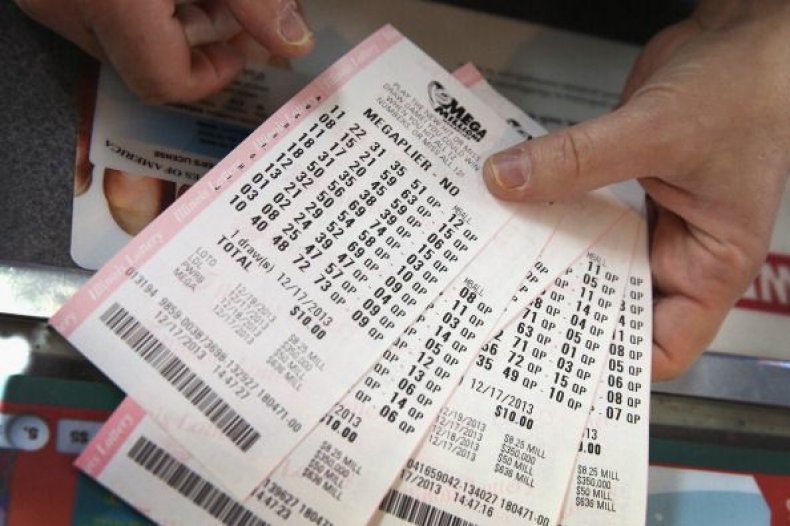 The last person to claim a million dollar prize was a woman from Long Island in New York. Carole Murphy, 44, told lottery officials that she purchased the million dollar ticket from Super Convenience in Oceanside, New York for the January 29 drawing.
"It's amazing," Murphy said when she was claiming her prize. "You really do 'gotta be in it to win it!"'
Murphy will receive a check of a lump sum of $671,800 after required withholdings, according to lottery officials. She said she would treat herself to a vacation following her win,
"I plan to donate a portion of the winnings and take a vacation to Bora Bora," Murphy told lottery officials.
In other lottery news, a man from Jamaica who won more than one million dollars claimed his prize in the Ghostface mask from the 1986 horror movie Scream, USA Today reported. The man, who identified himself as A. Campbell, claimed his prize on February 5.
"It took him 54 days to come forward and we started to get nervous, but we forgive him. After all, we'd probably feel queasy too after realizing we won!" an Instagram post from Supreme Ventures lottery services read.
The man previously told the Caribbean publication the Loop that he plans to buy a house with his winnings.
Mega Millions Numbers, Results for 2/15/19: Did Anyone Win the $190 Million Jackpot Friday (Last) Night? | U.S.