Mega Millions Results, Numbers For 05/15/20: Did Anyone Win The $266 Million Jackpot On Friday (Last) Night?
The winning numbers in Friday night's Mega Millions draw were 11, 17, 32, 33 and 46. The Mega Ball was 25 and the Megaplier was 3X. But no one claimed the jackpot in the May 15 draw, so it carries over to the next drawing on May 19.
Nobody won $1 million and 23 people won $10,000, with six of those winners tripling their prize to $30,000 with the Megaplier.
Mega Millions drawings are held Tuesday and Friday at 11 p.m. ET. Five white balls are drawn from a set of balls numbered 1 through 70; one gold Mega Ball is drawn from a set of balls numbered 1 through 25.
You win if the numbers on one row of your ticket match the numbers of the balls drawn on that date. There are nine ways to win a prize, from $2 to the jackpot.
If no one wins the jackpot, the money is added to the jackpot for the next drawing. Overall chances of winning a prize are one in 24.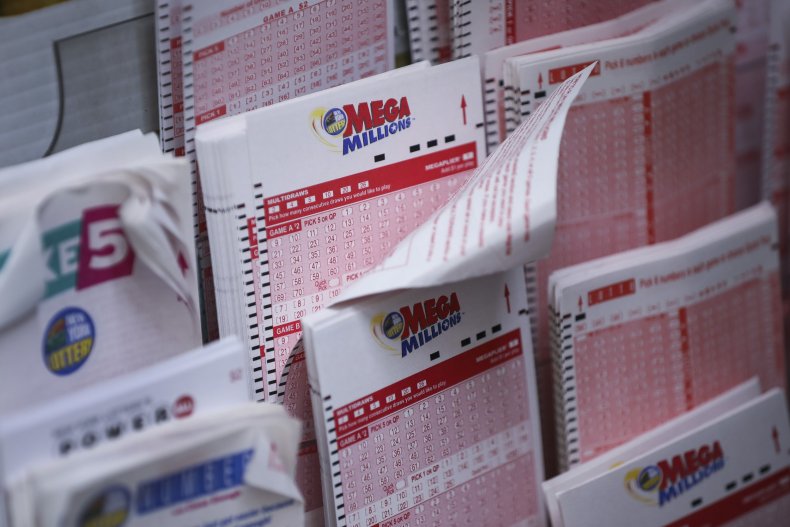 The previous Mega Millions grand prize winner was February 11, 2020 for $202 million with a ticket sold in New Jersey. The previous grand prize winner before that was December 15, 2019, for $372 million with a ticket sold in Ohio.
Prior to that, a $227 million ticket was sold on September 24, 2019, in the city of Cedar Park, Texas, a suburb north of Austin. The winner from nearby Leander came forward to claim that prize, but they wished to remain anonymous.
Mega Millions is a multi-state lottery every Tuesday and Friday night, and it is one of America's two biggest lottery jackpot games. Mega Millions jackpots start at $40 million, and other prizes pay from $1 million to $2 million or more with a Megaplier.
Tickets are $2 per line, and odds of winning with a $2 Mega Millions ticket are one in 303 million. For more information on Mega Millions, or to check your past numbers, visit its website.
Powerball is the other multi-state lottery, and it also starts at $40 million. Its drawings take place shortly after 11 p.m. ET on Wednesday and Saturday nights. Here is the Powerball website for more information, or to check past winning numbers.