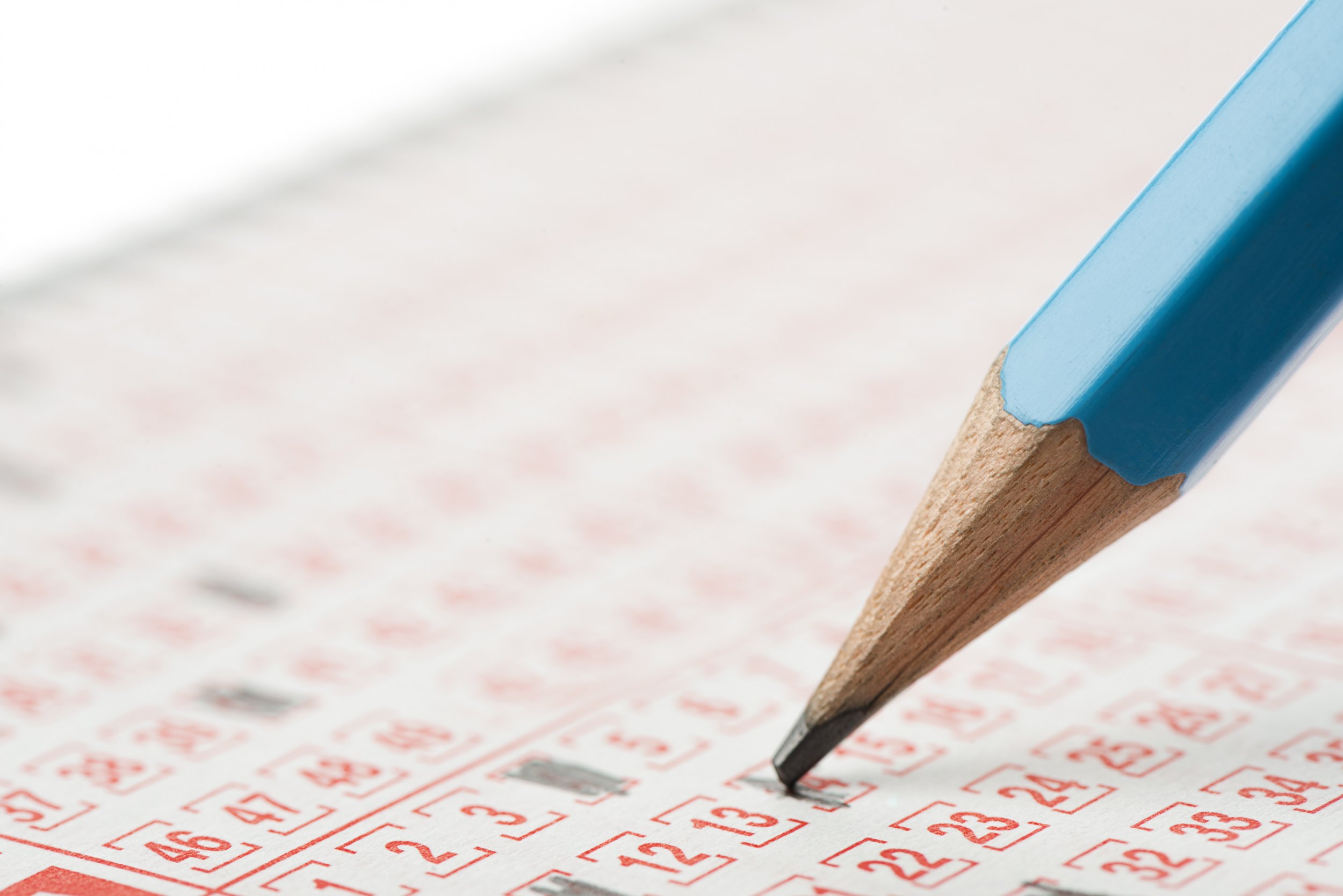 On Friday, April 26, the latest Mega Millions jackpot was an estimated $212 million. But was anyone lucky enough to win it?
The lottery numbers were drawn at 11 p.m. EST on Tuesday night. The Mega Millions selected numbers were 9-17-23-30-46, Mega Ball 10, and Megaplier x4, according to the lottery website.
Unfortunately, nobody managed to secure winning the jackpot Friday night, or the Match 5. Four people matched four numbers and the Mega Ball, winning the Megaplier prize of $40,000 each. Thirty folks matched four and the Mega Ball and won $10,000 each. To check your numbers, click here.
The next draw takes place on Tuesday, April 30, 2019, at 11 p.m. EST. The estimated jackpot is $229 million with a cash option of $140.3 million.
Mega Millions tickets cost $2.00 per play, according to the lottery website. Players may pick six numbers from two separate pools of numbers; five different numbers from 1 to 70 (the white balls) and one number from 1 to 25 (the gold Mega Ball).
Players win the jackpot by matching all six winning numbers in a drawing. There are a total of nine ways to win a prize in Mega Millions, ranging from the jackpot down to $2.
The odds of winning the Mega Millions jackpot are 1 in 302,575,350, with players picking five numbers from 1 to 70, and a Mega number of 1 to 25, according to the Washington Post. The previous formula had odds of 1 in 258,890,850.
There hasn't been a jackpot winner since March 12, 2019, when Hira Singh of Shawnee, Kansas, won the $50 million jackpot prize. He bought the winning ticket at QuikTrip, 6641 E. Truman Road in Kansas City, Mo., and matched all six numbers drawn.
Mr Singh didn't realise he had won the jackpot until the following Saturday. He used a Check-A-Ticket machine at a retail store to check his Missouri tickets.
"I prayed upon my God and then scanned it," he laughed. "Then I checked it like three more times!"
The win also meant that the retailer, QuikTrip, received a $50,000 bonus check as a result of selling the jackpot ticket.