Megan Fox to Join Cast of Fox's 'New Girl'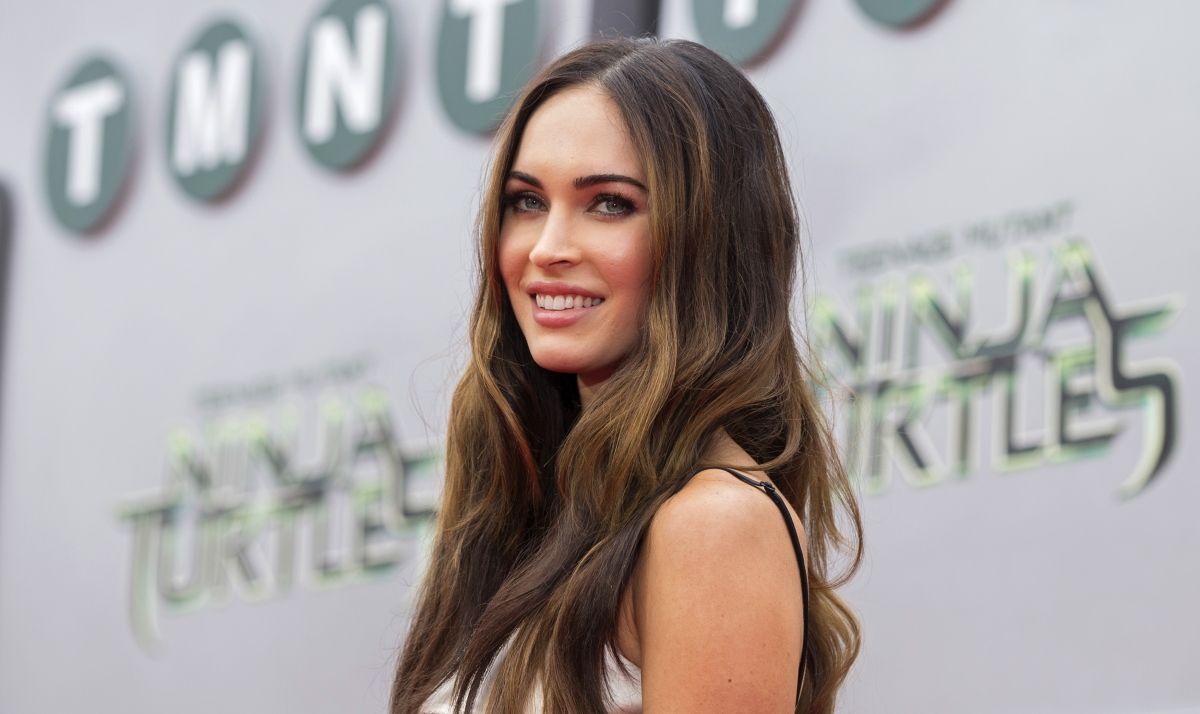 Megan Fox is to join the cast of American sitcom New Girl while the show's star Zooey Deschanel is on maternity leave.
TV channel FOX, which produces the series, announced that Fox will play a new character called Reagan in the show's fifth season. Reagan will be subletting the bedroom belonging to main character Jessica Day, played by Zooey Deschanel, while Day is away on jury duty.
Fox is best known for her role in Michael Bay's 2007 film Transformers as love interest Mikaela.
New Girl creator Elizabeth Meriwether said in a statement: "It's insane to me that such a gorgeous person can be so funny, but I guess we just all have to accept it.
"I've been a fan of her comedic skills since This Is 40, and I'm excited to have her on the show," Meriwether added. "We had Megan in mind when we wrote this part—she's the perfect person to come in and shake these guys up."
Fox will play a pharmaceutical representative in town on business and will make her appearance in the sixth episode of the fifth season, which is set to debut in January 2016. Deschanel will appear in the first five episodes, having recorded them in spring before giving birth last August.
While New Girl's first season attracted an average of 8.2 million viewers, numbers have been steadily declining. It's opening episode from the fourth season premiered at 3 million viewers, with its season averaging 3.4 million.
Megan Fox to Join Cast of Fox's 'New Girl' | Culture