Who Will Walk Meghan Markle Down the Aisle for the Royal Wedding?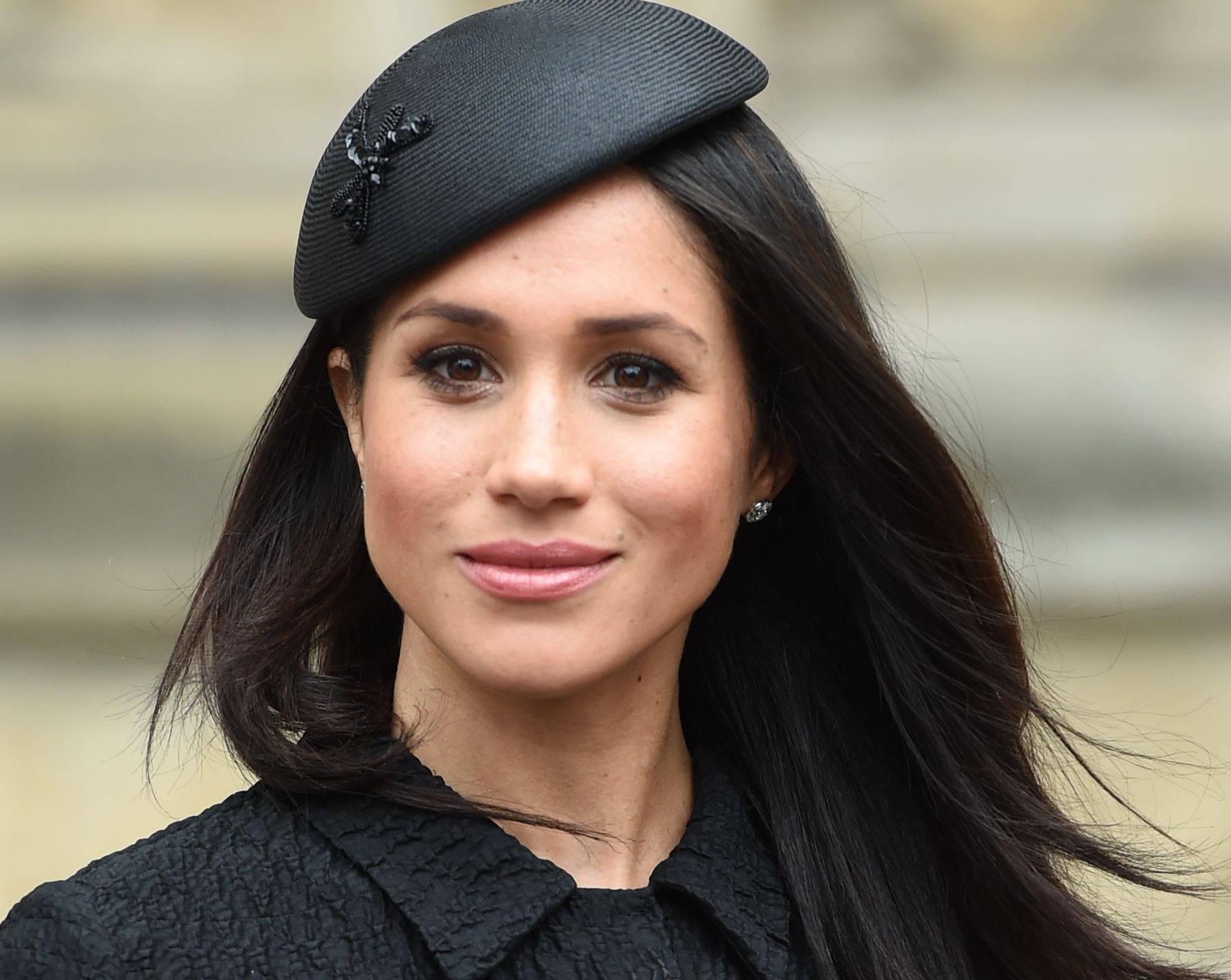 Meghan Markle's father will not walk her down the aisle after he had health complications six days ago and a fiasco with the paparazzi, which was revealed Monday.
Markle's father said he suffered cardiac arrest six days ago, TMZ reported Monday. But revealing he wouldn't walk his daughter down the aisle came the same day it was revealed he reportedly sold staged photos of himself to a paparazzi to reshape his public image. He allegedly hired a Los Angeles photographer to take "candid" pictures of him hiking and lifting weights. Previous paparazzi photos were much more unflattering. They showed him buying beer and looking unkempt.
Markle, 36, is expected to marry Prince Harry Saturday. Rumors surfaced that cinematographer Thomas Markle, the bride's father, was not invited to the ceremony. However, Kensington Palace confirmed that he would give her away last week—though that won't be happening now.
The ceremony is days away, and it hasn't been confirmed who will replace Markle's father. In past royal weddings, Princess Diana and Kate Middleton, Duchess of Cambridge, were escorted by their fathers. There have been exceptions made, such as Princess Margaret's wedding in 1960, Town & Country reported. Prince Philip walked her down the aisle since her father died before the nuptials.
Markle's mother, Doria Ragland, first met Prince Harry in August 2017, Harper's Bazaar reported. If Markle's father had attended the royal event, it would have been the first time he met future son-in-law, Prince Harry.
Markle's parents, who divorced when she was 6 years old, released a joint statement after their daughter's engagement announcement in November 2017. The former couple showed their support for the Suits alum, wishing the pair a "lifetime of happiness."
"We are incredibly happy for Meghan and Harry," Thomas and Doria said. "Our daughter has always been a kind and loving person. To see her union with Harry, who shares the same qualities, is a source of great joy for us as parents."