'Meghan Markle: An American Princess' Will Give Fans the Inside Scoop on Prince Harry's Bride
Most Americans are utterly fascinated with Meghan Markle. After all, the California native is tying the knot with Prince Harry in May, marking her the first U.S. citizen to marry an heir to the British throne (although Harry is technically fifth in line). With the royal wedding approaching, interest in Markle is at an all-time high—and Fox is giving viewers the inside scoop on the first American princess.
Just a few days before Markle and Harry exchange vows at St. George's Chapel on the grounds of Windsor Castle on May 19, Fox will air a two-hour special all about Markle and the woman she will likely become once she and Harry officially marry.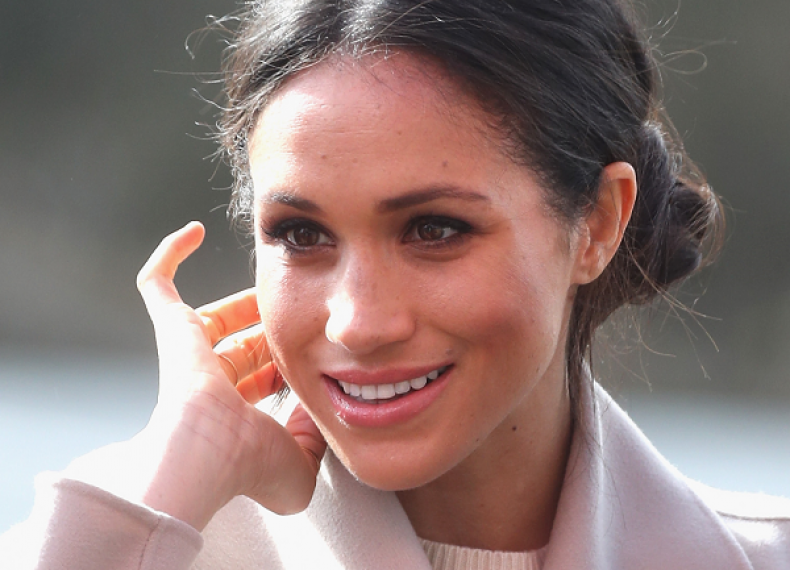 Meghan Markle: An American Princess is slated to air on May 11, the network announced on Thursday. The documentary will include archival footage and behind-the-scenes glimpses into Markle's life. It will also feature commentary from people close to Markle, like her half-sister Samantha Grant, while the likes of Piers Morgan, Princess Diana's former butler Paul Burrell and Queen Elizabeth II's former secretary Dicki Arbiter will give viewers insight on the life Markle is taking on in her union with Harry.
"Since the early days of the British monarchy, right up to the present, the royal family has captivated the minds and imaginations of people across the globe," Rob Wade, president of alternative entertainment and specials for Fox, said to Variety on Thursday. "With Meghan Markle on the cusp of becoming a real princess, joining the likes of Princess Kate and the late Princess Diana, this special will give viewers a unique look and insight into her journey, from her upbringing in Southern California to her wedding to Prince Harry in Windsor Castle."
The Fox special isn't the only TV treatment the Suits actor is receiving. In January, Lifetime revealed it would also air a special on Markle and Harry's romantic journey. The made-for-TV movie, starring Parisa Fitz-Henley as Markle and Murray Fraser as Harry, is set to premiere on May 9.