Meghan Markle and Baby Archie Sue Paparazzi Over Pictures in Public Park
Meghan Markle and Baby Archie are suing picture agency Splash News after "they were papped" while out walking her dogs, a court heard today.
The Duchess of Sussex was photographed carrying her son in a baby sling when he was around eight months old by photographer Steve Dennet, her lawyer told London's High Court.
The pictures were taken in a public park on Vancouver island in January while she was living with Prince Harry in Canada, prior to their move to the U.S. in March.
Now she is suing the paparazzi agency for breach of privacy and misuse of her private information in an effort to stop the pictures being used again, her lawyer said today.
Her son, now aged one, is personally a claimant in the case and was described in court as "Master Archie Harrison Mountbatten-Windsor."
Attorney Jonathan Barnes told the High Court in London: "They were papped in the location that we've already discussed.
"They plead that this was without their acquiescence or consent. They were on a private recreational outing on the morning of January 20, 2020."
He added: "Mr Dennet was at the private home of the claimant doing what might be called casing, testing his light metre and taking photos through the security fence."
The pictures were bought by the Daily Mail and The Sun within hours of being taken, the High Court heard.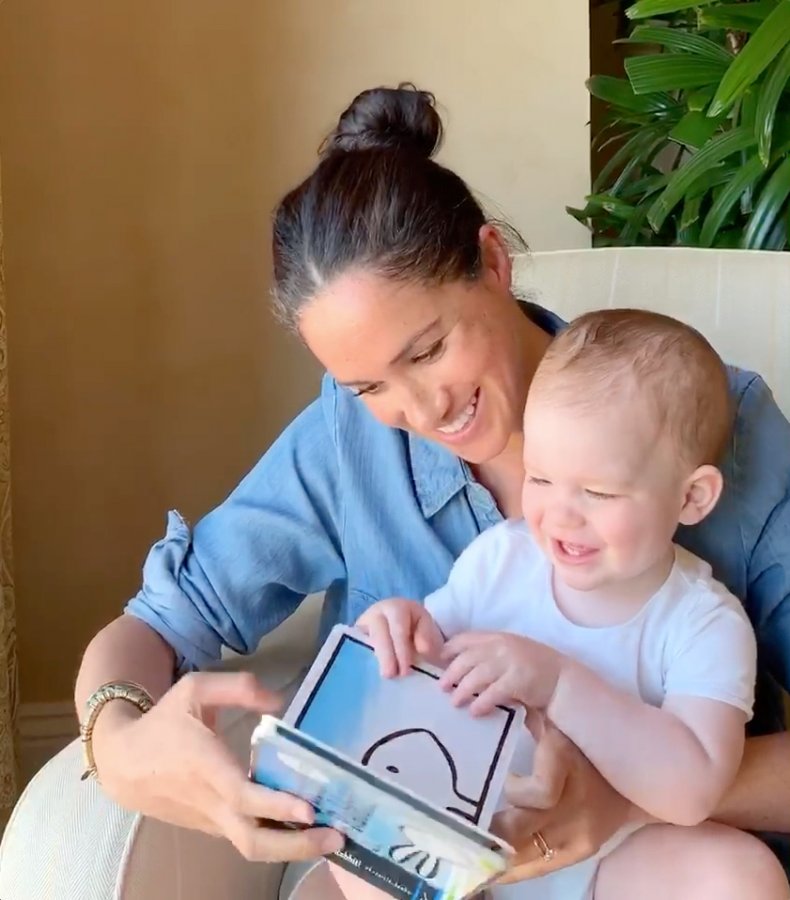 Meghan's lawyer said they are still being bought and sold and they are therefore asking for an injunction to stop them being traded.
Barnes added: "They were immediately offered for worldwide syndication and were snapped up by Associated Newspapers [publisher of the Daily Mail] and News Group [publisher of The Sun]."
The court heard Splash News intend to argue Meghan knew the pictures were being taken and did nothing to stop the photographer, thereby consenting.
Today's court hearing focused on whether the U.S. arm of Splash News could be included in the case alongside the U.K. arm despite being in a different country to the court.
This is the latest in a flurry of legal cases brought by Meghan and Prince Harry against the media in Britain and America.
Meghan is suing U.K. tabloid the Mail on Sunday, also published by Associated, for printing her private letter to her father Thomas Markle last year.
That case has seen Meghan claim the newspaper destroyed her relationship with her father in the run up to her 2018 royal wedding to Prince Harry.
The Duke and Duchess of Sussex in July launched legal action against unnamed photographers who had been using drones to photograph Baby Archie in the grounds of Tyler Perry's Los Angeles mansion where they had been staying.
They complained of drones regularly flying over the Tuscan-style villa and of photographers cutting through security fence to try to peer in.