Meghan Markle Has to Pass a British Citizenship Test: Here's What That Looks Like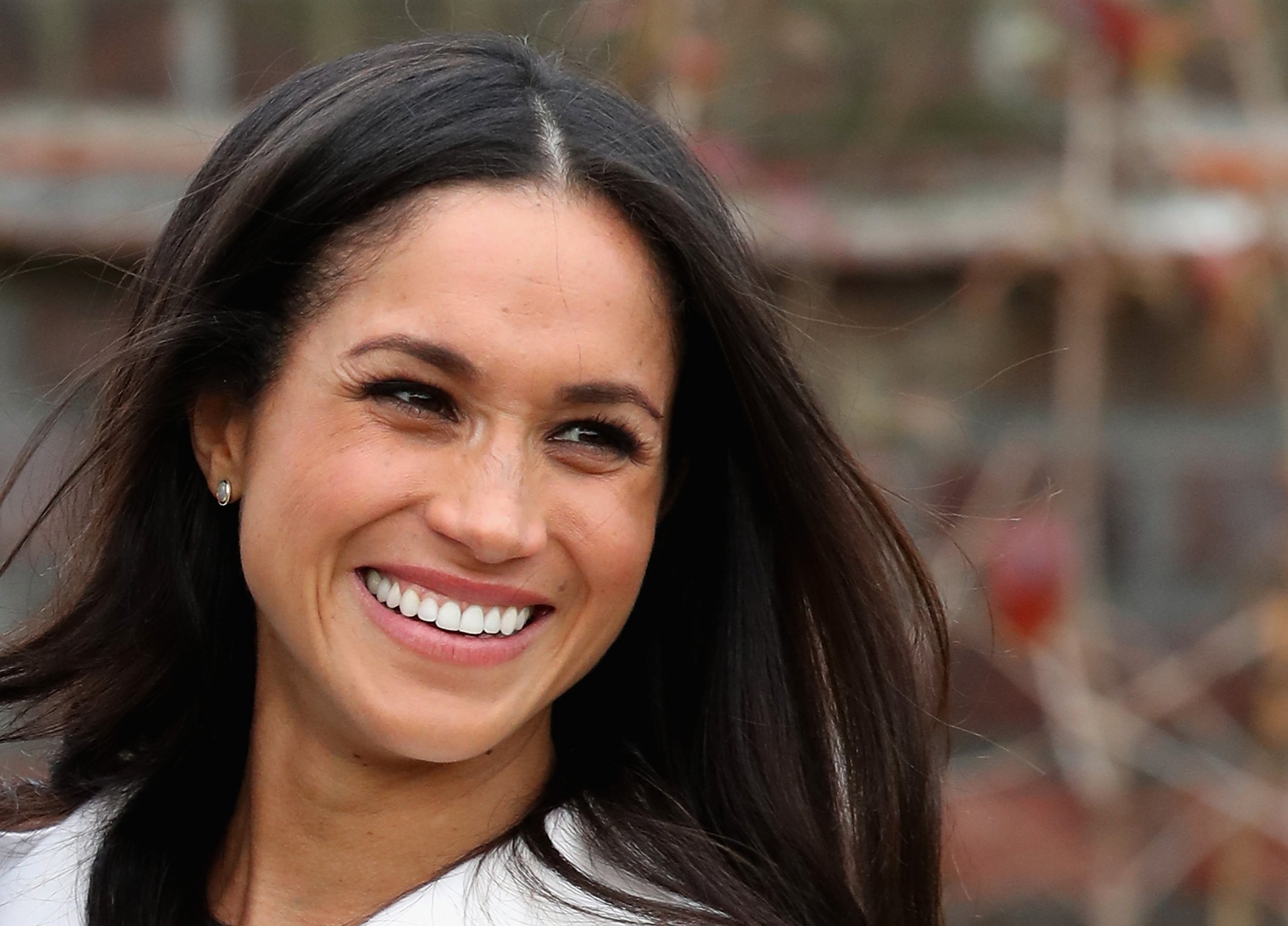 Meghan Markle, the American actress who became engaged to Prince Harry on Monday, will have to pass a citizenship test to become a naturalized British citizen.
It might not be the easiest task. According to the U.K. Home Office's website, the exam has 24 questions that a test-taker has 45 minutes to answer. To pass, Markle will need to answer 18 questions correctly. The test could prove difficult for an American to pass; apparently it's hard enough for Brits.
In a piece for The Huffington Post U.K. Thom Brooks, the author of the book Becoming British: UK Citizenship Examined, described the exam was akin to a "bad pub quiz."
"I found the test impractical, containing about 3,000 facts and 278 historical dates," Brooks wrote. "These included information about the height of the London Eye (443 feet), the age of Big Ben's clock tower (about 150 years) and the name of the first curry house and its proprietor (Hindoostane Coffee House by Sake Dean Mahomet)."
Other sample questions published by the U.K. Home Office include, "What is the name of the admiral who died in a sea battle in 1805 and has a monument in Trafalgar Square, London." Okay, that one is easy: Horatio Nelson. But "Who is the Patron Saint of Scotland?" No clue.
Sample questions from The Guardian included "What was the symbol of the House of Tudor," "When did the War of the Roses start," and "Who built the Tower of London after becoming king in 1066." Markle might also need to know if British scientists were the first to clone a mammal successfully or if EastEnders is a popular TV show or a landmark (seriously?).
It seems that most or all of the questions are multiple choice, always a plus. And if the future royal fails the first attempt, there's time for another go (results take four weeks, but somehow we think her timeline might be expedited).
Markle and Prince Harry are expected to wed in May of 2018. Surely he can help her cram.