Meghan Markle Confirms Dad She Has 'Always Cared About' Will Miss The Royal Wedding
Meghan Markle has released an official statement addressing the news that her father, Thomas, will not be attending her wedding to Prince Harry on Saturday.
Thomas Markle was set to walk his daughter down the aisle at St. George's Chapel in Windsor Castle this weekend but had to withdraw for health reasons, telling TMZ he was having heart surgery on Wednesday and could not be at the wedding.
"I hate the idea of missing one of the greatest moments in history and walking my daughter down the aisle," Markle told the website.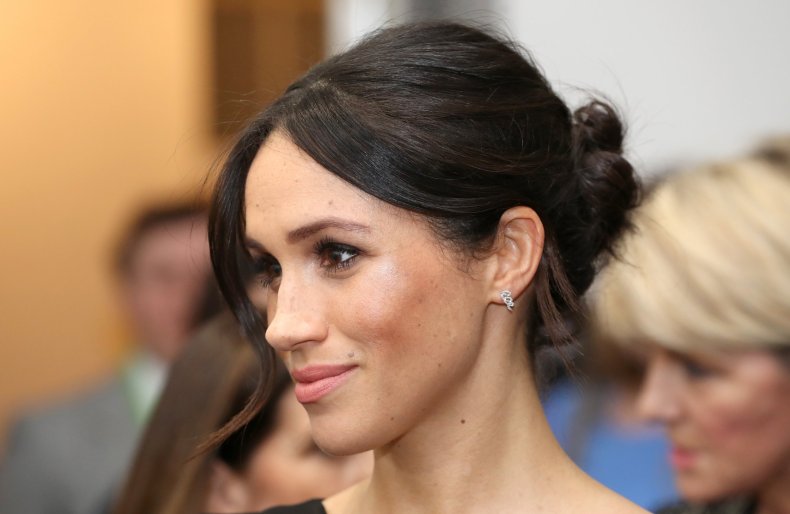 He had previously insisted he would attend, before the news that he had suffered a heart attack in the weeks leading up to the ceremony.
In a statement sent out by Kensington Palace, Meghan Markle said, "Sadly, my father will not be attending our wedding. I have always cared for my father and hope he can be given the space he needs to focus on his health."
She added, "I would like to thank everyone who has offered generous messages of support. Please know how much Harry and I look forward to sharing our special day with you on Saturday."
Meghan's father made the headlines when it was claimed that he had staged wedding preparation pictures of himself for a paparazzi agency, a move that left him "deeply embarrassed," his son, Thomas Markle Jr., told the Daily Mail.
Markle Jr. said his father was intending to apologize in private to Meghan and Prince Harry ahead of the wedding, which the father of the bride was still planning to attend at the time of the interview.
"People are quick to judge, but they have no idea how much scrutiny we live under," Thomas Jr. told the Daily Mirror.
"Ever since Meg's relationship with Harry was made public two years ago, we have lived our once normal lives under the spotlight every second," he added.