Meghan Markle's Dad to Get Heart Surgery, Won't Walk Daughter Down the Aisle at Royal Wedding
After some back-and-forth, Meghan Markle's father, Thomas, will not walk her down the aisle at the royal wedding Saturday. After dropping out of the wedding Monday, and then wanting to return Tuesday, he revealed he wouldn't be able to fly to England because he has to have surgery on his heart Wednesday.
"They [doctors] will go in and clear blockage, repair damage and put a stent where it is needed," Thomas Markle Sr. told TMZ Tuesday.
He had a heart attack last week and checked himself into the hospital Monday after he was slammed for staging paparazzi pictures. Thomas Markle blamed his son, Thomas Markle Jr., for causing his heart attack. Meghan Markle's half-brother wrote an open letter, where he said Prince Harry shouldn't marry to former Suits actress.
"As more time passes to your royal wedding it becomes very clear that this is the biggest mistake in royal history," he wrote in an April 26 letter, published by In Touch Weekly. "Meghan Markle is obviously not the right woman for you."
Newsweek subscription offers >
"I'm confused why you don't see the real Meghan that the whole world now sees," he continued. "Meghan's attempt to act the part of a princess like a below C average Hollywood actress is getting old."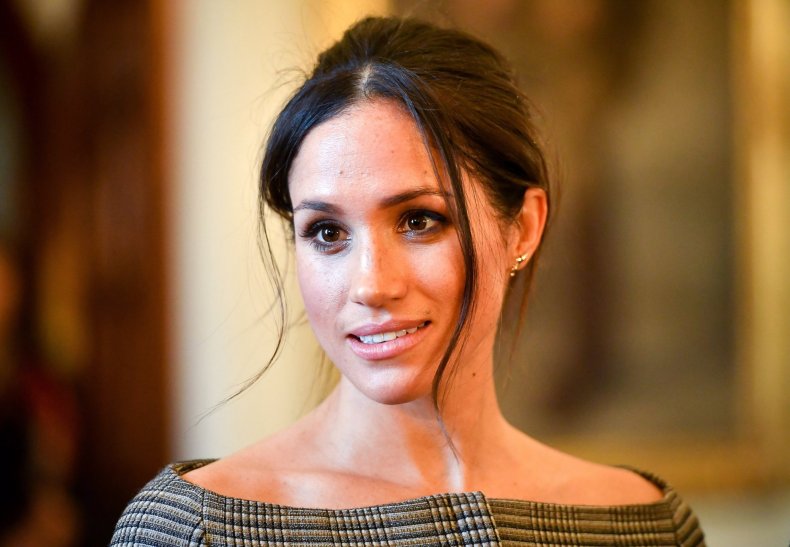 Thomas Markle Sr. added to TMZ that his oldest daughter, Samantha Grant, had also contributed to his stress. "I've been popping Valium for the pain, especially when I hear about my oldest daughter," he told the news outlet. Like her brother, Grant has written about the royal wedding and her estranged sister.
Despite all the drama, Thomas Markle said Prince Harry's wife-to-be was not cross with him and hoped his health improved. He wanted to be there when Meghan Markle said "I do" to Prince Harry at St. George's Chapel in Windsor Castle. "Of course I'd walk her down the aisle. This is a historic moment," he told TMZ Tuesday. "I'd like to be a part of history."
Newsweek subscription offers >
Since Thomas Markle will not walk the future princess down the aisle, it's unclear who will. Rumors swirled that Meghan Markle's mother, Doria Ragland, may do the honors.
Meghan Markle's Dad to Get Heart Surgery, Won't Walk Daughter Down the Aisle at Royal Wedding | Culture