Meghan Markle's Dad Thomas Headed to Hospital for New Chest Pain, Has Been 'popping Valium'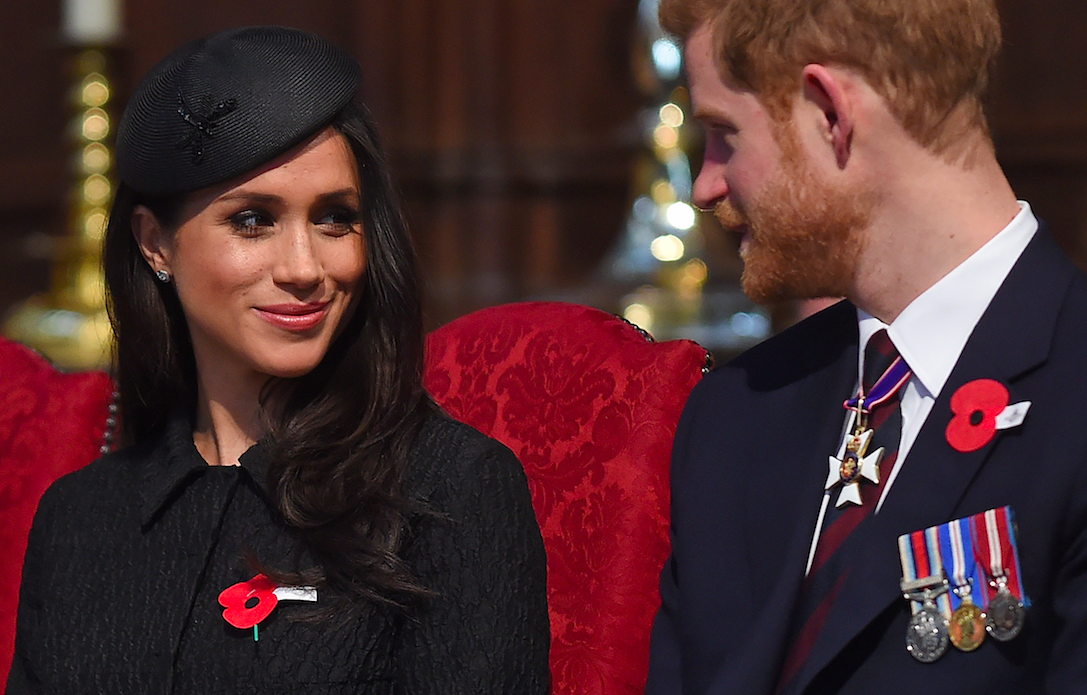 Meghan Markle's father, Thomas Markle, went to the hospital Monday for new chest pain. This time, he said he was aching—emotionally and physically. He first went to the hospital six days ago after having a heart attack, and he is concerned he might suffer from another one.
Though he's feeling the pain physically, Thomas Markle told TMZ it was caused by emotional stress. "I've been popping Valium for the pain, especially when I hear about my oldest daughter," he told the publication.
Thomas Markle was referring to Meghan Markle's half-sister, Samantha Grant. She took credit for her father staging paparazzi pictures, which led to him pulling out of the royal wedding. Originally, he was supposed to walk Prince Harry's bride down the aisle. After he received backlash for staging the paparazzi pictures, Thomas Markle pulled out the wedding, telling TMZ he hadn't heard from his daughter since the photos went viral.
Samantha Grant, who regularly tweets about her estranged sister and the royal wedding, took credit or the planned pictures.
"The bad press over my father doing staged photos is my fault. The media was unfairly making him look bad so I suggested he do positive photos for his benefit and the benefit of the royal family," she tweeted on her private account Monday. "We had no idea he would be taken advantage of. It was not for money."
As Grant noted, it wasn't known if Thomas Markle was paid for collaborating with paparazzi, but the pictures reportedly sold for $100,000.
Thomas Markle, Jr. claimed the family was "deeply embarrassed" by the phony images. "Ever since Meg's relationship with Harry was made public two years ago, we have lived our once normal lives under the spotlight every second," he told the Daily Mail.
Grant denied that her father would apologize for the fake pictures. "My father does not speak to my brother! my brother is a lying scumbag to suggest that my father should apologize about anything," she tweeted Monday. "my brother said publicly apologize for stealing from my father to the extent of being disowned! @DailyMail should be sued!"
Markle, 36, has not responded to the scandal directly, but the palace pleaded for privacy. "This is a deeply personal moment for Ms. Markle in the days before her wedding. She and Prince Harry ask again for understanding and respect to be extended to Mr. Markle in this difficult situation," a statement from Kensington Palace read.
Markle and Prince Harry are slated to marry at St. George's Chapel in Windsor Castle on Saturday. In addition to becoming British royalty, she will also garner a title: Princess Henry of Wales, but she will likely be referred to as Duchess of Wales.