Meghan Markle Fans Plan Birthday Fundraiser After Success of Baby Archie Campaign
Meghan Markle fans are preparing a charity fundraiser in celebration of her upcoming birthday after supporters previously generated $60,000 in honor of Baby Archie.
The Duchess of Sussex turns 39 on August 4 and for two weeks beforehand some of her most dedicated fans intend to use social media to drive donations for good causes.
Members of the "Sussex Squad" are coming together to arrange the event using Twitter account @HBDDuchess.
They posted: "To celebrate the 39th birthday of Meghan The Duchess of Sussex, several members of the SussexSquad have organized a fundraising campaign.
"We are no strangers to fundraising celebrations, and we are very proud of the organizations we have chosen."
They described the event as a "Virtual Fundraising Birthday party for Meghan the Duchess of Sussex. July 22-August 4 #HappyBirthdayDuchessMeghan."
University student Dani Trin set up a similar campaign for Archie's birthday last month, generating $60,000.
And she was rewarded for her efforts with a personal call from the Duke and Duchess of Sussex.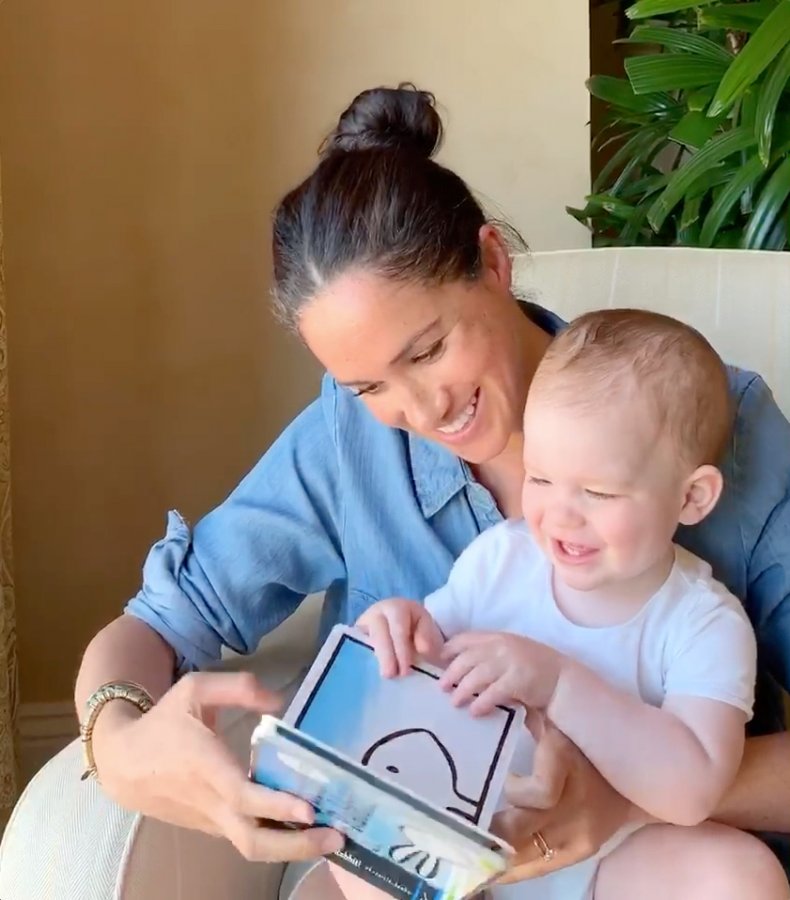 Trin told Bazaar.com: "We never had a specific amount we hoped to hit. Ultimately, we hoped to simply help the charities and raise awareness for the projects people are conducting to help children through this pandemic."
Supporters also organised a campaign to plant trees in honour of the couple, with 115,000 funded since November.
In a Twitter post, the Sussex Great Forest campaign said: "Thank you to Toby and the incredible team at Woods Ravine Farm. They're planting 530 trees in #SussexGreatForest - our largest grove of planted trees yet. A once abandoned farm in upstate New York is now the home of #ArchiesWoods."
On Archie's birthday, the couple shared footage of Meghan reading baby Archie one of his favourite books, Duck! Rabbit! by Amy Krouse Rosenthal.
The video was part of the Save With Stories campaign, run by U.K. charity Save the Children and popular among celebrities.
Meghan calls the youngster "Arch" in the footage and he appears to try to speak, saying "da" several times.
Meghan begins the video by saying: "For Save With Stories we're going to read Duck! Rabbit! Good job."
A spokesperson for the duke and duchess said at the time: "As they celebrate this family moment, the duke and duchess wanted to continue to raise awareness around the urgency of bringing food and learning resources to millions of children. The duchess chose to read one of Archie's favorite stories, Duck! Rabbit!"