Meghan Markle 'Honored' by Award for 'Vogue' Issue Featuring Greta Thunberg
Meghan Markle says she is "honored" her Vogue magazine issue, which featured female voices from Greta Thunberg to Salma Hayek, has won a diversity award.
The Duchess of Sussex took over the fashion bible's September edition, creating the fastest-selling issue in the publication's 104-year history.
Her Forces for Change issue took just ten days to sell out and highlighted the work of inspirational women from arts and activist backgrounds.
Her work was recognized last night with The Diversity Initiative of the Year Award, given by respected industry body the PPA.
British Vogue editor-in-chief Edward Enninful was also named "Best Editor" during the same ceremony.
The Duchess of Sussex said: "I'm honored to have this very special issue recognized.
"Creating Forces for Change with Edward was an opportunity to have the September Issue of Vogue reflect the world as we see it—beautiful and strong in its diversity.
"Huge congratulations to Edward who helped bring this to light, and for his additional honor of being awarded 'best editor' by PPA."
Actor Jane Fonda, New Zealand Prime Minister Jacinda Ardern, The Good Place star Jameela Jamil and author Chimamanda Ngozi Adichie were just a few of the women involved in the project.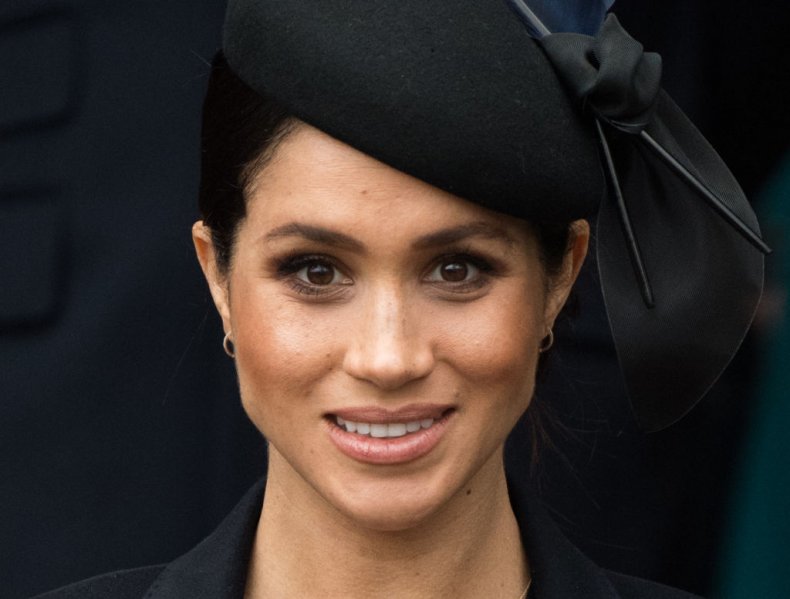 Enninful said on Twitter: "Thank you Duchess of Sussex for your kind words."
He added: "I'm truly honored that British Vogue's September Issue guest-edited by the inimitable Duchess of Sussex has won the Diversity Initiative of the Year Award.
"Together we will continue to challenge the cultural conversation, champion inclusivity, and be a proactive part of the change needed in the world.
"Many thanks to Meghan and my amazing team, the best an editor could ask for."
In the Forces for Change issue, Meghan wrote: "These last seven months have been a rewarding process, curating and collaborating with Edward Enninful, British Vogue's editor-in-chief, to take the year's most-read fashion issue and steer its focus to the values, causes and people making impact in the world today.
"Through this lens I hope you'll feel the strength of the collective in the diverse selection of women chosen for the cover as well as the team of support I called upon within the issue to help bring this to light.
"I hope readers feel as inspired as I do, by the 'Forces for Change' they'll find within these pages."
Also in the special issue were Adwoa Aboah, Adut Akech, Ramla Ali, Sinead Burke, Gemma Chan, Laverne Cox, Francesca Hayward, Yara Shahidi and Christy Turlington Burns.