Meghan Markle 'Kidnapped' By Special Forces In Royal Terror Training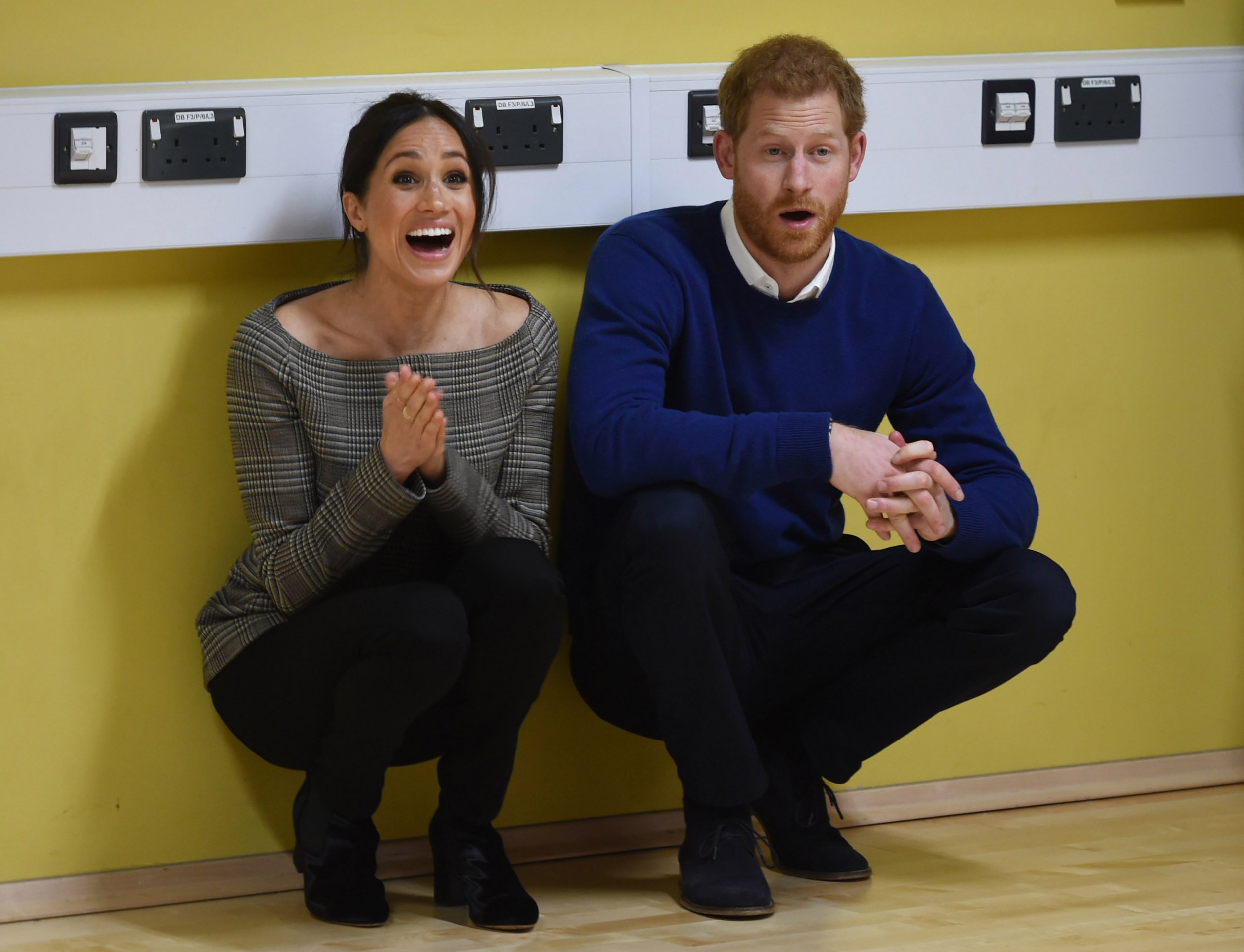 Actress Meghan Markle, who will marry the U.K.'s Prince Harry in November, has undergone terror training in preparation for her future status as a member of the British Royal Family.
The 36-year-old took part in a two-day training course run by Britain's SAS special forces to prepare her for worst-case emergency situations, The Mercury News reported.
As part of the kidnap and rescue portion of the training, Markle was abducted by British special forces and held by mock kidnappers. The exercises used live ammunition so she could be trained to recognize the sound of real gunfire. Markle also would have been taught how to form a relationship with kidnappers and given outdoor survival pointers in case of her escape, British newspaper Metro suggested.
The Daily Express newspaper quoted one SAS officer who said the training was designed to "frighten the life out of anyone."
"Even though Meghan will have known the enemy was not real, I guarantee that she will have been petrified. That's why live ammo is used, so she knows what real gunfire sounds like should, God forbid, she ever be in a hostile situation."
Markle is already under the 24-hour armed protection of the U.K.'s Royalty and Specialist Protection Command. British security forces are preparing for her fall wedding to Prince Harry, and have considered a range of potential threats, from sophisticated terror attacks to obsessed super-fans.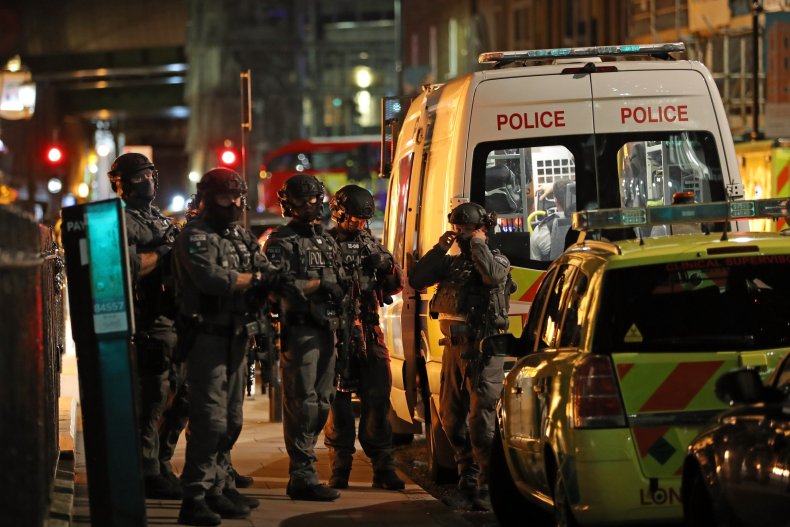 The couple suffered a recent anthrax scare when they were sent a letter containing a racist message and unidentified white powder. The letter found its way to a royal residence in London, though security protocols meant that the couple were never at risk. When tested later, the powder was found to be harmless.
All senior royals, with the exception of Queen Elizabeth II, have taken part in the training, according to the Metro. Kate Middleton did not take the training until after her 2011 marriage to Prince William. However, officials suggested Markle complete her course before she marries Prince Harry, because of the current heightened terror threat. The Prince accompanied his fiancé to the countryside training course.
Princess Diana's hair was set on fire by a flashbang grenade when she underwent her training in 1996 ahead of her marriage to Prince Charles. Diana took the course because of the long-standing terrorist threat posed by the IRA, an Irish group fighting for a united and independent Irish republic. A senior member of the Royal Family—Lord Louis Mountbatten—was assassinated by an IRA bomb in 1979.