Meghan Talks #MeToo: 'If There Was Any Discomfort, You Just Dealt With It'
Meghan Markle said that during her time as an actor "if there was any discomfort, you just dealt with it" prior to the #MeToo and #OscarsSoWhite movements.
The Duchess of Sussex spoke about the way women were pressured toward "staying silent" during her era as an actress.
Asked specifically about "#MeToo and #OscarsSoWhite" during an interview with Variety, Meghan said: "We didn't have a name for it at that time. There were just certain things that were accepted. If there was any discomfort, you just dealt with it. It forced a lot of women to live with this idea of staying silent, not being disruptive, not giving voice to the things that might create concern or discomfort.
"For me, I had tried for so long to land on a show, filming all these pilots, wondering if they would get picked up. All of Season 1 on Suits, I was convinced I was going to get recast. All the time. It got to a point where the creator was like, 'Why are you so worried about this?'"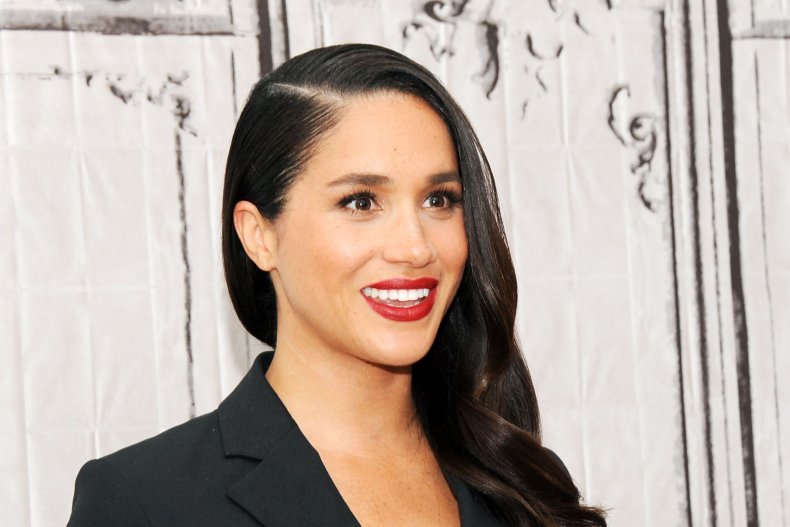 Meghan is not known to have experienced a MeToo moment during her acting career and did not divulge any specific experience to Variety.
However, she described confronting the creator of Suits about the number of scenes in which she was depicted wearing a towel.
During a 2014 appearance at the One Young World summit, she said: "This season every script seemed to begin with 'Rachel enters wearing a towel,' and I said, 'Nope, not doing it anymore. Not doing it.' And I called the creator, I was like, 'It's just gratuitous.
"'We get it, we've already seen it once.' So I think at a certain point you feel empowered enough to just say 'no.' I think it's a challenging thing to do if you don't know your worth and your value.
"Look, as an auditioning actress years ago, you're so hungry for work, of course you're willing to do things like that."
The duchess also spoke this week about feeling objectified as a briefcase girl on Deal or No Deal between 2006 and 2007 during the earliest days of her acting career.
She told her Archetypes Spotify podcast: "I ended up quitting the show. Like I said, I was thankful for the job but not for how it made me feel which was not smart.
"And by the way, I was surrounded by smart women on that stage with me, but that wasn't the focus of why we were there, and I would end up leaving with this pit in my stomach, knowing that I was so much more than what was being objectified on the stage.
"I didn't like feeling forced to be all looks and little substance. And that's how it felt for me at the time being reduced to this specific archetype."