How Meghan Markle Survived Being the Most Trolled Person of 2019
Meghan Markle says she was the most trolled person of 2019 and shared her strategies for surviving the negativity.
The Duchess of Sussex faced an onslaught last year which included the publication of a letter she sent her father Thomas Markle about the breakdown of their relationship.
U.K. tabloid the Mail on Sunday printed significant extracts from the note alongside an interview in which Markle Snr described the message as a "dagger to the heart."
She was also criticized for writing affirming messages including "you are loved" on the side of bananas given to sex workers by a charity.
Together with Prince Harry, she was called a hypocrite for flying by private jet despite his statements about saving the environment.
Meghan said she was the most trolled in the world last year and said the experience was "almost unsurvivable," in an interview this weekend with the Teenager Therapy podcast.
She said: "I'm told that in 2019 I was the most trolled person in the entire world—male or female.
"Now eight months of that I wasn't even visible.
"I was on maternity leave or with a baby but what was able to just be manufactured and churned out, it's almost unsurvivable."
Meghan and husband Harry also shared some of the strategies they discovered for stopping the trolls from getting to them.
Talk to people
Meghan's first tip was to share experiences because others may have gone through the same.
She said: "So what are the tools right? What are the things you do to try to feel anchored in who you are?
"How do you survive that? How do you get through things that are challenging in that way?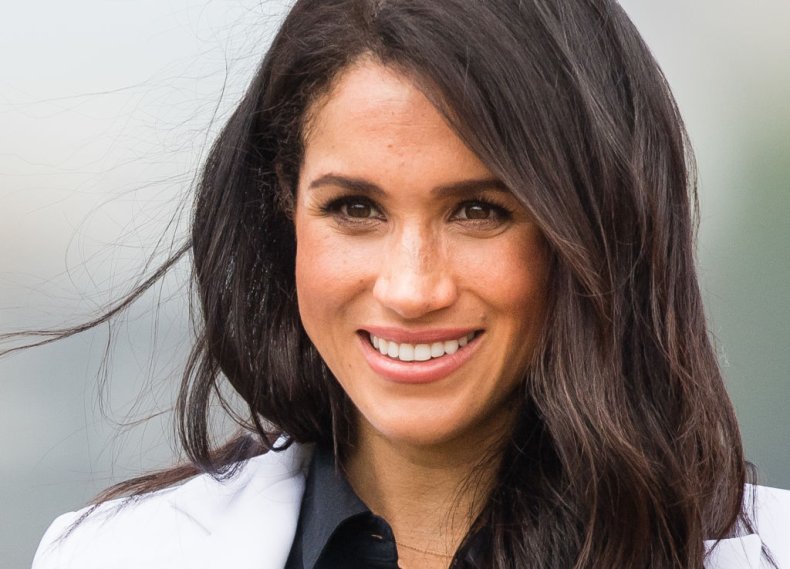 "The first is what you guys do. You have to talk about it.
"The more you internalize it, the more challenged all of us face. How can you ever recover from something you are not willing to speak to?"
"Journaling is a real powerful thing"
Meghan told how she kept a journal of her thoughts so she could reflect back later, realizing problems sometimes feel bigger in the moment than they do at a later date.
She said: "For me I think journaling is a real powerful thing.
"It allows me to reflect on where I've come from and with that comes a lot of perspective.
"I think most of us can all connect to the idea that sometimes when you're going through something it feels like the biggest thing in the entire world.
"And then you look back on it in a year and it's still big. It wasn't that big, comparatively.
"And it's not to diminish what it was, it's just suddenly when you have some perspective that is only visible when you have people to check you with that.
"Something that you've written down with your friends to remind you, 'no, no, no, you remember when that happened?'"
"Hate following has become a thing"
Prince Harry also had some advice, telling the podcast how he tries to focus on things that uplift him.
He said: "We all have choice. I think it's very easy to be sucked in and consumed by negativity but we all have the choice to be able to cut that out of our lives.
"Hate following has become a thing. You don't need to do that.
"Just as much as we worry about and concerned and take notice of what we put in our bellies as a diet the same applies for our eyes and for our mind."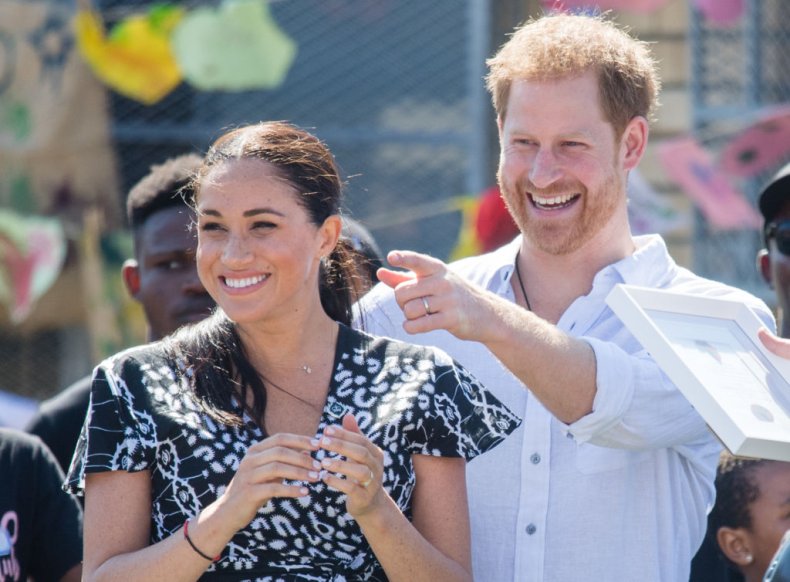 "For me, meditation is key"
The duke said he also uses meditation as a way to "take a breath" and put negativity out of his mind.
He said: "For me meditation is key. I never thought I would be the person to do that.
"Of course the importance of just taking a moment and creating that time in your day and just take a breath and focus on the things that matter."
Meghan added: "He's very dedicated to it too. He's very good at it."
Make self-care a priority
Harry also emphasized the importance of looking after your needs to protect your mental health.
He said: "Putting your self-care as a priority is hugely important because vulnerability is not a weakness.
"Showing vulnerability, in today's world especially, is a strength and we could certainly see that more from some of those global leaders."