Meghan Markle and Prince Harry say they were able to watch baby Archie's "first steps, his first run, his first fall" together because COVID prevented them from traveling.
In a Zoom call with Nobel prize laureate and activist for female education Malala Yousafzai, the Duke and Duchess of Sussex told how they have been "fortunate" to be able to "watch him grow."
Meghan said they might have been pulled away by work and travel had they not been forced to stay home due to the pandemic.
The prince said: "We were both there for Archie's first steps, his first run, his first fall, everything."
Meghan added: "It's just fantastic and in so many ways we are fortunate to have this time to watch him grow.
"In the absence of COVID, we would be traveling and working more externally and we'd have missed a lot of those moments.
"So I think it's been a lot of really good family time."
Archie celebrated his first birthday during lockdown in May when the couple were living at Hollywood producer Tyler Perry's Los Angeles mansion.
At the time, Harry filmed a video of Meghan reading Archie one of his favorite stories, Duck! Rabbit! as part of the campaign Save With Stories, for charity Save the Children.
This is the first time they have described sharing the moment he ran and fell for the first time.
In the Zoom call for the Malala Fund, Harry said: "These are really special moments, but we have been working really, really hard."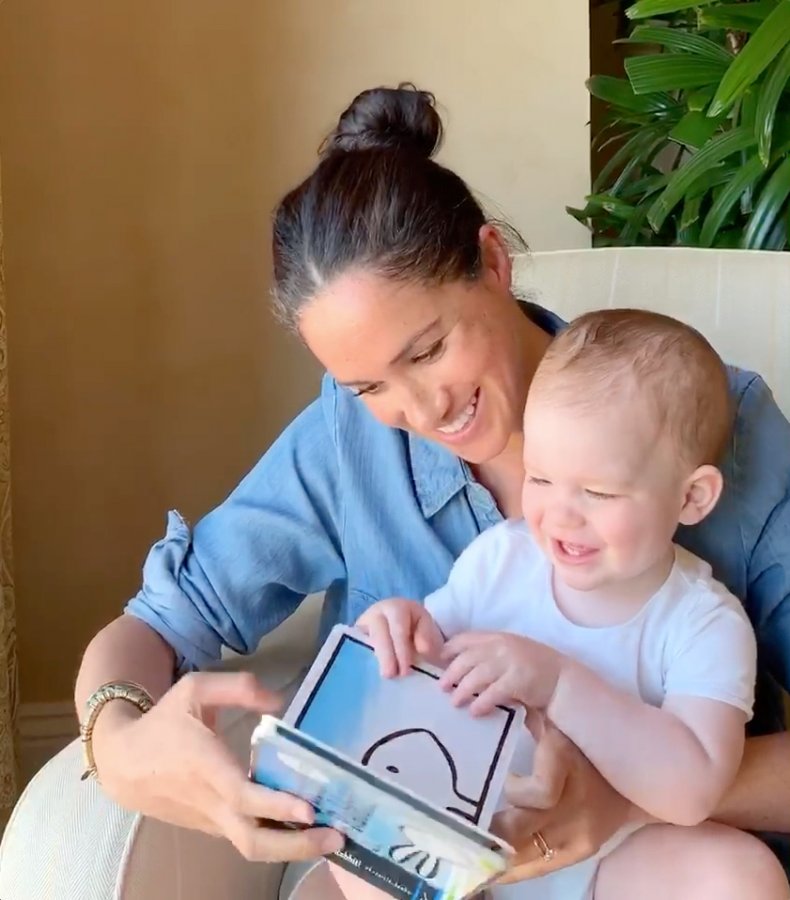 The couple said they had been spending lockdown "on Zoom" with Meghan adding: "But outside of that with our little one."
The couple spoke about the battle to get 130 million girls into education with Yousafzai, who survived being shot in the head on her way to school by Taliban fighters aged 15 in 2012.
Yousafzai spoke of her fear that a further 20 million girls could be at risk of permanently dropping out of education due to the pandemic.
Meghan said: "So much is at stake if we don't give a young woman an opportunity to learn and to get an education.
"I think there's no greater time for all of us to acknowledge that with everything else happening with COVID, on International Day of the Girl, for each of us to make a commitment that yes, the layers upon layers that are happening in this context of COVID-19 are immense but all it has done is add on top of the problems that already existed."