A new biography of Meghan Markle and Prince Harry will be called Finding Freedom and claims to tell the "true story" of their royal exit.
The book contains interviews with their friends and promises "unknown details of Harry and Meghan's life together."
The book was already known to be in the pipeline and an early working title surfaced last week.
However, this is the first time the final title and cover art have been disclosed for Finding Freedom: Harry, Meghan, and the Making of a Modern Royal Family.
A description of the book on Amazon reads: "With unique access and written with the participation of those closest to the couple, Finding Freedom is an honest, up-close, and disarming portrait of a confident, influential, and forward-thinking couple who are unafraid to break with tradition, determined to create a new path away from the spotlight, and dedicated to building a humanitarian legacy that will make a profound difference in the world."
The biography was rumoured to have been put together with the co-operation of the Duke and Duchess of Sussex.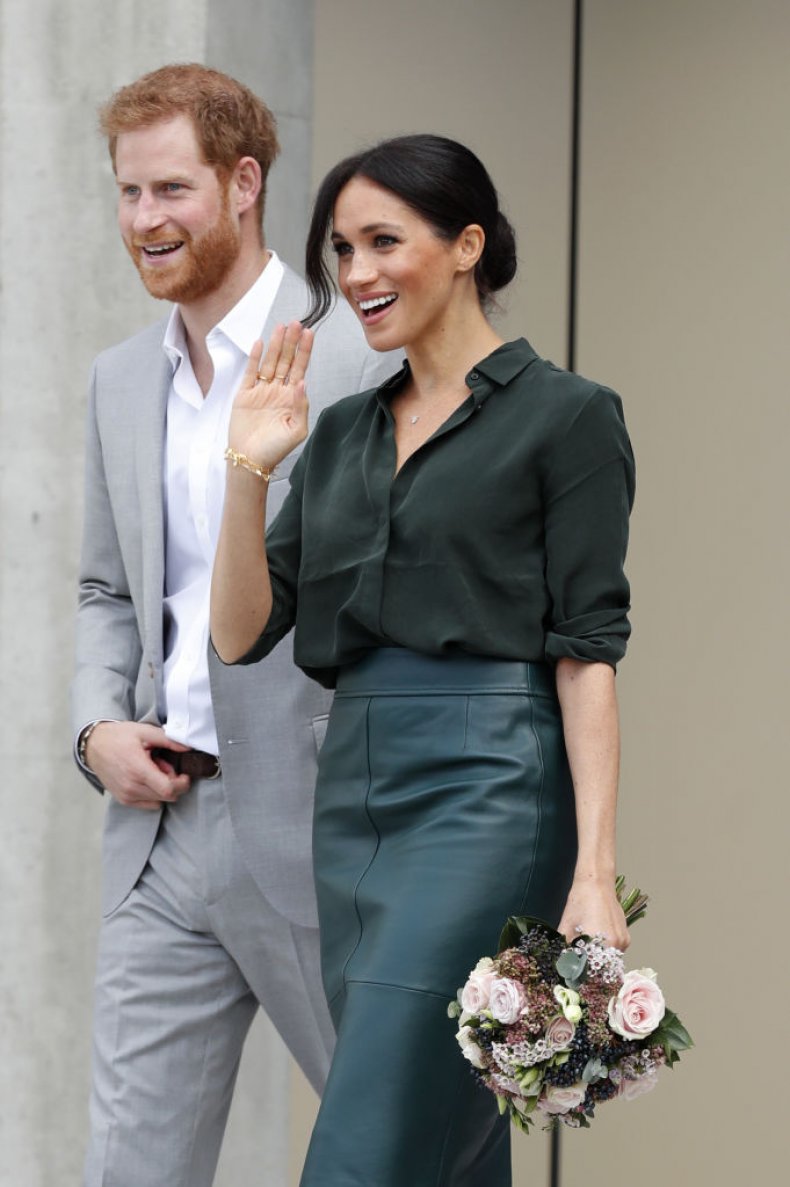 The Mail on Sunday newspaper, currently embroiled in legal action with Meghan, claimed they had given an interview to the authors, Omid Scobie and Carolyn Durand, though the publicity material does not make this claim.
The description reads: "When news of the budding romance between a beloved English prince and an American actress broke, it captured the world's attention and sparked an international media frenzy.
"But while the Duke and Duchess of Sussex have continued to make headlines—from their engagement, wedding, and birth of their son Archie to their unprecedented decision to step back from their royal lives—few know the true story of Harry and Meghan.
"For the very first time, Finding Freedom goes beyond the headlines to reveal unknown details of Harry and Meghan's life together, dispelling the many rumors and misconceptions that plague the couple on both sides of the pond.
"As members of the select group of reporters that cover the British Royal Family and their engagements, Omid Scobie and Carolyn Durand have witnessed the young couple's lives as few outsiders can."
Scobie is currently royal editor for Harper's Bazaar while Durand writes for Elle magazine and OprahMag.com.
The book was originally listed as 320 pages and with a June publication date, however, the release was pushed back and an extra 48 pages added.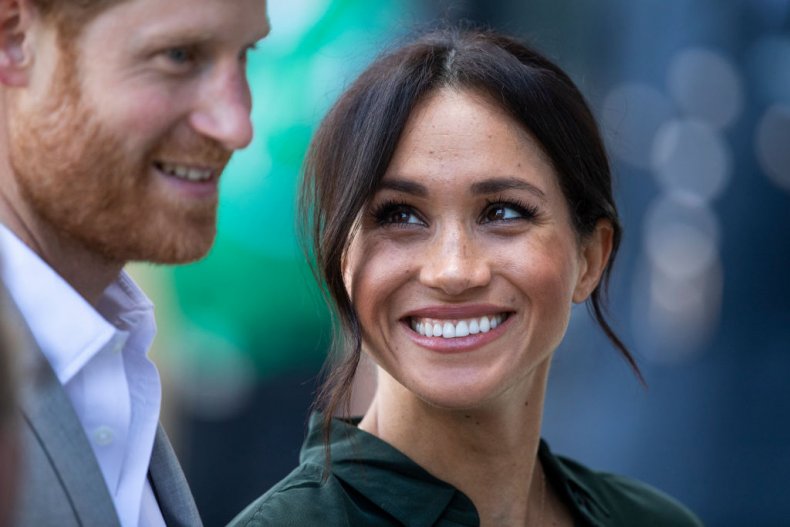 The move suggests the authors may have updated in light of the dramatic first few months of the year when the duke and duchess left the royal family, moving first to Canada and then to Los Angeles.
A source close to the couple said: "It's not an official or endorsed biography, and does not claim to feature interviews with The Duke and Duchess."
Publisher Dey Street is due to release the book on August 11 for $27.99 hardcover.