Before Prince Harry, Meghan Markle Dreamed of Starting a Lollipop Business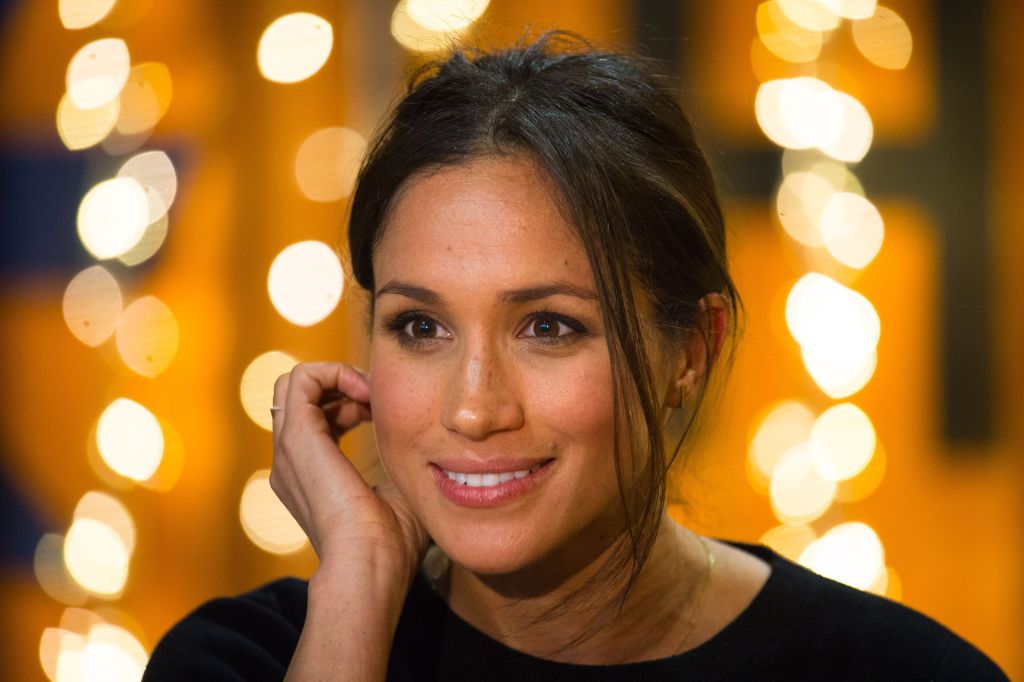 Can Britain's future princess get any sweeter? Turns out, yes.
On Monday, TMZ obtained legal documents outlining a trademark registration Meghan Markle attempted to file in 2012. Her abandoned company idea, called "Lali," would have sold lollipops and drops. Two years after Markle and a friend filed their trademark, they scrapped the idea, without ever selling candy.
Before Markle met Prince Harry she was spinning quite a few plates, supplementing her acting career with a lifestyle blog, clothing line and humanitarian work. Markle told the press that she would abandon her acting career as she joins Britain's royal family, but she'll double down on her work supporting women's rights around the world with World Vision Canada, One Young World and the United Nations.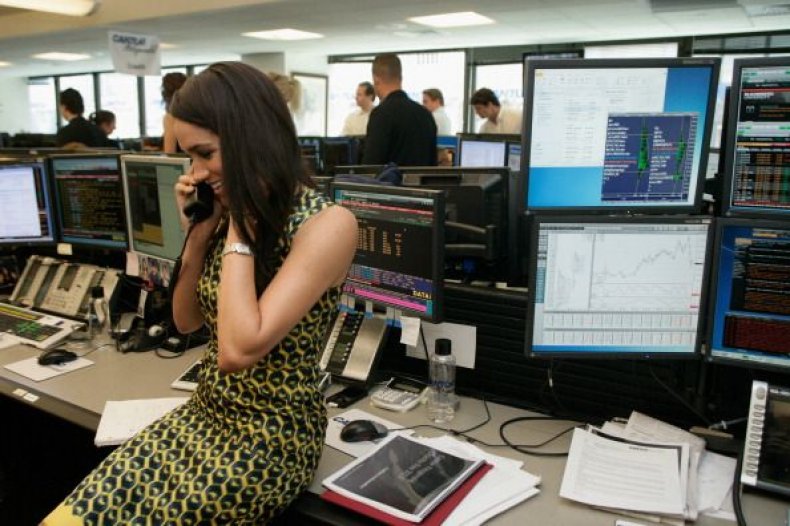 Markle's lifestyle blog, The Tig, ran for three years before she shut it down it in 2017. Before the website went dark, Vanity Fair did a deep dive into Markle's archives, determining that the 36-year-old actress was really into hot sauce, dogs, sustainability and does not enjoy fictional romance novels.
She also gave readers a very candid look into her personal life. In a 2014 birthday post, Markle wrote that her 20s had been a "brutal" nightmare of self-doubt. "A constant battle with myself, judging my weight, my style, my desire to be as cool/as hip/as smart/as 'whatever' as everyone else," she wrote.
Although reading The Tig was once a humanizing, intimate experience for Markle's fans, it makes sense that she'd need to close down her online journal before accepting such a public position. News and information about the royal family is run through a number of filters and official information departments, including social media accounts.
On the other hand, International humanitarian work, which has been her hobby for years, will become her full-time job as a member of the royal family. Describing her charity work on The Tig, Markle once wrote, "I've never wanted to be a lady who lunches—I've always wanted to be a woman who works. And this type of work is what feeds my soul, and fuels my purpose."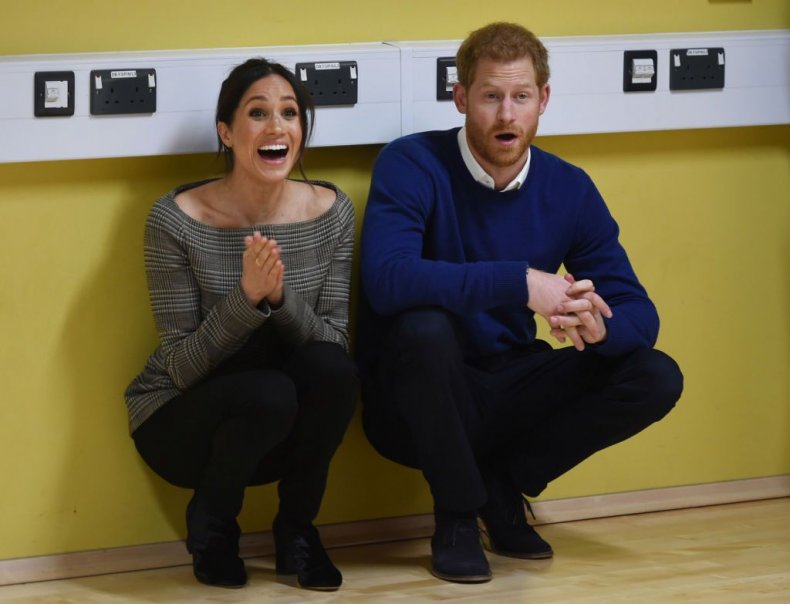 As for Markle's early candy-making dreams, becoming a princess doesn't legally prohibit her from having a side hustle, though she won't be selling candy (or any other product) to subsidize her income. If Markle is truly passionate about making candy, it's likely that no one, not even the queen, could stand in her way.