Meghan Markle and Prince Harry Must See Royals Over New Year, Experts Say
Meghan Markle and Prince Harry should take Baby Archie to see Queen Elizabeth II over the festive season because "there have been too many snubs," royal experts have told Newsweek.
The Duke and Duchess of Sussex are currently planning their first trip to Britain since starting their new life in California.
Meghan's court case against the Mail on Sunday requires their presence on U.K. shores and coronavirus restrictions mean they will need to self-isolate for two weeks beforehand.
With a trial date currently set for January 11, they would need to arrive in Britain by December 27 at the latest in order to be in court on the first day of the hearing.
The couple would have to arrive around December 10 to be out of isolation by Christmas Day.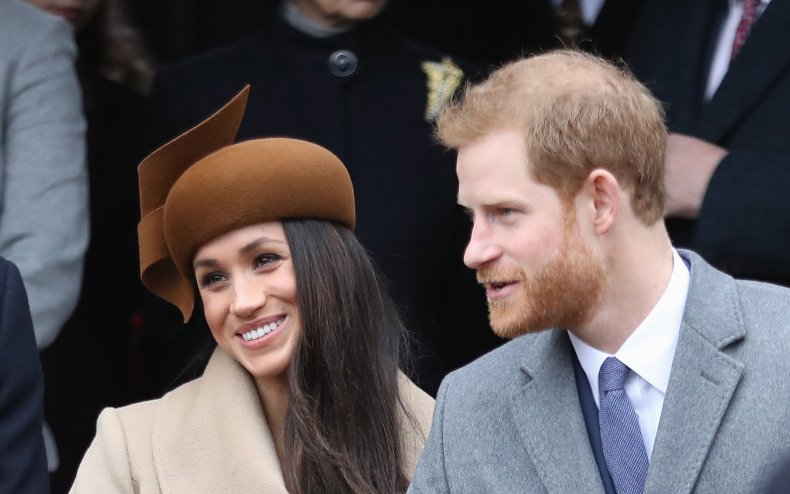 A source told Newsweek: "I think you are safe to assume that they are unlikely going to be back before Christmas."
Robert Lacey, author of Battle of Brothers, which charts the feud between William and Harry, told Newsweek that the couple should arrive in Britain ahead of the court case.
He said: "People will be disappointed if their first arrival in Britain is seen solely in terms of a court case and I think people will expect some sort of family reconciliation.
"There have been enough snubs. That would make it two Christmasses in a row and a summer holiday when they've snubbed the family.
"So yes, I think they should see the family at Christmas."
The duke and duchess were in Canada last Christmas and did not see the queen and her husband, Prince Philip, during the monarch's summer break at Balmoral, her Scottish estate, in 2019.
Sources have told Newsweek the Sussexes original intention was to have returned to Britain by now, in time for Trooping the Color, the queen's official birthday parade in June.
However, coronavirus has made travel more difficult and also caused the cancellation of some of the events they would ordinarily have attended.
Ingrid Seward, author of Prince Philip Revealed, said: "The queen and Philip would be very sad not see Archie.
"I think it would be up to Harry to make sure they see Archie and I think Meghan will be pushing for that.
"They've got to because of the frailty of Prince Philip.
"Meghan will make sure that they take Archie to see their grandparents, absolutely, for sure, but just not on Christmas Day."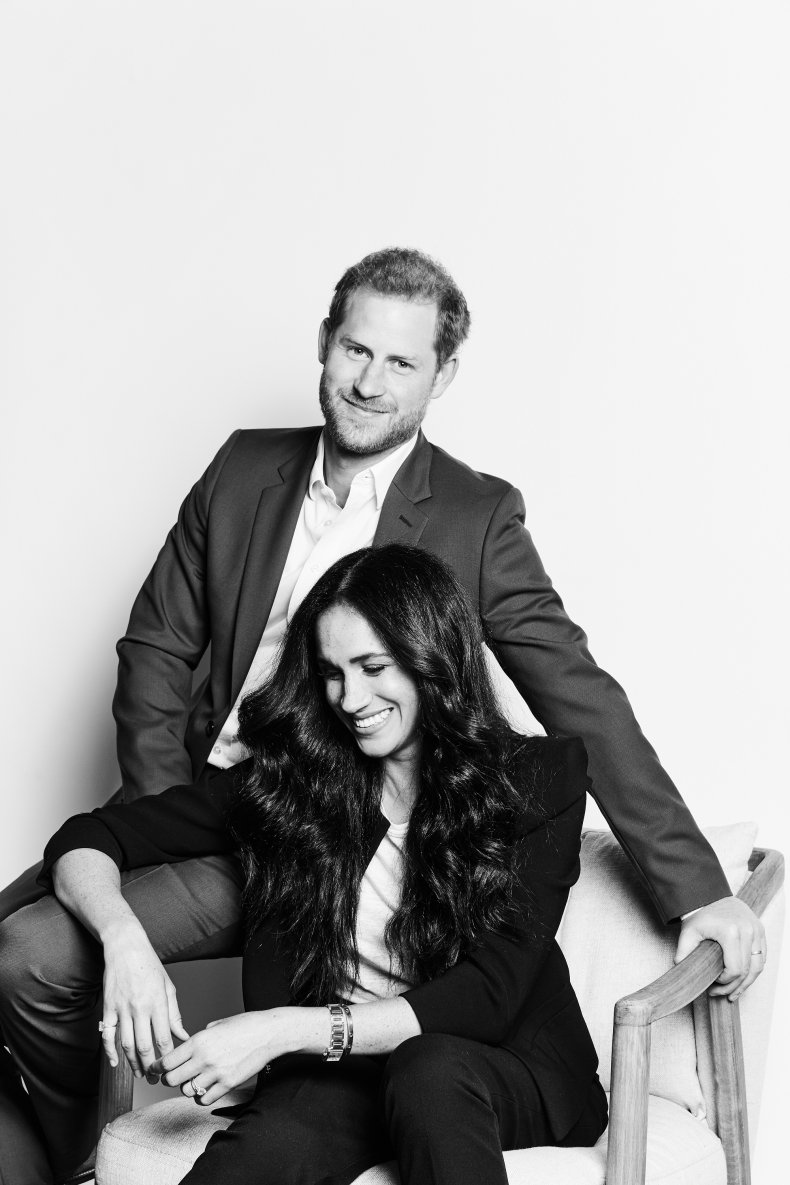 Elizabeth's usual royal Christmas is itself in doubt due to coronavirus restrictions, which limit indoor gatherings to six people, including children.
The 94-year-old monarch and her 99-year-old husband will be viewed as high risk, should they get infected, due to their age.
Prince Charles contracted the coronavirus in March but suffered only minor symptoms.