Meghan Markle's Title: What Will It Be? After Royal Wedding, Prince Harry's Fiancée Becomes a Princess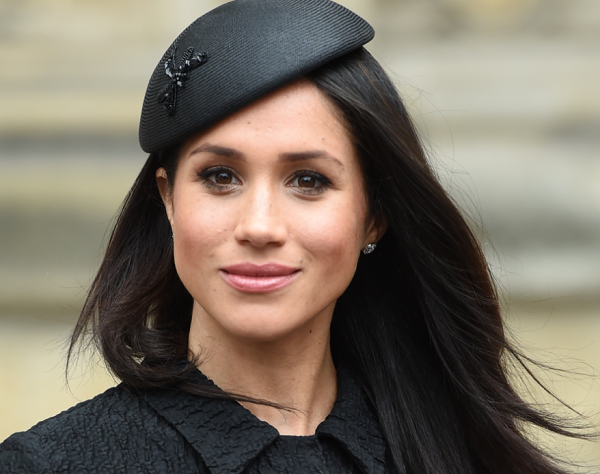 Meghan Markle will officially become a royal on Saturday, and her union with Prince Harry will come with a new moniker. After exchanging vows with Harry, Markle is expected to take on the title of Princess Henry of Wales, according to a Business Insider report released on Sunday. Harry's actual name is Henry.
The title stems from older times when royal spouses took their husband's name. However, it is unlikely that Markle will be referred to by her official title in modern-day society—rather, she will most likely be addressed by the title of Duchess, which is also expected to be bestowed upon her following the royal wedding.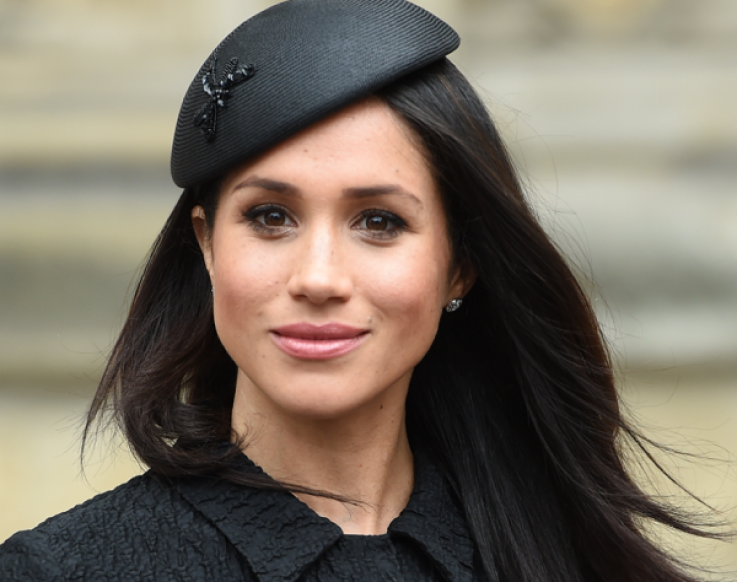 Prince William's wife, Kate Middleton, is technically Princess William of Cambridge, but because titles for women married into the family have shifted to keep up with the times, Middleton never goes by her official title. She is always referred to as Duchess of Cambridge.
Only females born into the royal family, like William and Middleton's daughter Princess Charlotte, for example, are able to use their own name.
There is still one royal family member that upholds her traditional title: Princess Michael of Kent. Born Marie Christine Anna Agnes Hedwig Ida von Reibnitz, the princess took on her official moniker after tying the knot with Prince Michael back in 1978, when it was much more common for women to take titles after their husbands. Similarly, Princess Richard of Gloucester—born Birgitte Eva Henriksen—took on her husband's name after marrying Prince Richard in 1972. Her title shifted to Duchess of Gloucester after her husband was appointed as Duke of Gloucester in 1974.
Although it's up to Markle whether or not she will use her Princess Henry title, there's one moniker the American actress will likely be more inclined to use: Commonwealth Youth Ambassador. Markle, a former United Nations Women's Advocate and notable humanitarian, was given the title in light of her new job alongside Harry in April.
Meghan Markle's Title: What Will It Be? After Royal Wedding, Prince Harry's Fiancée Becomes a Princess | Culture