Meghan McCain Takes on Steve Bannon Over Military Comments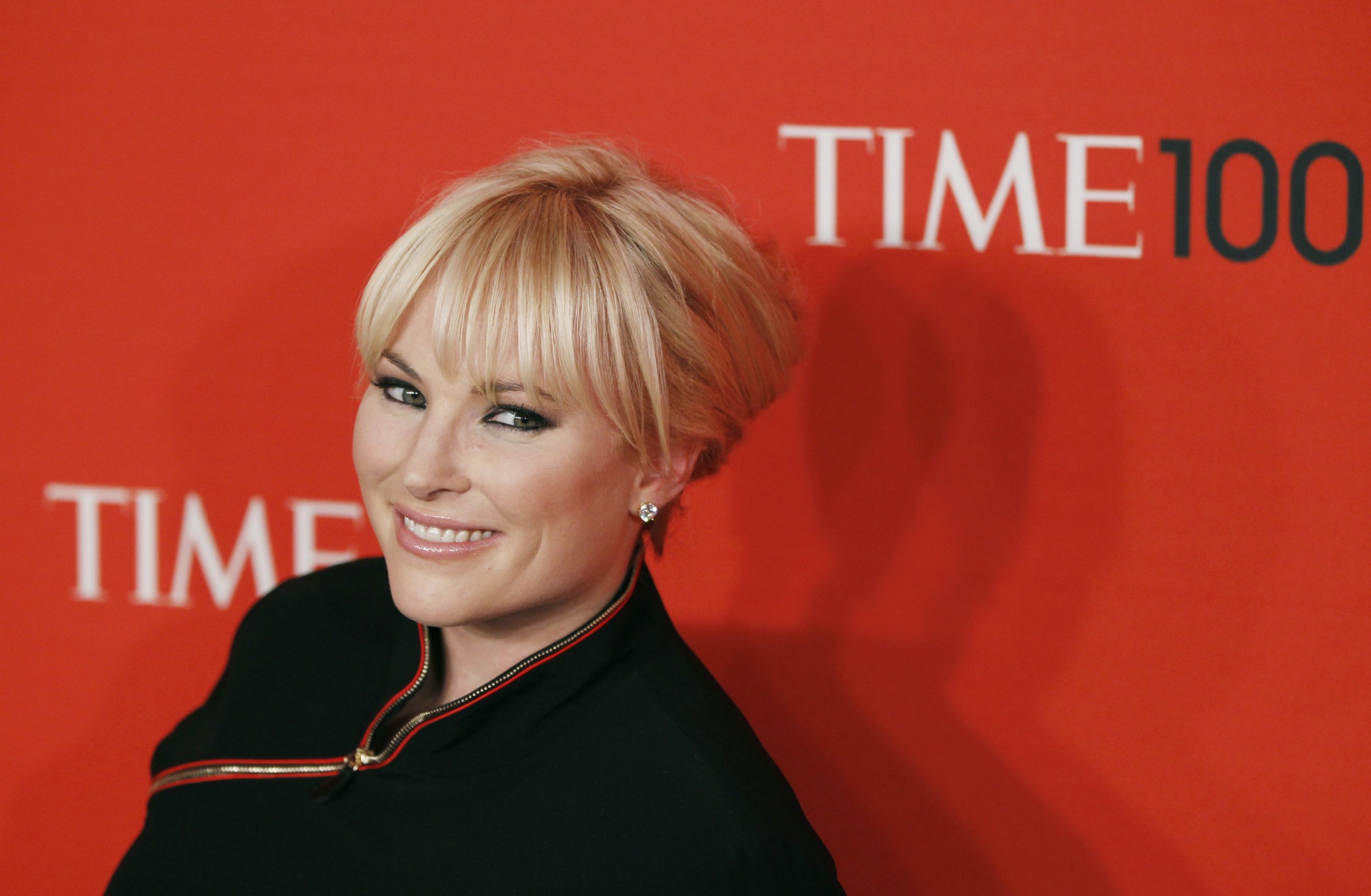 Meghan McCain has hit out at Steve Bannon for referencing the military to slam Senator Bob Corker.
The daughter of Senator John McCain tweeted a verbal eye-roll at the former White House chief strategist on Saturday after he suggested Corker should not criticize President Donald Trump while there are troops abroad.
Speaking at the Family Research Council's Values Voter Summit on Saturday, Bannon took the opportunity to hit out at the GOP senator, who last weekend referred to the White House as an adult daycare center.
"Bob Corker has trashed the commander in chief of our Armed Forces while we have young men and women in harm's way, right? He said he's leading them on a path to World War III, that he is not stable, that people have to keep him moderated," Bannon told the audience at the summit.
"Why some U.S. senator in a position of that authority for the first time in the history of our Republic has mocked and ridiculed a commander in chief when we have kids in the field," he added.
Responding to Bannon's comments, McCain, who has recently been given a place as the conservative voice on ABC's The View, tweeted: "Trump slammed my dads service when both of my brothers were (and still are) currently serving. Give me a break with this."
Trump has previously commented of Senator McCain: "He's a war hero because he was captured. I like people that weren't captured."
The daughter of Senator McCain has become increasingly outspoken over the Trump administration and its allies in recent weeks, following the news the president did mocking impressions of her father while he was ill.
"What more must my family be put through right now?" McCain wrote on Twitter after hearing of Trump's apparent mocking of her father, as he struggles with an aggressive form of brain cancer. "This is abhorrent."
According to a report from Axios, Trump mocks McCain by imitating his thumbs down gesture during the historic healthcare vote, also singling out Mitch McConnell for imitation.