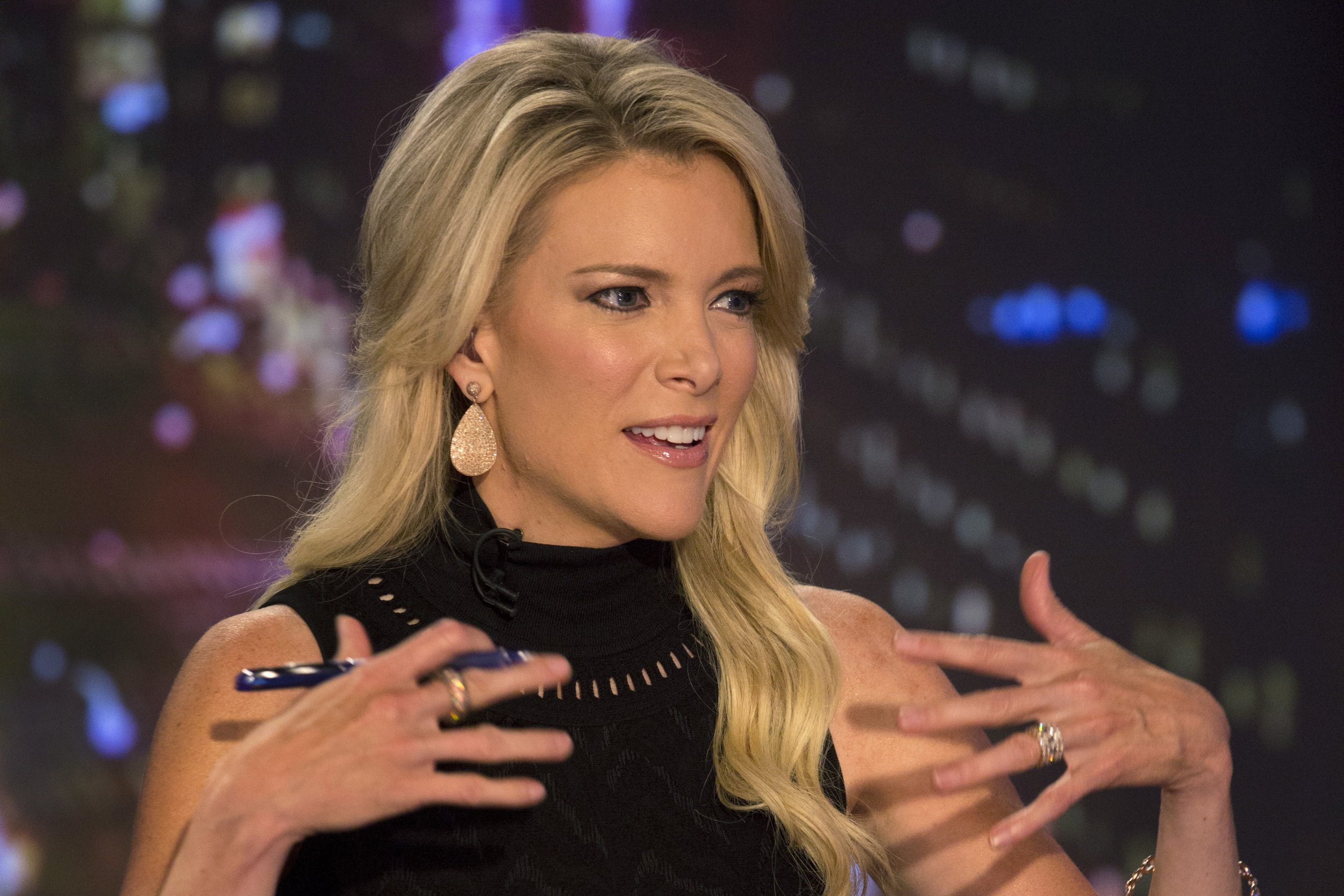 Fox News Channel anchors Megyn Kelly, Bret Baier and Chris Wallace will moderate the Republicans' seventh debate, and their last before the Iowa caucuses, on Thursday night.
Eight candidates—front-runner Donald Trump, Texas Senator Ted Cruz, Florida Senator Marco Rubio, retired neurosurgeon Ben Carson, former Florida Governor Jeb Bush, New Jersey Governor Chris Christie, Ohio Governor John Kasich and Kentucky Senator Rand Paul—qualified for the main primetime contest at the Iowa Events Center in Des Moines. But Trump, who has long been feuding with Kelly since the first GOP debate in August, has said that he won't be on stage. Instead, he will host a rival veterans' charity extravaganza, set to take place at the same time as the debate, which begins at 9 p.m. ET. The undercard begins at 7 p.m. ET.
The forum will be the presidential hopefuls' last chance to make their cases to a national audience before the first ballots are cast in Iowa on Monday. The primary in New Hampshire will follow on February 9.
Kelly, who joined the network as a Washington-based correspondent in 2004, is now the anchor of The Kelly File in New York City. Ever since she challenged Trump's derision of women in the first debate, the candidate has complained that Kelly is biased against him. He used the word "bimbo" in a tweet about her on Wednesday. But Kelly so far has managed to keep her distance from the billionaire's comments. Fox has welcomed Trump, but said he won't be allowed to dictate the moderators or questions for the event.
Baier serves as Fox's chief political anchor and is based in Washington, D.C. He anchors Special Report with Bret Baier each weeknight. Wallace hosts Fox News Sunday. All three anchors hosting the debate moderated the first GOP forum together in August.
To qualify for the main debate, the candidates had to be either among the top six in an average of the five most recent national polls or among the top five in an average of the five most recent polls in the early nominating states of Iowa and New Hampshire. Trump and Cruz continue to be neck and neck in the polls four days before Iowa.
The two-hour debate will air live on Fox and stream live online. Social media users can follow along using the hashtag #GOPDebate.