President Donald Trump's upcoming impeachment trial may have already been decided, according to Megyn Kelly.
The former Fox News anchor is speaking out about the impeachment trial and her public feud with the president in the upcoming PBS documentary America's Great Divide: From Obama to Trump.
"The trial's kind of rigged, right?" Kelly said in a video posted to PBS's YouTube channel last Friday. "The jury's kind of set in the Senate because the Republicans control it. I don't see enough Republicans in that body turning on a man who's about to face re-election anyway and is going to be in the voters' hands anyway, doing something that radical as finding him guilty if articles of impeachment come over from the House."
Articles of impeachment were upheld in the House on Wednesday. The documentary, which will broadcast on PBS January 13 and 14, comes after Trump became the third American president to be impeached. In an impeachment trial, 67 Senate votes are needed to have the president removed from office. That's a tall task, considering only 47 of those seated are Democratic. Wednesday's House vote to impeach Trump was nearly split along party lines.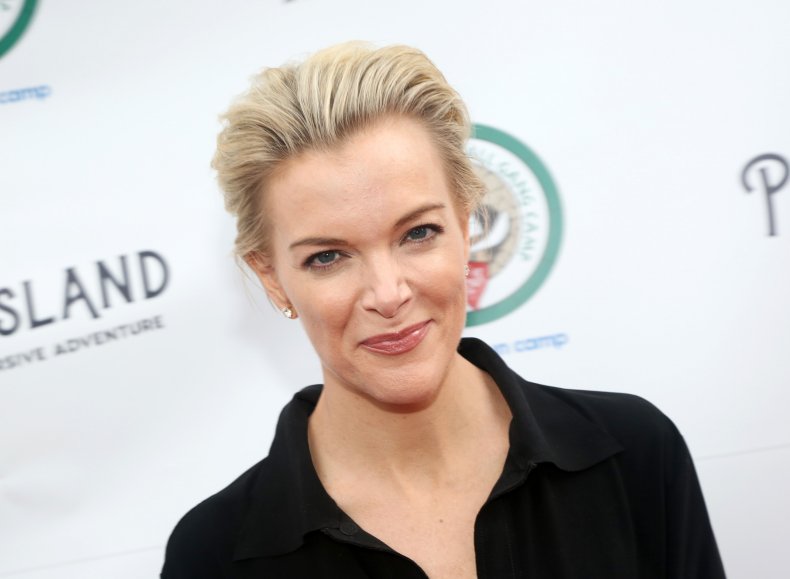 Kelly's opposition to the president began before Trump was even elected in 2016, according to the New York Times. The feud surrounded Kelly's then-role as a Fox News anchor, and Trump's attempt to curate the channel's campaign coverage
"The relentless campaign that Trump unleashed on me and Fox News to try to get coverage the way he liked it was unprecedented and potentially very dangerous," Kelly told the Times in 2016. She also noted that the same behavior would be "quite chilling" to Trump's White House reporters.
The anchor's take against Trump sparked his infamous comment that she "had blood coming out of her eyes, blood coming out of her wherever," which he shared to CNN.
"My life was blown up for nine months," she explained in the upcoming Frontline documentary. "It was scary at times. And Breitbart kept lighting the fire over and over. I had — and have — three young kids, really young kids, and the security threats were escalating." The feud sent Kelly into the spotlight where she was hounded by many for betraying the Republican party. She said she was fearful at times.
In the same interview, Kelly shared her true thoughts on Trump, whose leadership has been controversial in the eyes of opinionated Americans. "I don't think that Trump is a truly bad man," Kelly explained. "I think he's a savvy politician who knows what to say and what to do to get elected."
The two-part America's Great Divide: From Obama to Trump is expected to dive into the presidencies of both Barack Obama and Trump. Each will be examined for their role in America's growing social and political divide.