Megyn Kelly Says Media Hyped up Capitol Riot to Make It Look 'Worse than It Actually Was'
Megyn Kelly, the host of the Megyn Kelly Show podcast, said on her Monday episode that "there is no question" the media exaggerated the events of the January 6 Capitol insurrection as "much worse than it actually was."
Kelly made the comment in conversation with her guest, comedian Chrissie Mayr, who described her own experience as a participant in the January 6 riots as "so like, not a big deal," and "the most chill thing ever."
"There is no question the media represented it as so much worse than it actually was," the former Fox News anchor agreed.
Kelly did push back against her guest's claims the insurrection was "extremely peaceful," by stating "We've all seen the video of people like screaming in the face of cops, being totally disparaging, and defecating on the floor of the U.S. Capitol," at which point her guest laughed.
"Lawmakers were understandably afraid," Kelly continued. "Not like [Rep. Alexandria Ocasio Cortez, a Democrat from New York], 'I need therapy for the rest of my life,' afraid, but I can understand it, and I didn't like seeing it at all," Kelly stated.
Neither Kelly nor Mayor mentioned the serious casualties felt by the Capitol Police and the D.C. Metropolitan Police who protected the Capitol that day. 140 officers were injured, one died from his wounds, and two officers who served that day have since taken their own lives, according to reporting from the New York Times.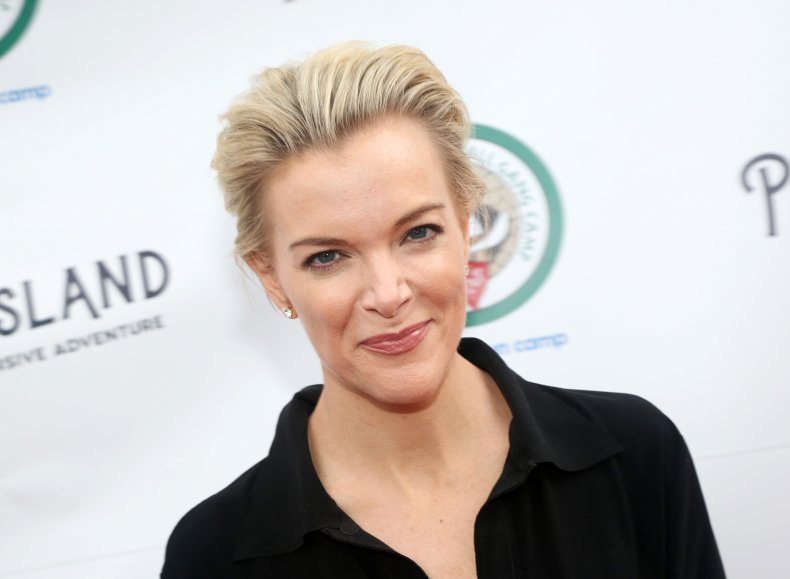 Bodycam footage from Jan. 6 has been being released to the public slowly. Much of it has become available because of court orders related to prosecuting individuals who perpetrated or allegedly perpetrated violent crimes during the insurrection, and because a group of media organizations filed a motion that they be made public.
For example, recently released bodycam footage from D.C. Police Officer Mike Fanone shows him being attacked, beaten, and tased by several rioters, while one man, identified as Thomas Sibick, 35, of Buffalo, New York, rips off and steals his gun and police radio. Fanone later collapsed unconscious and was taken to a hospital where he was found to have had a concussion and a heart attack.
Some Republicans in Congress and the Senate have also sought to play down the seriousness of the January 6 riots. "I don't think there's any question that Democrats never want to let an opportunity go to waste to try to attack conservatives, and so they want to try to besmirch, smear, demean all Conservatives in the name of a handful of people who did the wrong thing on Jan. 6," said Rep. Bob Good, a Republican from Virginia, the week after the insurrection.
Newsweek reached out to Megyn Kelly for comment.
Update (07/12/2021, 11:48 pm ET): This story was updated to remove "conservative" as a descriptor for Chrissie Mayr at the request of her podcast producer.