Mel Brooks: 'I've Never Been a Fan of Political Correctness'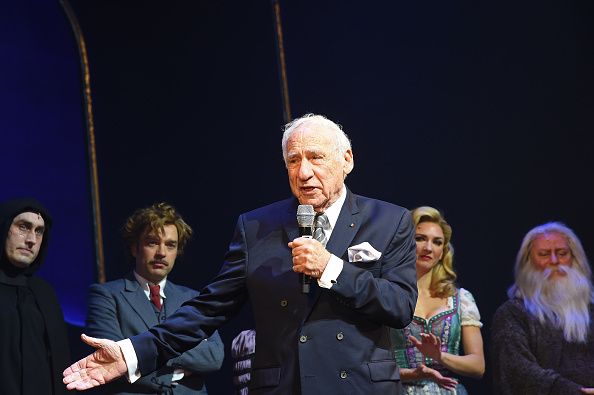 Famed 91-year-old filmmaker Mel Brooks, known for his film parodies, reflected recently on his time in Hollywood during an interview with The Daily Beast. The iconic writer, director and actor, spoke on the 50th anniversary of the first comedy movie he directed, The Producers, and weighed in on political correctness.
Brooks noted that he'd "never been a fan" of it.
"I've never been a fan of political correctness. I've been a fan of decent behavior, which is different from political correctness. Because political correctness demands too much respect for being good. And comics are not good. We are bad. We whisper into the king's ear. We tell him the truth. And that's our job. It's our job to say it like it is. And sometimes use the words that we use in the street. You can't always play ball with the system, you have to strike out and tell the truth," Brooks told The Daily Beast.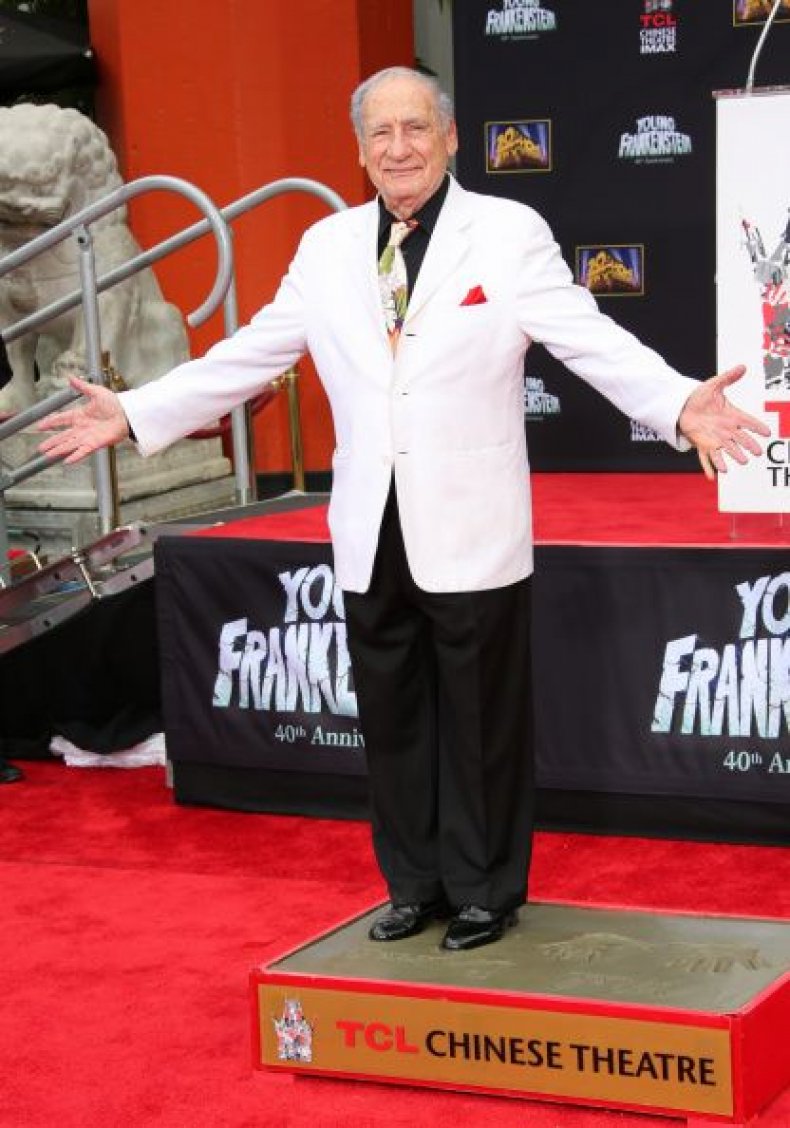 Brooks added that people enjoy comedians that "break the rules," and that a "sliver" of people truly loved political correctness.
"Everybody else likes the truth, which is different," Brooks said.
He also touched on topics such as President Donald Trump and anti-semitism in the world.
Brooks, who won an Academy Award for The Producers for Best Original Screenplay, is marking the 50 anniversary of the movie at the Turner Classic Movies Film Festival on Thursday in Hollywood.
The Producers, seen as a cult classic, would have a "better" impact today, Brooks said, because of the time elapsed from Adolf Hitler's reign.
In the past, Brooks has said political correctness is the death of comedy.
In the interview with The Daily Beast, Brooks' Western parody, Blazing Saddles was referenced. It was a movie, which would not be made in today's climate, Brooks told BBC News last year. He said it was because the N-word was used in Blazing Saddles.
Comedian Jerry Seinfeld has joined Bill Maher, Jeff Ross and Dave Chappelle, among others, who have spoken out on political correctness hurting comedy. In 2015, Seinfeld told ESPN that he doesn't "play colleges." "I hear a lot of people tell me, 'Don't go near colleges. They're so PC.'"