Mel Gibson to Present Award at Golden Globes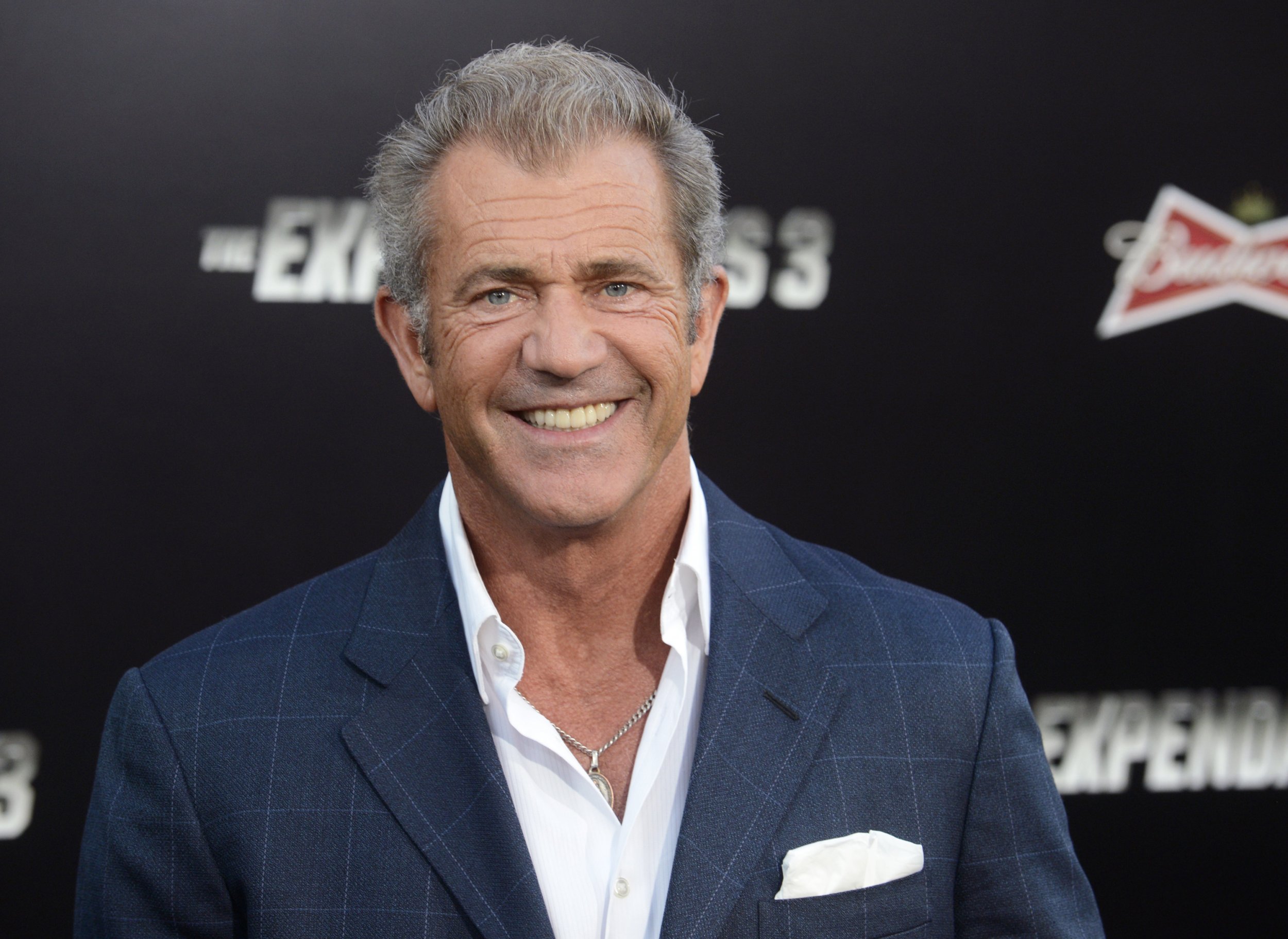 Ricky Gervais has expressed his delight at the announcement that old nemesis Mel Gibson will be presenting an award at Sunday's 73rd Golden Globes Awards.
Golden Globes organizer the Hollywood Foreign Press (HFPA) made the unexpected announcement on Tuesday via its Twitter page.
Host Ricky Gervais was quick to express his delight at the news.
Gervais has used his previous stints as host to take aim at Gibson's problems with alcohol, and accusations of anti-semitism.
When introducing the actor in 2010, the British comedian said, "I like drink as much as the next man, unless the next man is Mel Gibson."
Later in the year, as Gervais was presenting an award at the Emmy's, he started to mention Gibson before appearing to stop himself by saying, "He's [Gibson] been through a lot." before adding "not as much as the Jews," a reference to allegations that in 2006, while being arrested for drunken driving, Gibson said to a police office, "Fucking Jews. The Jews are responsible for all the wars in the world."
CNN reported at the time that the Braveheart actor apologized in a statement.
"I want to apologize specifically to everyone in the Jewish community for the vitriolic and harmful words that I said to a law enforcement officer the night I was arrested on a DUI charge."
The Golden Globes will take place at the Beverly Hilton Hotel, California, on January 10.